Snow Removal Services for My Home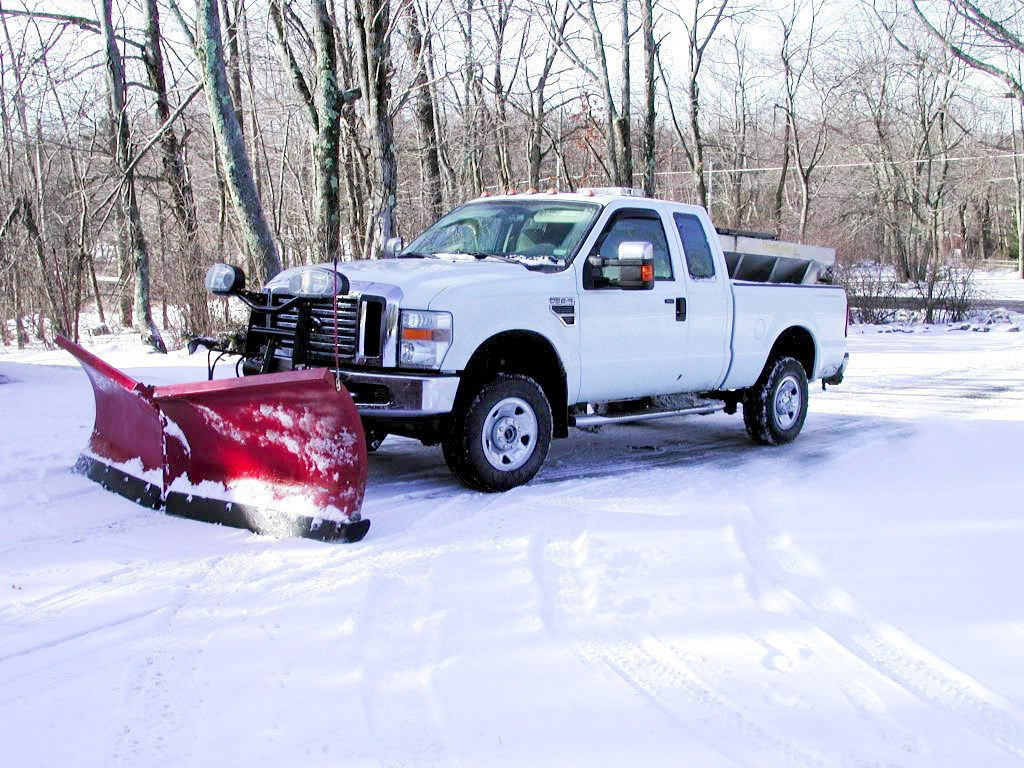 Winter is here, with its many wonders and just as many headache-inducing difficulties. If you live in an area that has snow during winter, you've probably already experienced snowfall this year. And no matter how beautiful snowflakes look as they fall to the ground, they also remind you of the painful snow removal process. If you don't feel like dealing with snow removal yourself, you may be wondering — What types of snow removal services for my home are there, and which one's right for me?
In this article, we'll tell you more about the two main ways to remove snow — snow plowing and snow blowing. Read on to learn which snow removal option is right for you.
Snow Removal Services for My Home — What Are My Options?
There are plenty of reasons why you may want to hire professionals to deal with your yearly snow and ice removal needs. Firstly, you may not have enough time to do it yourself. Secondly, you may not want to risk slipping on ice and getting hurt while removing snow yourself. Thirdly, hiring a professional can even end up costing less than buying the gear you need to do it yourself.
If you choose to hire a professional snow removal company, you'll need to decide which snow removal option will work best for you. Here's what you should know before you decide between snow blowing and snow blowing.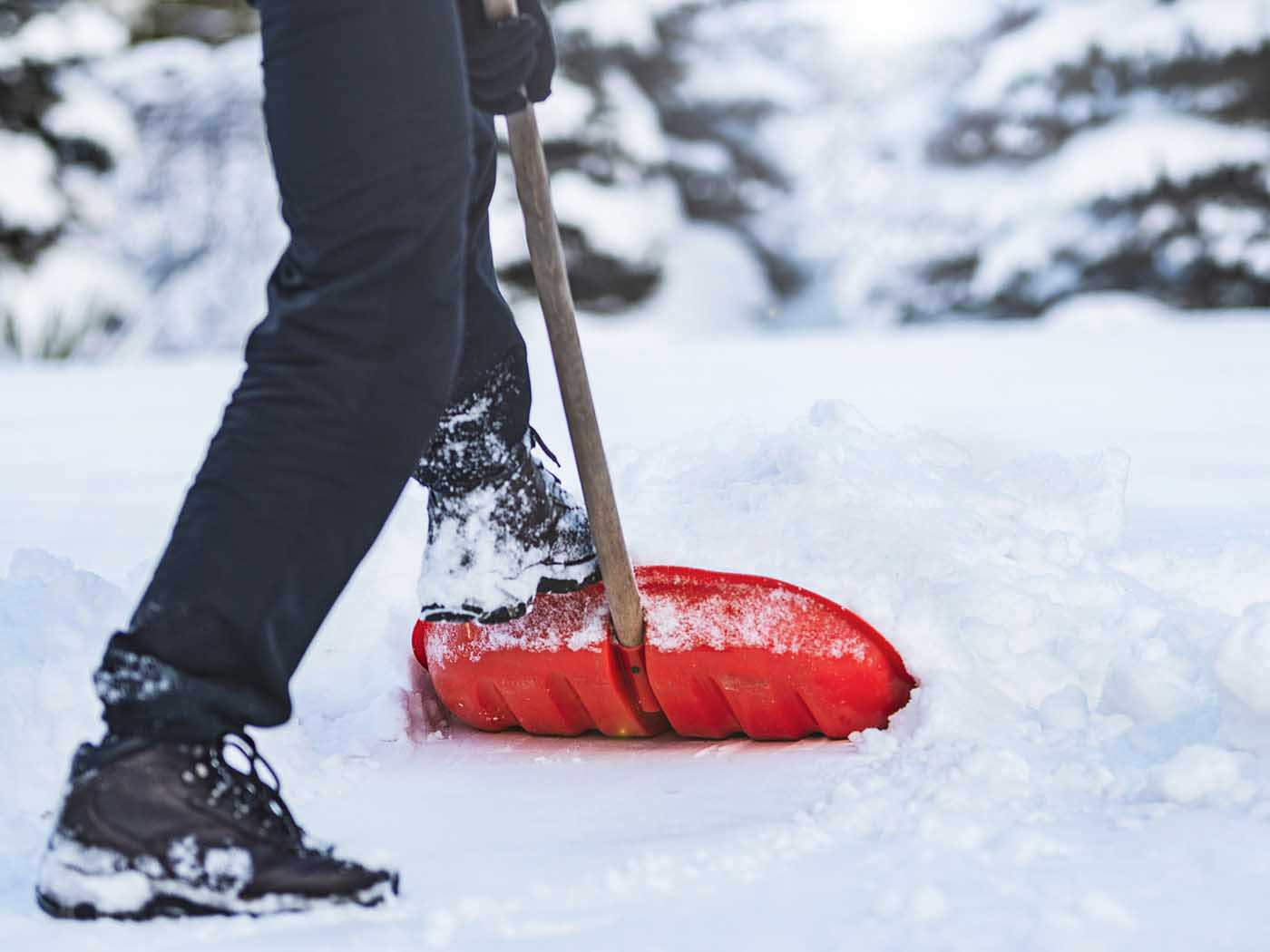 Snow Plowing
Snow-plowing is a common way to remove snow from roads. It's a great choice for those who need to remove heavy snow from a road in front of their home. Although you can buy a plow attachment and remove the snow yourself, you may run into a few problems.
For one, a plow attachment costs anywhere from $500 to $1000, which is more than many can afford. The plow is also hard to attach and detach from your vehicle, and it can cause damage to it if not used correctly. Additionally, if it's used by an unskilled person, the plow can cause major damage to the pavement.
On the other hand, hiring a professional will cost you $40 to $100, depending on your location. Professional snow removal services will typically charge you more if they need a long time to get to you. However, depending on the company, you may be able to arrange a discount. Many companies allow neighbors to pay for the drive together, meaning you'll spend a lot less.
Snow Blowing
Snowblowers cost anywhere from $300 to $900. You may think spending $300 on a snow blowing machine is wiser than hiring professional snow removal services. However, inexpensive snow blowers you can get at a craft store are known to be unreliable. They can clog or break easily if you don't use them correctly.
If you want to make sure that doesn't happen, we advise you to hire a professional. They will bring their own tools and expertise, so you can rest assured knowing that your backyard will be free from snow.
In Conclusion
Hopefully, by now you know the answer to the question which snow removal services for my home are right for me. Keep in mind what you need the removal services for when choosing between snow blowing and snow plowing. However, no matter which one you choose, you can rest assured that, at Richter Landscape Inc, we got you covered. Contact us now and we'll take care of your every snow removal need.
Need More Information About Snow Removal Services?
The Best Snow Plow Company in Bountiful
Contact Us for a Free Snow Removal Estimate
Learn More About Our Snow Removal Services
Related Articles