Spring Clean Up Tips for My Landscape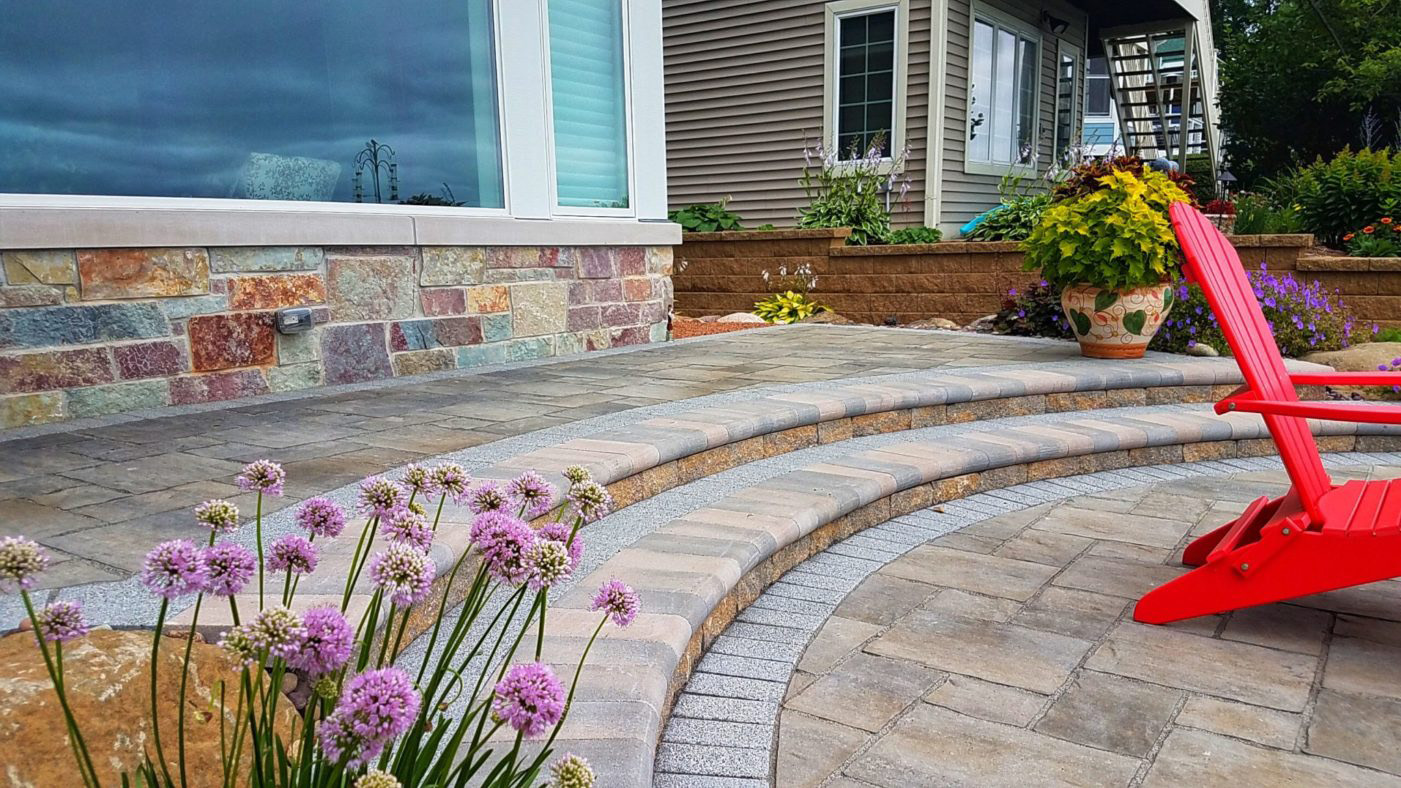 Spring is the time for fun outdoor activities, like sunbathing and BBQs with family and friends. But before you can have guests over, you need to spruce up your yard. Now you might be wondering: "where can I find some spring clean up tips for my landscape?"
Well, look no further, because we're here to help!
Below you will find a few fantastic spring clean-up tips for your landscape that will surely revitalize your yard. Everything from cleaning, to planting and weed care, these hacks are sure to help prepare your landscape for those warm, spring days.
1. Clean, Clean, Clean
Depending on where you live, the winter months can make quite the mess of any landscape. So the first and most important step is to clean the debris that has accumulated over the winter. Take care to rake dead plants, broken branches, and dead leaf patches, to allow the soil underneath to aerate and get some sun.
But be careful not to go overboard. As tempting as it is to clear out every single leaf patch, keeping a few around is actually quite beneficial. Pollinators like bumblebees and libra moths use leaf beds to shelter during the warmer months. So if you want to be eco-friendly and have a healthy, blooming garden, leave some leaves around.
2. Plant and Prune
We can all agree that flowers make any yard look more beautiful. But getting them to grow and thrive can be a tricky business. The secret to acquiring a healthy patch of blossoms is timing.
First, take care to trim and prune existing plants, as this will remove any diseased or old branches. Try not to cut too much, as this can attract insects, and prevent healthy growth.
Secondly, time your pruning and your planting. Flower shrubs such as roses and butterfly bushes tend to flower during the summer, so it's best to prune them during the early spring months to ensure a healthy bloom. Other flowers, like daffodils and grape hyacinths, require fall planting, since they sprout at the first sign of warm spring weather.
3. Take Care of Aggressive Weeds
Weeds can be a nightmare when doing yard work. With the extra sun they receive during the spring months, their roots grow deeper, which makes pulling them out later much harder. So addressing existing weeds early on is incredibly important. A few other hacks to minimize weed growth include:
Mulching your beds
Applying Pre-Emergents and fertilizers
Planting some weed suppressing flowers, like yarrows or calamints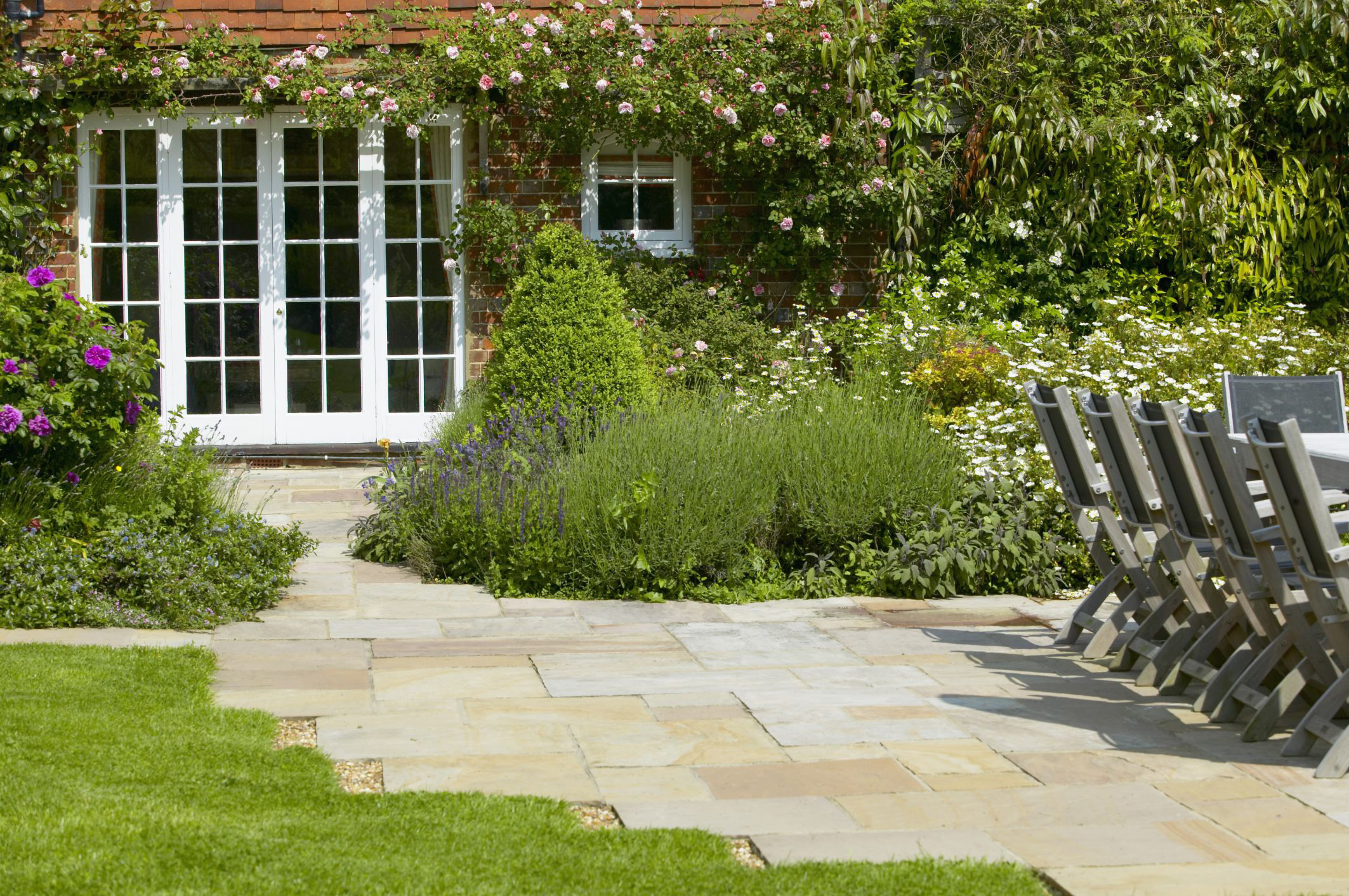 Looking for Extra Help?
If you're thinking: "well, I've applied all these spring clean-up tips for my landscape, but I'm still not satisfied with the results," then it might be time to hire some professionals. Richter Landscape is a locally owned and operated landscape company that's here to help you get the landscape you've always dreamed about.
Our team of experienced professionals offers a wide range of services to everyone. From business owners looking for complex landscape decor, to simple sprinkler installations for family homes, no job is too complex for us. So, if you're planning your next spring cookout, consider letting Richter Landscape tidy up your yard, and make it fresh and party-ready.
Take a Look at These Helpful Landscaping Articles
What Kind of Bushes Should I Get for My Home?
Looking for Affordable Gazebo Installation?
Consider Decorative Outdoor Lighting
Related Articles