Sprinkler Repairs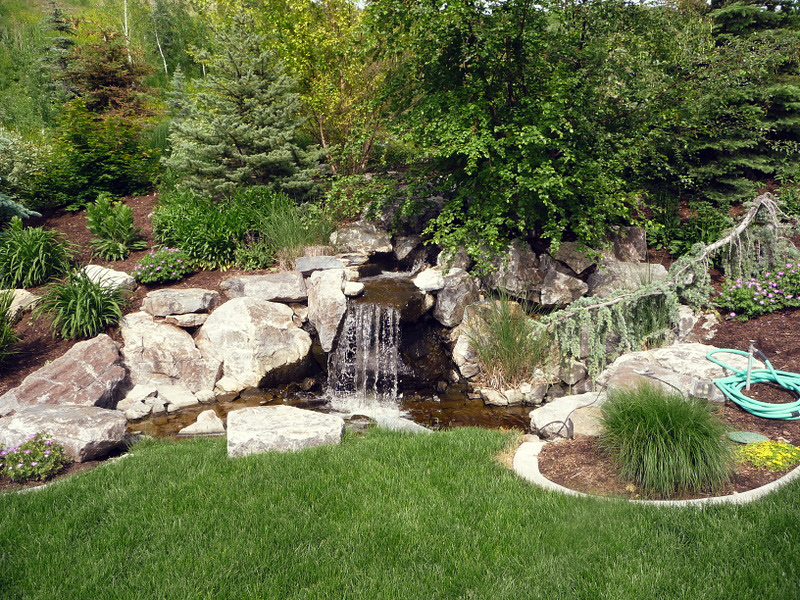 The best way to keep your lawn looking lush and green is to ensure your automatic lawn irrigation systems are working properly and efficiently. Occasionally these types of systems require maintenance or could break down, which could cause multiple areas to become deficient in water supply and nutrients required for proper growth. It is important that these systems are inspected both in the fall and spring time. sprinkler repairs are common and when caught during preventative maintenance, they can avoid costly repairs down the line. Our professionals take the time to make sure your sprinkler system is working correctly and programmed specifically for your needs.
There are two main components of your irrigation system that are crucial to its operation and to prevent loss or damage to landscapes. When it comes to the plumbing, these are just a few concerns addressed during inspection and they include, leaks or breaks in the pipe, clogged sprinklers, leaking sprinklers and valves, obstruction or design problems, damaged or missing nozzles and over spray onto streets, sidewalks or buildings. When is comes to electrical, some of the problems that can occur may be, remote control valves issues or pump failure, programming, auto/off switches, sensors, primary power, transformers, clock motor, circuit breakers, fuses, gears, clutches and more. It is important that a reputable and reliable professional attempt these types of sprinkler repairs unless you are fully trained in electrical systems and safety.
Another problem to be concerned with is low water pressure which can occur either within a specific head or the whole system. Some of these issues can be resolved with a little investigation or may require the help of a trained professional. Back flow preventer valves may not be fully opened or there could be a break in the line. Grass or dirt clogs can occur due to small cracks which allow grass and dirt to enter the system. At times issues can be related to municipal water supply issues, where water restrictions can be placed on communities, zones or cities and especially metro areas. Sprinkler repairs are best evaluated during the spring and fall seasons when systems are fully operational and able to be completely evaluated.
Related Articles