The Beauty of Custom Landscape Design
When it comes to creating a beautiful outdoor space, custom landscape design offers endless possibilities. By tailoring the design to suit your specific needs and preferences, you can transform your backyard into a stunning oasis that reflects your personal style. In this article, we will explore the many benefits and advantages of custom landscape design, backed by research, examples, and case studies.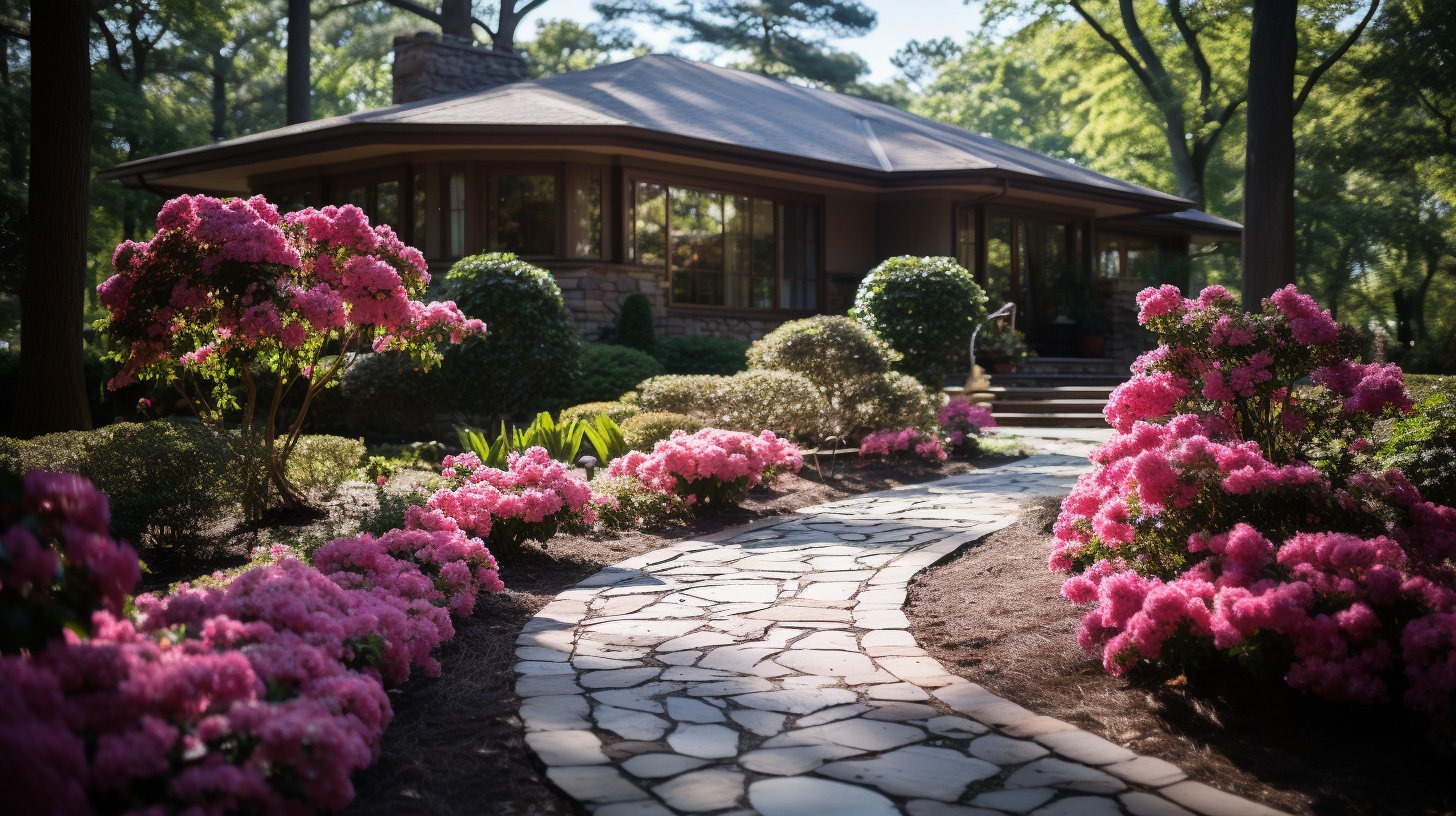 1. Personalization & Individuality
One of the key advantages of custom landscape design is the ability to personalize your outdoor space. Unlike pre-designed landscapes, custom designs allow you to create a unique and individualized environment that perfectly suits your taste and lifestyle. Whether you prefer a modern, minimalist look or a lush, tropical paradise, custom landscape design can bring your vision to life.
For example, imagine having a backyard that reflects your love for Mediterranean architecture. With custom landscape design, you can incorporate elements such as terracotta tiles, vibrant flowers, and a cozy seating area to create a Mediterranean-inspired outdoor retreat.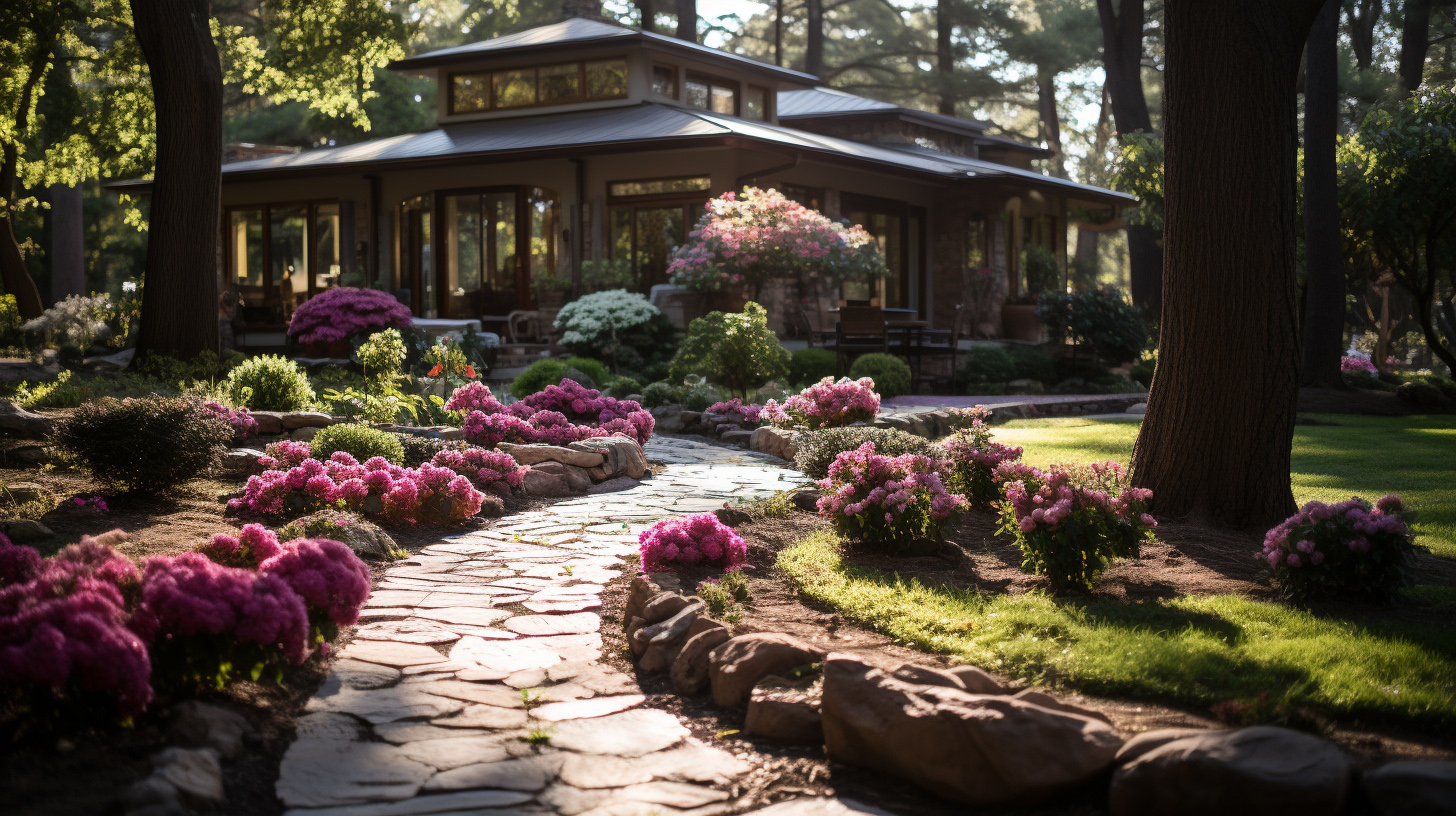 2. Maximizing Space & Functionality
Custom landscape design also allows you to maximize the use of your outdoor space. By carefully planning the layout and functionality of your landscape, you can create different zones for various activities, such as dining, entertainment, or relaxation.
For instance, if you enjoy hosting outdoor gatherings, a custom landscape design can include a spacious patio with a built-in barbecue area, ample seating, and a fire pit for cozy evenings. By optimizing the space, you can create a functional and inviting outdoor entertaining area that seamlessly integrates with the rest of your landscape.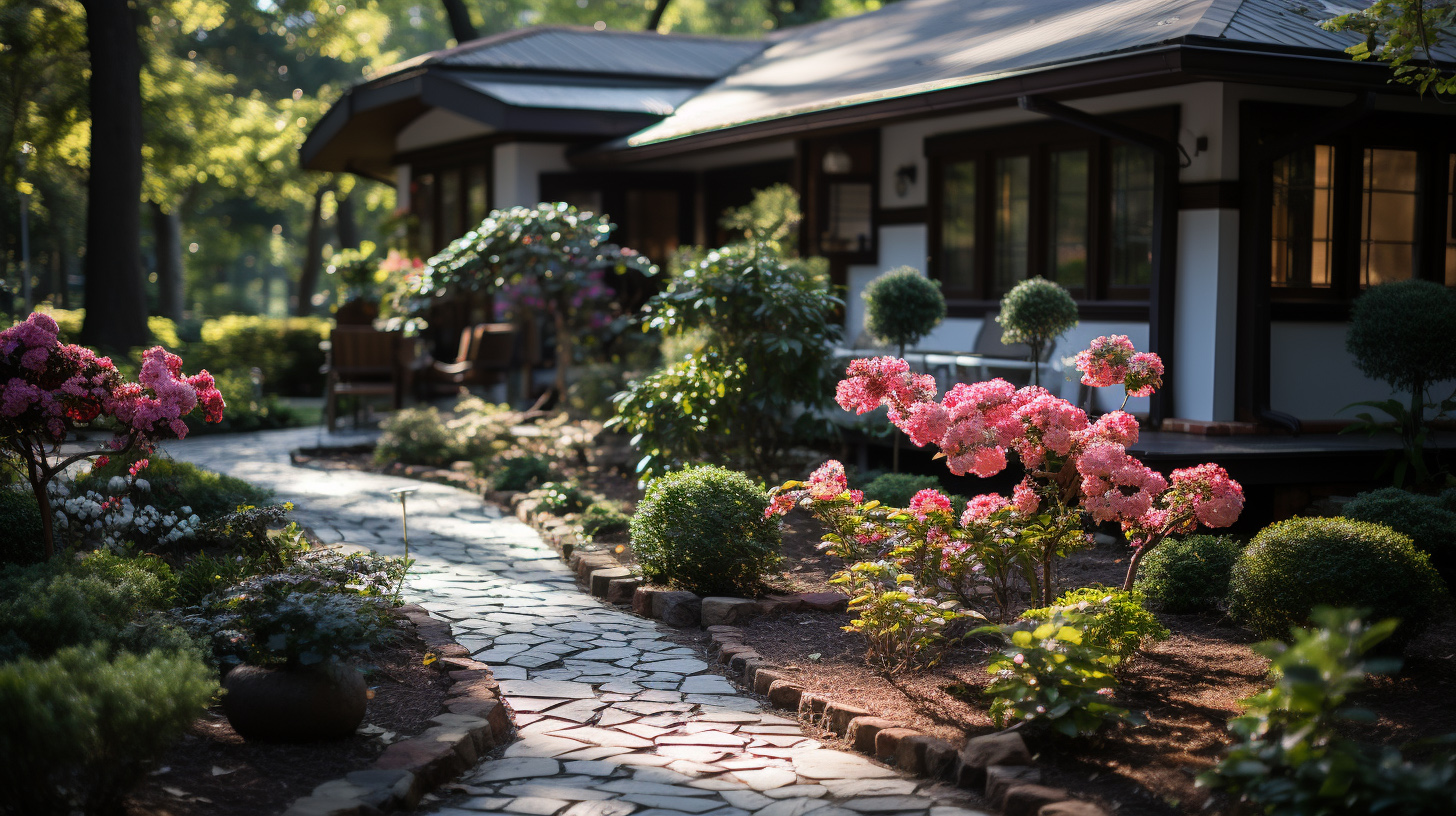 3. Enhancing Curb Appeal
A well-designed landscape can significantly enhance the curb appeal of your home. According to a study conducted by the National Association of Realtors, a well-landscaped yard can increase the value of a property by up to 12%. Custom landscape design allows you to create a visually appealing and cohesive outdoor space that complements the architectural style of your home.
For example, if you have a traditional-style home, a custom landscape design can incorporate classic elements such as symmetrical plantings, a charming pathway, and a focal point like a fountain or a statue. These design choices can greatly enhance the overall aesthetic appeal of your property.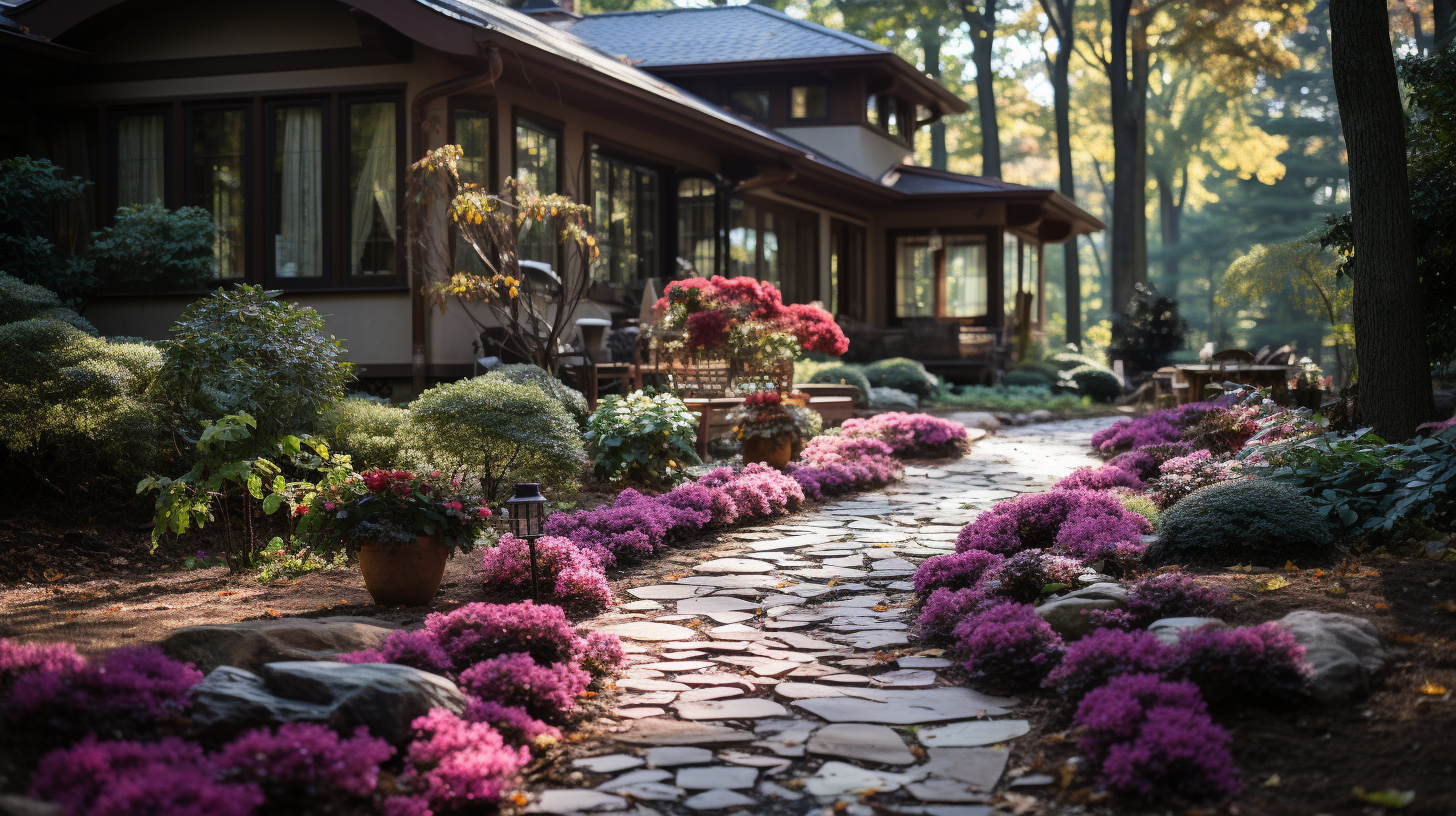 4. Sustainability & Environmental Benefits
Custom landscape design also provides an opportunity to incorporate sustainable and eco-friendly elements into your outdoor space. By choosing native plants, implementing efficient irrigation systems, and utilizing environmentally friendly materials, you can create a landscape that is not only beautiful but also sustainable.
For instance, a custom landscape design can include a rainwater harvesting system that collects and stores rainwater for irrigation purposes. This reduces the reliance on municipal water sources and helps conserve water, making your landscape more environmentally friendly.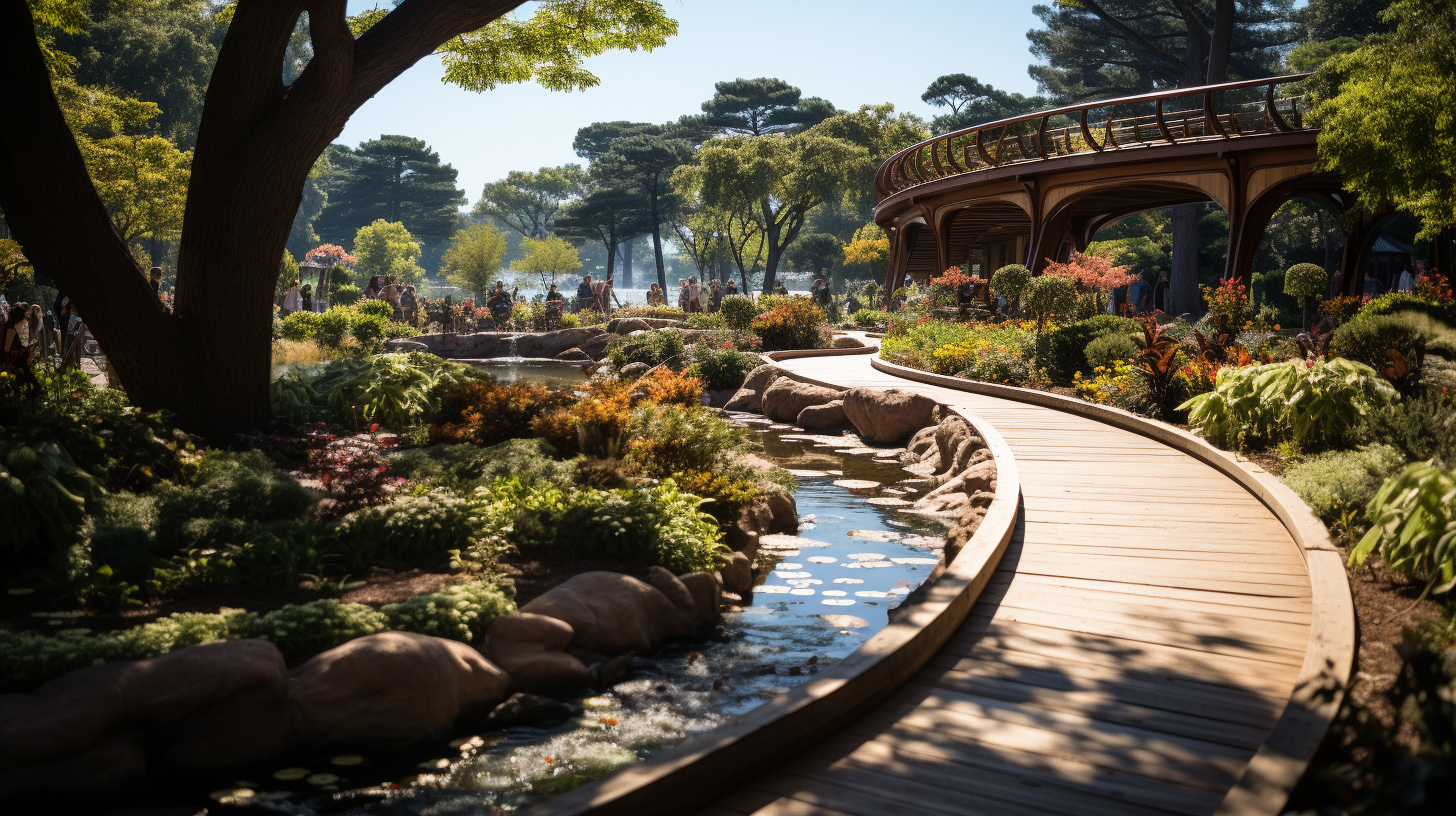 5. Case Study: The Transformation of a Small Urban Backyard
To illustrate the power of custom landscape design, let's take a look at a case study of a small urban backyard transformation.
Before the transformation, the backyard was a neglected space with overgrown grass and a few scattered plants. The homeowners wanted to create a functional and visually appealing outdoor area where they could relax and entertain.
With the help of a professional landscape designer, the homeowners opted for a custom landscape design that maximized the use of the limited space. The design included a small patio with a pergola, a vertical garden to save space, and a cozy seating area surrounded by lush greenery.
The transformation was remarkable. The custom landscape design turned the once-neglected backyard into a charming and inviting oasis. The homeowners now have a beautiful outdoor space that meets their needs and provides a peaceful retreat in the heart of the city.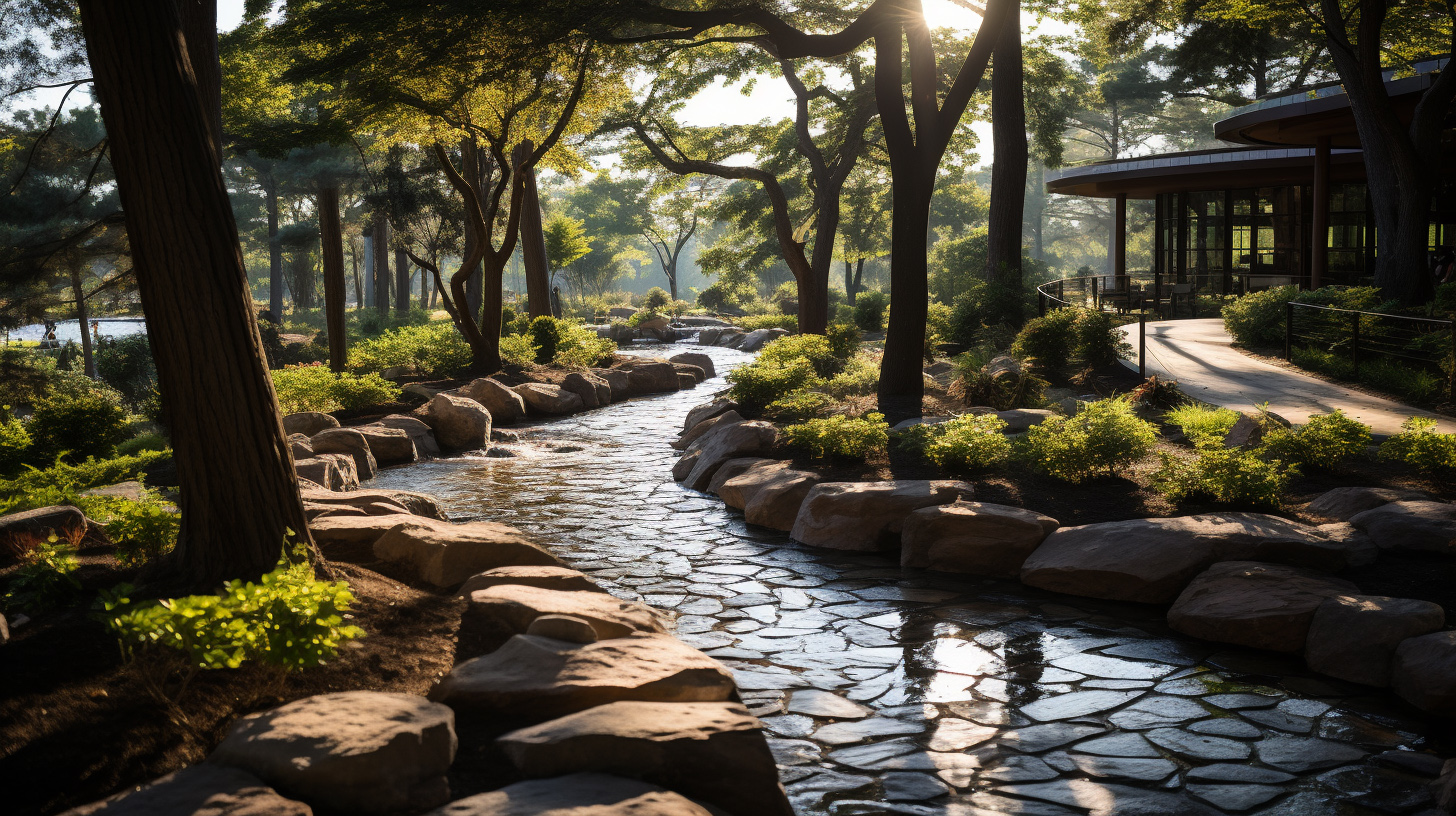 Conclusion
Custom landscape design offers numerous benefits, from personalization and functionality to increased curb appeal and sustainability. By working with a professional landscape designer, you can create a unique and beautiful outdoor space that reflects your style and enhances your quality of life. Whether you have a small urban backyard or a sprawling estate, custom landscape design can transform your outdoor space into a stunning oasis.
Related Articles