Types Of Snow Removal Services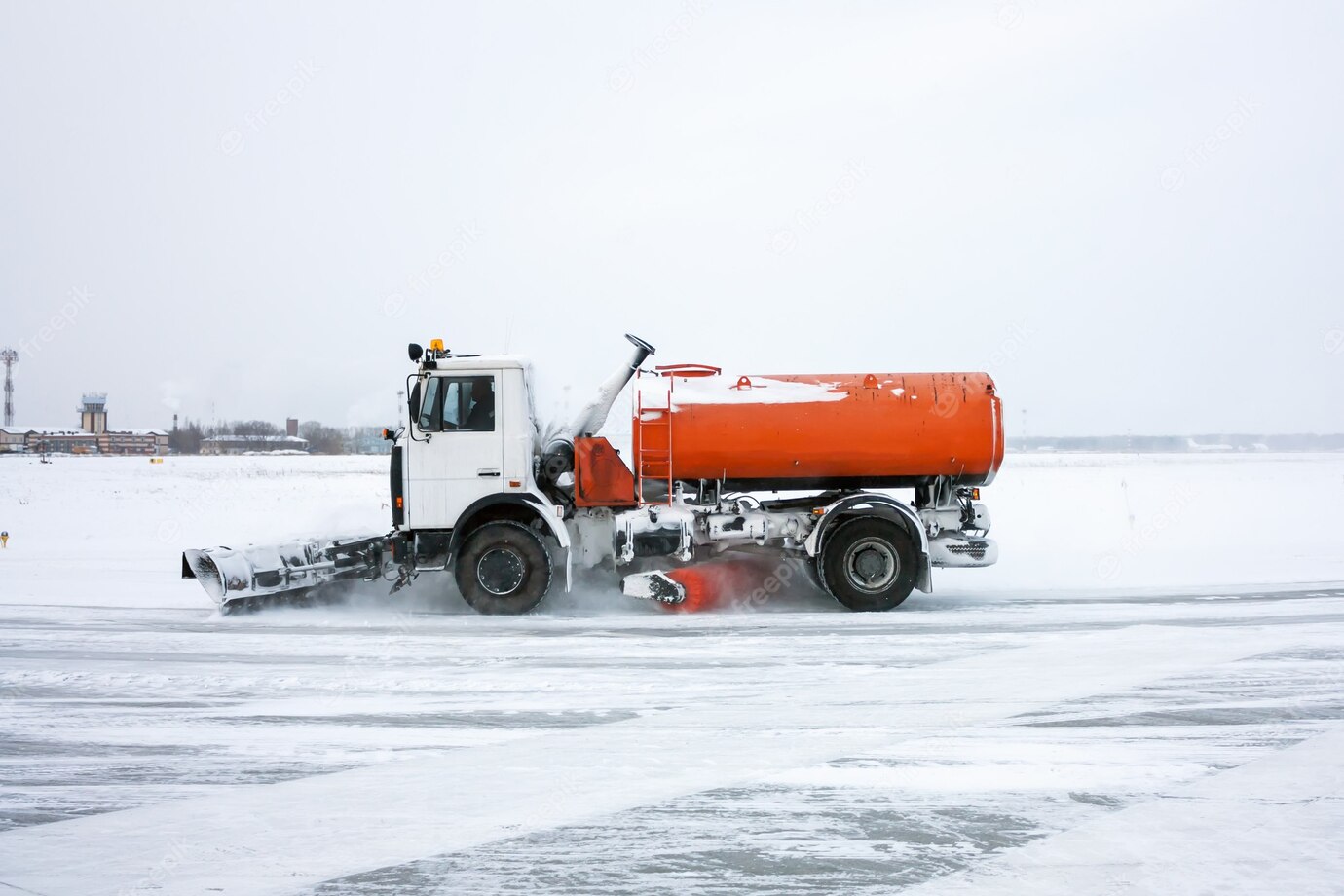 Winter is a beautiful season with its snow-covered landscapes and crisp air, but it also brings along the challenge of clearing snow from our driveways, sidewalks, and roads. Snow accumulation can lead to accidents, injuries, and property damage if not cleared properly or in time. In such situations, professional snow removal services come to the rescue.
Types of snow removal services are a crucial aspect of winter maintenance for residential and commercial properties alike. These services provide an efficient way to remove snow using specialized equipment like plows, shovels, salt spreaders, and more. They offer timely solutions that help homeowners and business owners avoid the hassle of dealing with heavy snowfall themselves while ensuring safety for pedestrians and vehicles on their premises.
In this article, we will explore various aspects of snow removal services – what they are, how they work, why they are necessary, and tips for choosing the right service provider. We will delve into the benefits of hiring professionals for snow removal instead of doing it yourself or relying on untrained individuals. By the end of this article, readers will have a better understanding of what to expect from these services and how they can make life easier during harsh winters.
As winter approaches, the need for snow removal services becomes increasingly apparent. There are various types of snow removal services available to meet different needs and requirements. Some common types include residential snow removal services near me and commercial snow removal services near me.
Residential snow removal services are typically geared towards homeowners who require assistance in clearing their driveways, sidewalks, and walkways. These services usually involve shoveling or plowing snow from the designated areas using specialized equipment such as a snowblower or shovel. On the other hand, commercial snow removal services cater to larger properties such as parking lots, office buildings, and shopping malls. They may also use more advanced equipment like front-end loaders or dump trucks to get rid of large volumes of snow quickly.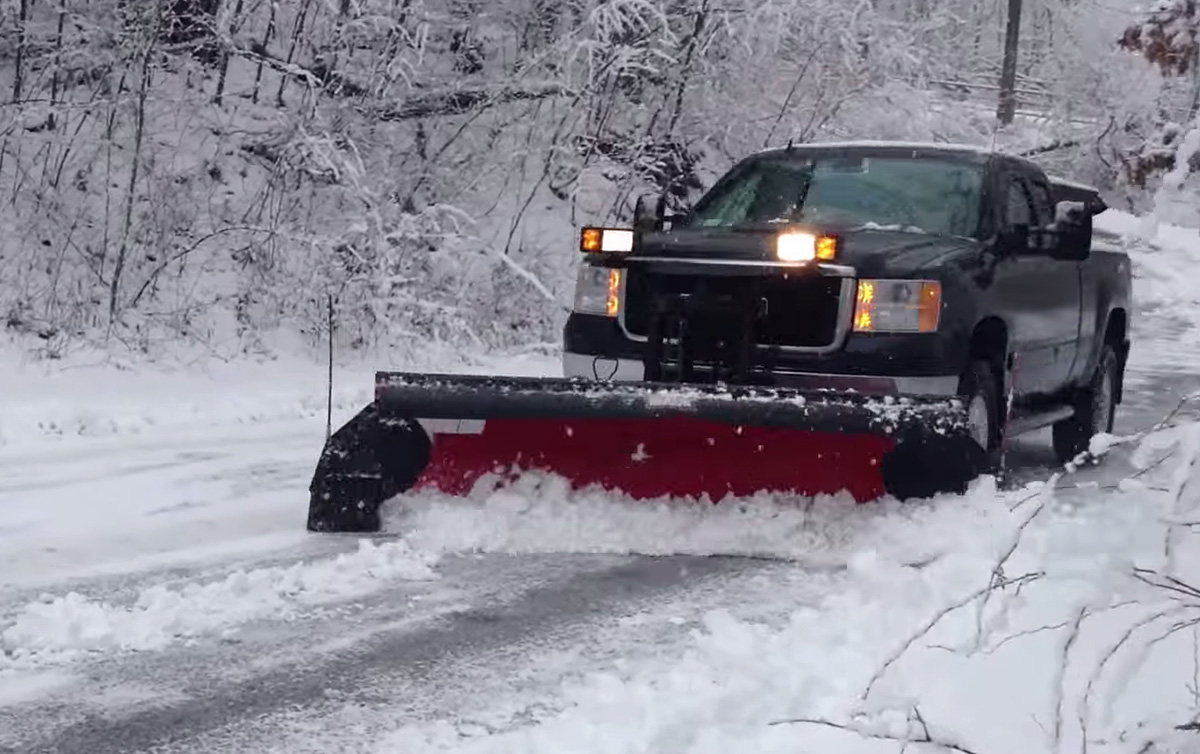 It is important to note that not all companies offer both residential and commercial snow removal services. Therefore, it is essential to choose a reputable company that can provide the specific service you need depending on your property type.
When selecting a service provider for your snow removal needs, there are several factors to consider. For instance, you should look into their experience level to ensure they have adequate knowledge in handling different scenarios related to removing ice and heavy snowfall effectively. Additionally, check if they have proper insurance coverage in case of any accidents or damage caused during the job execution. Also, compare pricing with other providers before making your final decision.
In conclusion, choosing an appropriate type of snow removal service will depend on one's unique needs and preferences – whether it be residential or commercial-oriented. However, when considering which provider is best suited for this task at hand- keep in mind vital factors like experience levels along with financial considerations like cost-effectiveness when assessing options suitable for our current situation by conducting thorough research beforehand!
Factors to Consider When Choosing a Snow Removal Service
When winter comes, it brings with it the challenge of keeping driveways and sidewalks clear of snow. This is where snow removal services come in handy. However, choosing a reliable service that guarantees satisfactory results can be tricky. Here are some factors to consider when selecting your preferred snow removal service:
Location: It's essential to choose a company that operates within your locality. Searching for "snow removal service near me" or "residential snow removal service near me" can help you find local professionals who understand the weather conditions and terrain of your area.
Reputation: A company?s reputation speaks volumes about its ability to deliver quality workmanship consistently. You can check online reviews from previous customers on platforms like Yelp, Google Reviews, or Angie's List.
Services Offered: Some companies offer more than just plowing driveways; they also provide salting and de-icing services. If you need these additional services, look for a provider that offers them at competitive prices.
Cost: The cost of hiring a snow removal service should not break the bank, but neither should it compromise on quality. Look for providers whose pricing structure aligns with your budget while still providing high-quality work.
Choosing the right snow removal service requires careful consideration of several factors before making any commitments. By taking time to assess the options available based on location, reputation, services offered, and cost, you will make an informed decision that meets your needs best.
Moving forward into our next section on benefits of hiring professional snow removal services , we'll explore how expert hands ensure efficient clearing of snow without causing damage to property or posing safety hazards during harsh winter seasons
.
Professional snow removal services utilize specialized equipment and techniques to efficiently remove snow from your property without causing any damage to your sidewalk, driveway, or landscaping. This ensures that your property is safe for pedestrians and vehicles to navigate, reducing the risk of accidents and injuries.
In addition, professional snow removal services are equipped with the necessary safety gear and equipment to protect themselves and others while clearing snow. This includes using salt and other de-icing agents to prevent slippery surfaces and reduce the risk of slips and falls.
Overall, hiring professional snow removal services not only saves you time and effort but also ensures that your property is cleared efficiently and safely, minimizing any potential damage or safety hazards.
Benefits of Hiring a Professional Snow Removal Service
The winter season can be a challenging time for homeowners and businesses alike, especially when it comes to snow removal. Hiring a professional snow removal service offers several benefits that are worth considering. Firstly, compared to attempting the task yourself or relying on an inexperienced provider, hiring a reputable company ensures that the job is done correctly and efficiently.
Furthermore, most reliable snow removal services near me offer around-the-clock support throughout the winter months. This means that regardless of whether it's day or night, you can rest assured knowing that your property will remain safe and accessible at all times. Additionally, experienced professionals have access to top-of-the-line equipment designed specifically for snowy conditions. By outsourcing this work to experts in the field, you save time, energy, and money while also minimizing potential safety risks.
Moreover, partnering with a skilled team allows you greater flexibility during unexpected weather events. For example, if there is heavy snowfall overnight before an important event scheduled for the next morning; having a trusted partner by your side guarantees timely clearing of walkways and driveways without disrupting your plans. Finally, choosing a reputable snow removal service reduces liability concerns related to injuries caused by slippery surfaces on your property.
In summary, investing in professional snow removal services near me provides numerous advantages over other options available. With expert assistance from trained staff armed with specialized tools and machinery at their disposal; round-the-clock support during harsh winters; flexible scheduling options according to unique requirements; reduced liability risks – these providers ensure peace of mind through quality service delivery every time!
Conclusion
Snow removal services are essential during the winter season when snowfall can cause significant disruptions to daily life. There are various types of snow removal services, including residential and commercial snow plowing, shoveling, and ice melting. When choosing a snow removal service provider, certain factors must be considered such as their availability, equipment used, pricing structure, and experience.
Hiring a professional snow removal service offers several benefits. Firstly, it ensures safety by preventing accidents caused by slippery walkways or driveways. Secondly, it saves time and effort that would have been spent on manual labor in clearing the snow. Additionally, it reduces the risk of damage to property caused by inexperienced individuals using inadequate equipment.
In conclusion, engaging professionals for snow removal services is an excellent investment for residents or businesses located in snowy areas. The use of high-quality equipment and expertise guarantees efficient and reliable results with minimal inconvenience. As winter sets in with its biting coldness and thick layers of white powder covering every inch of space outside our homes or offices; we need not worry about leaving our warm indoors anymore because expert hands are available to help us clear out those icy paths leading up to our destinations safely. So why not leave this arduous task to experts who will get it done quicker without causing any harm?
What Else to Know About Snow Removal Services in Your Area
Trying to Find a Snow Plow Service Near You?
Looking for an Affordable Snow Plow Company for Your Business?
Take a Look at These Snow Removal Pictures
Related Articles