Utah Custom Water Features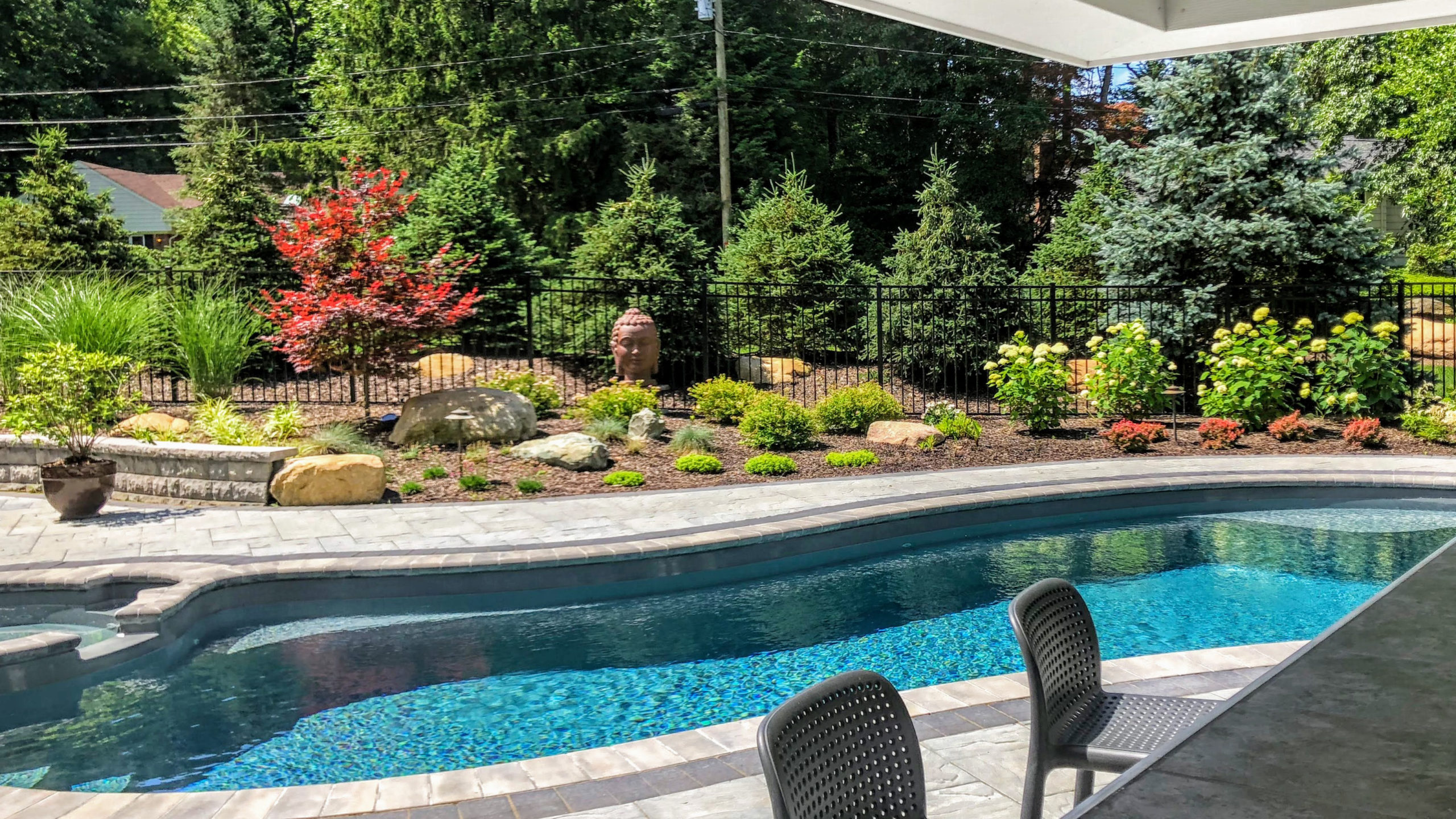 If you've spent ages designing your yard but still feel like it's missing a little something, don't worry — we have the answer to all your landscaping-related questions. And sometimes, that answer can be as simple as water. If you live in the area and would like to add an aquatic touch to your yard, we offer you the best Utah custom water features.
But why water, you may ask? We, as a species, have centered our lives around water for as long as we've been around. Our ancestors built their settlements around rivers and lakes, and we've designed various systems (from wells to plumbing) to allow us easy access to water. So, it's only natural that we are drawn to it. If you'd like to feel closer to nature and recreate a piece of it in your own backyard, we have just what you need.
Streams
Just because we don't build all our cities around rivers anymore doesn't mean you can't have your very own stream in your garden. You can go the more "natural" route and opt for a wild stream surrounded by rocks and greenery. Or, if you'd prefer something more modern, sleek aqueducts are also an option.
Wells
We also mentioned wells, and while having an actual well in your garden isn't an option for most, anyone can install an imitation well. You won't be able to draw fresh water from it, of course, but you don't really need to — that's why we have plumbing, after all. If you like the authentic look of wells but want none of the hassle, this is the way to go.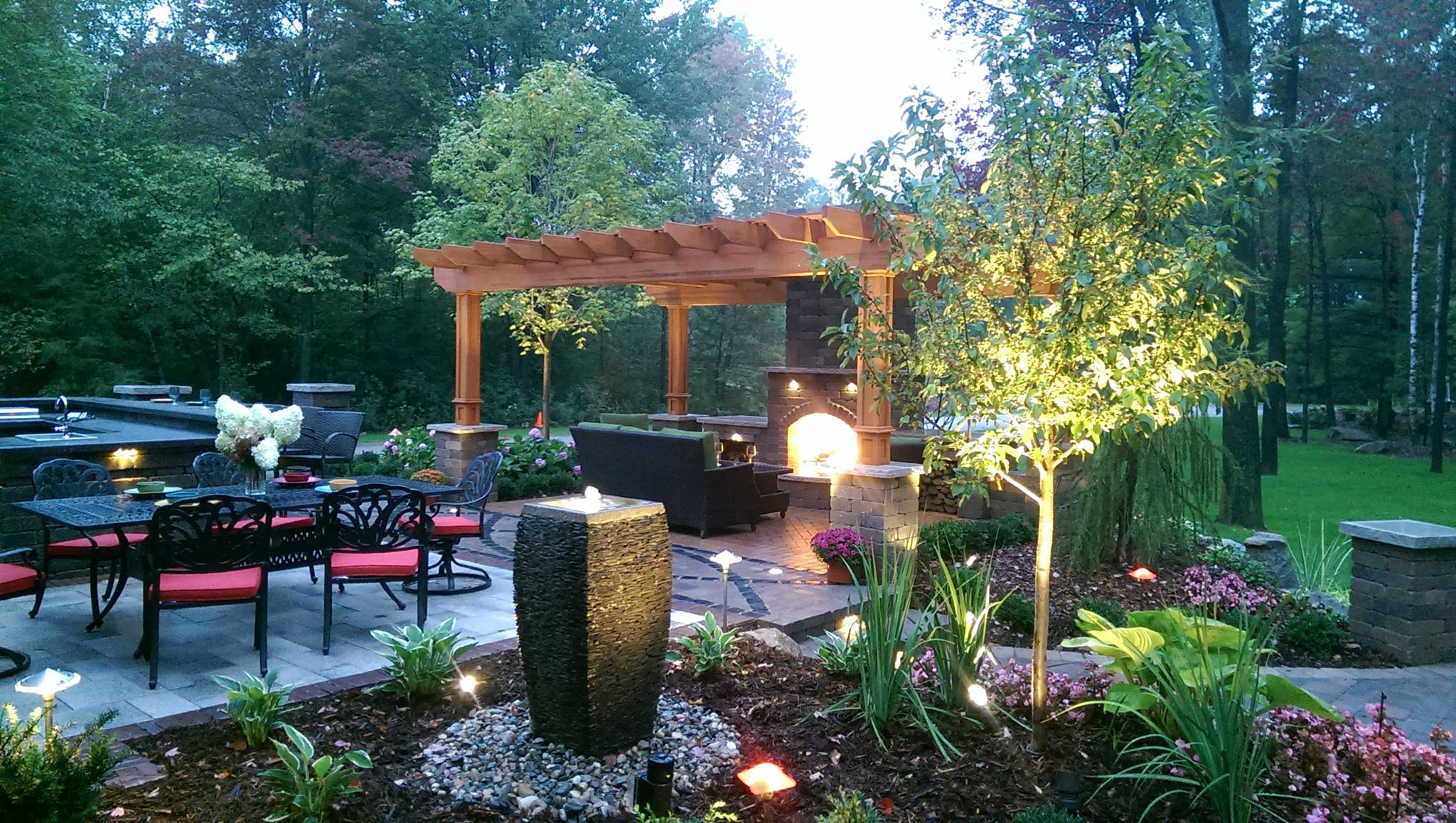 Fountains
If wells are a little too authentic for you but you'd still like an attention-grabbing water feature, we suggest fountains. You can go for a more classic, marble look, or opt for a sleek, modern design — the possibilities are endless! If you feel like it, you could even combine multiple styles in one piece, or install a few different ones.
Ponds
Our list of the best Utah custom water features wouldn't be complete without the landscaping classic — ponds. You can opt for a small, cozy pond or a larger one, if you have the space for it. You could also add some water lilies or maybe even fish. (Although, if you go that route, you should know that most pond fish are extremely high-maintenance).
Water Curtains and Sprinklers
If none of the options above tickle your fancy, here's a simpler suggestion: sprinklers! While their main purpose is keeping your lawn fresh, they can also be a fantastic decorative element. You can create intricate sprinkler designs or a simple water curtain for those hot summer days — the options are endless.
Final Thoughts
Water can make a great addition to a garden — in fact, some would say any yard is incomplete without it. Whether you want some running water or a simple pond, we've got you covered. If you live in the area and want to stand out from your neighbors, look no further than these Utah custom water features.
Other Landscaping Services You Will Benefit From
Need a New Irrigation System When Spring Comes?
Needing Some Creative Landscaping Ideas?
Looking for a New Retaining Rock Wall?
Related Articles