What Are the 7 Principles of Landscape Design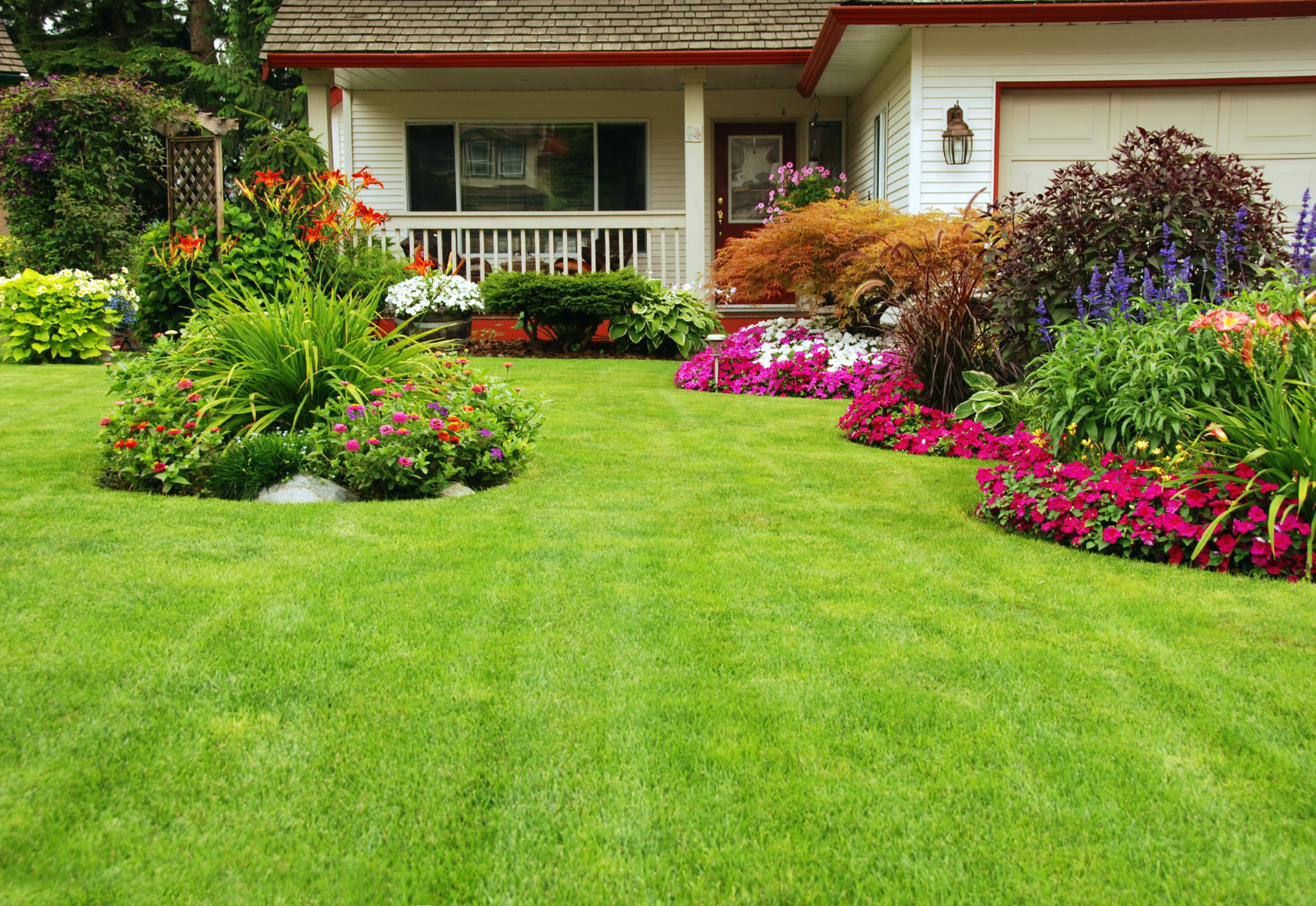 When it comes to landscaping, there are a lot of different styles and designs that you may want to go for. And while most of them might be interesting, others might ruin the curb appeal of your home. However, a good landscaping company will know exactly how to make the most out of your yard or garden. In fact, landscapers use a set of seven rules when coming up with designs for your home. And since you might ask yourself what are the 7 principles of landscape design, we prepared the following list to help you. You should also follow those guidelines when designing your own landscape.
1. Simplicity
The most important thing you need to understand is that elements that don't improve or impact your design can be omitted. You should prioritize what is important in order to keep the design clean and neat. Simply put, a good design is one that is easy to maintain and provides functionality.
2. Variety
You should try to mix and match different shapes and sizes to provide variety to your design. However, be careful not to forfeit simplicity in order to increase the variety.
3. Balance
Every good designer knows that balance is extremely important, and that applies to landscaping too. You need to remember that every object you place has a visual weight. Thus, you will need to balance that weight while also maintaining the variety. One common way to do that is to have both sides of your landscape mirroring each other.
4. Emphasis
You can accentuate parts of your design using textures, specific forms, and colors. That way, you can make some areas of your landscape stand out more than others. However, keep in mind that too much emphasis can feel chaotic, so balance is required.
5. Sequence
Sequence usually refers to the transition between elements in your design. Gradual changes between them, from small to medium then big, or from one color to a similar one, feel smooth and look appealing. On the other hand, abrupt changes look bland and can ruin the overall look and feel of your design.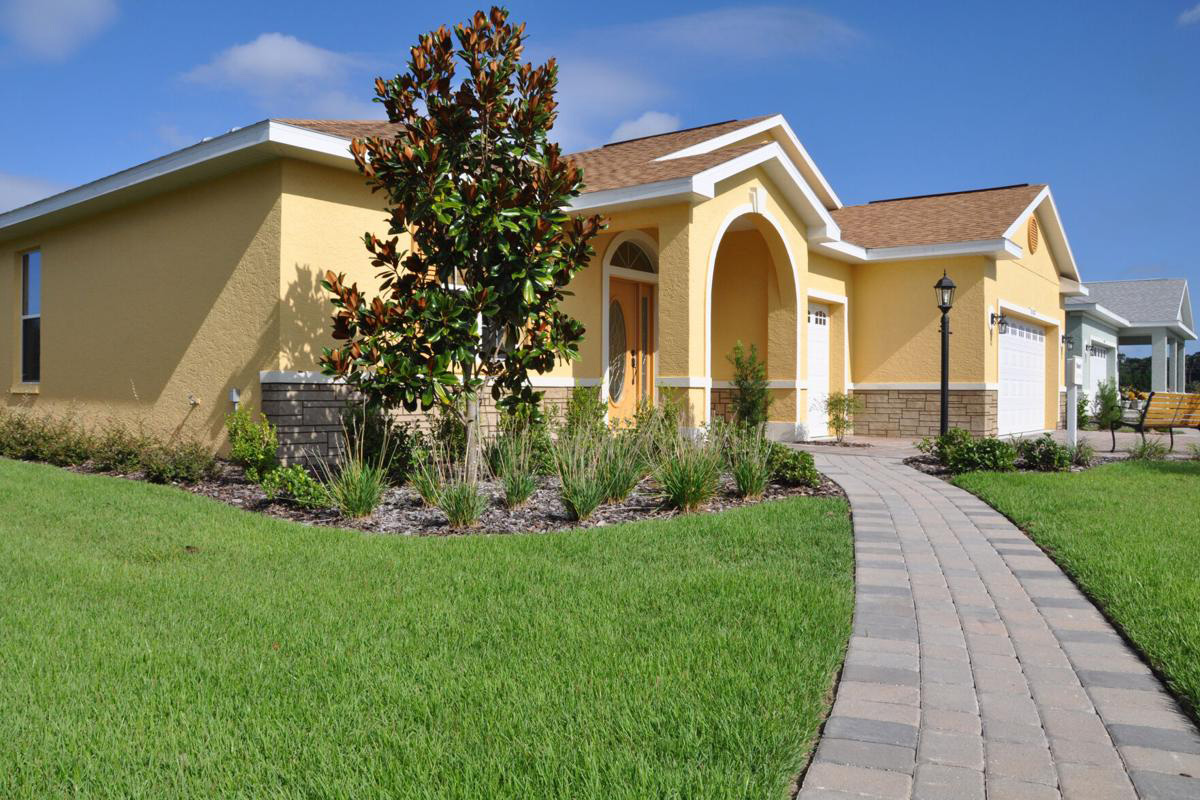 6. Scale
The size of the objects in your design is as important as everything else. For example, a tree that is bigger than the rest of the elements will draw attention away from them. As such, you should place items that fit the scale of your design while also balancing their size.
7. Unity
Unity means that every part of your design should work together to provide a bigger picture. You can achieve unity by using paths, stairs, walkways, and fences, to link areas of your landscape.
The Bottom Line
Now that you know how to answer the question what are the 7 principles of landscape design, it's time to put them into practice. But while designing your own landscape can be fun, you can always count on professionals like Richter Landscape. Not only do we know the answer to what are the 7 principles of landscape design, but we also follow them religiously. As a result, our designs are clean, balanced yet unique and gorgeous. So give us a call if you want to see what our 30 years of landscape experience can do to your household.
Find Out More About Landscaping Designs and Options
What to Know About Landscaping
Get a Free Landscape Design Estimate Today
Browse Through Landscaping Design Images
Related Articles