What to Know About Outdoor Landscaping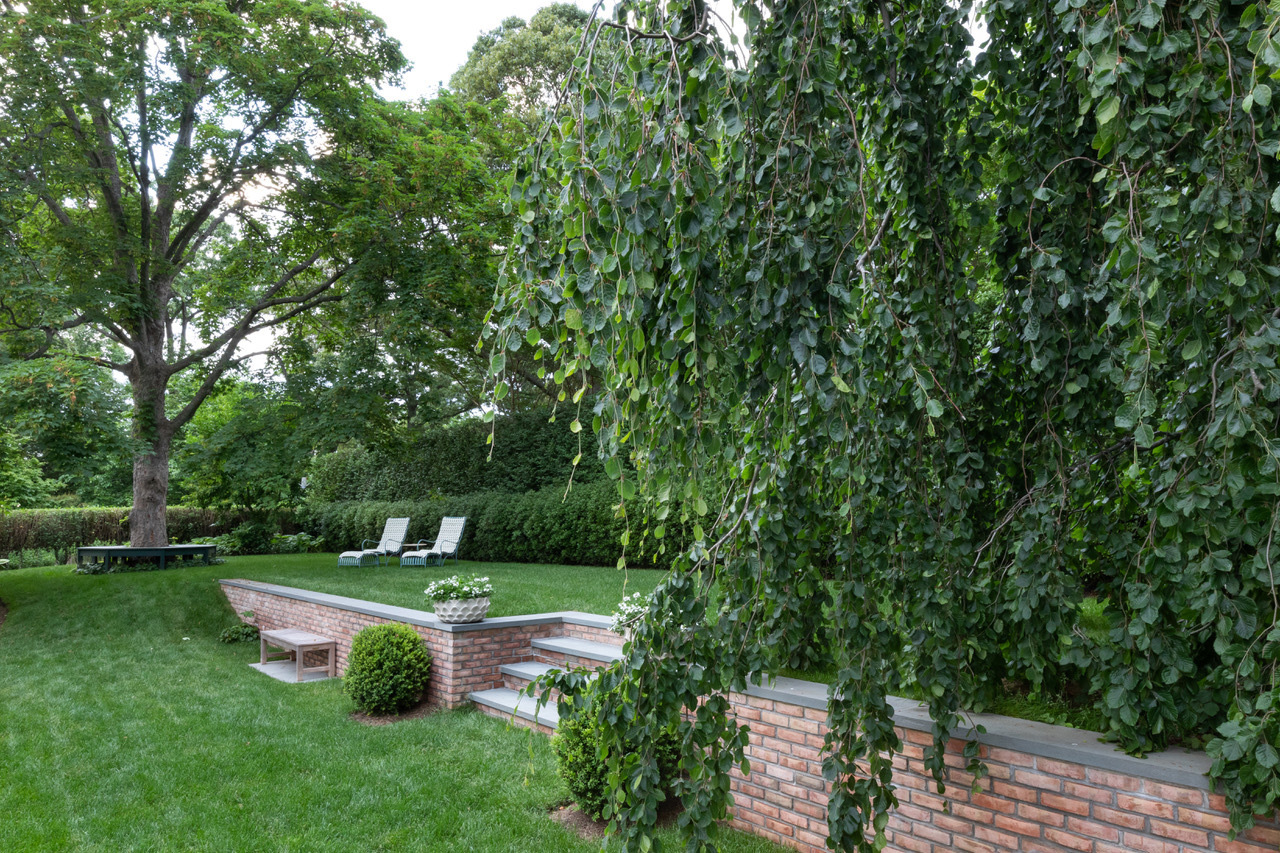 Whether your yard needs a complete makeover or just a couple of small improvements, landscaping can be an overwhelming project. There are many things to consider: which plants you should include, what the paths should look like, etc. But before you dismiss it as too complicated of a project to get done, here's some basic information on what to know about outdoor landscaping to help you take the first step.
What is Landscaping and Why is It Important?
Outdoor landscaping is the process of making changes to an area of land in order to make it look better. The process of landscaping includes the addition of ornamental or edible plants and changing the shape of the terrain. It also involves adding the so-called hard scape elements, such as water features, patios, decks, and driveways.
Landscaping not only seems like a fun way to improve the look of your yard but also comes with some benefits.
First off, it can increase your home's value. Research shows that outdoor landscaping can increase the value of a home by 5% to 12%. Second, a well-designed landscape can help you lower energy costs. If you strategically plant the trees around your home, you can create natural shade. That can help you save money on the air-conditioning costs in the summer. Lastly, landscaping is a great way to show your care for the environment. Adding a couple of trees and plants will improve the air quality in your neighborhood by creating more oxygen and reducing carbon dioxide.
Where to Begin with Outdoor Landscaping
Before you begin the process of enhancing your yard, you should make a plan. Once you decide which elements you'd like to add, you can determine, at least approximately, the scope of the work. With that in mind, you can estimate the budget you'll need, as well as the time it might take. That will help you decide if you can do it yourself or if you should opt for a landscaping company.
DIY Landscaping
If your budget is tight and your landscaping needs are not too complex, a DIY landscaping project might be the right path for you. Apart from saving money, DIY is a good option as it allows you to work on your own schedule. That way, you can finish your project as quickly as you'd like.
However, you might misjudge how much time and effort a DIY project will require. Also, landscaping materials might be more expensive if you're getting them on your own, as landscaping companies often get discounts. But if you're confident in your abilities, you should give DIY landscaping a try and see how it goes.
Hiring a Landscape Company
If, on the other hand, you aren't so green-thumbed, it might be best to leave the landscaping to the professionals. A landscaping company will help you plan your design, as well as determine the time it takes to complete it. The team of experienced professionals will also make sure your vision is executed exactly as you wanted it. Landscaping companies can help you with a project of any size, but we especially recommend you hire one for larger projects.
Conclusion
So, now we've covered the basics of what to know about outdoor landscaping. Keeping this information in mind, you can start designing the yard of your dreams. Whether you decide to try your hand at DIY or hire professionals, a nice yard will make your home a more pleasant place to live.
Other Featured Landscaping Topics to Know About
Learn About the Different Types of Gazebos
What Types of Flowers Should I Plant?
Contact Us to Schedule a Free Landscaping Estimate
Related Articles