What to Know About Snow Removal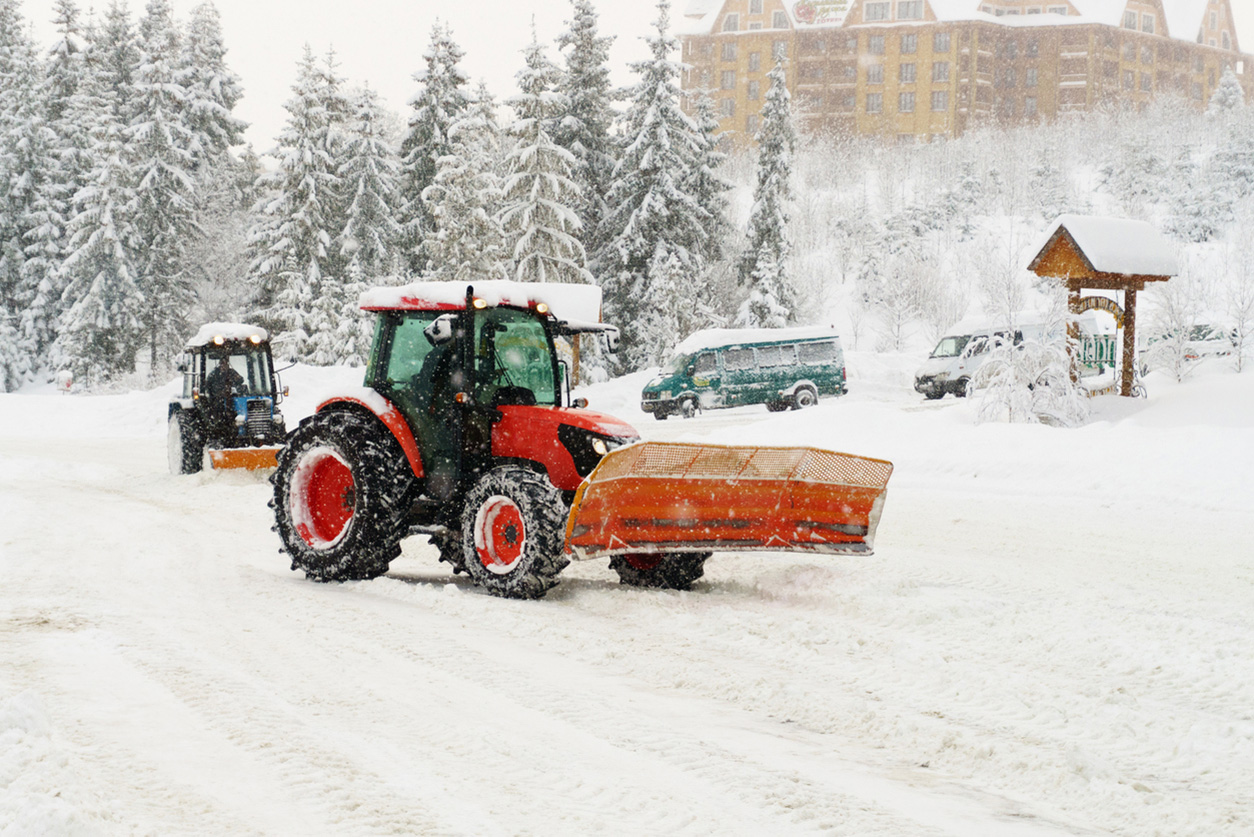 Winter can be the most magical time of the year, especially for children. Even adults can enjoy a snowball fight here and there. However, if you live in an area where heavy snowfalls are the norm, winter can become your biggest nightmare. Not only can snow block your road, but it can also disrupt electrical lines. And what's left to do when that happens, except for grabbing a shovel and removing it? Here are a few important things to know about snow removal. Make sure to read them before you start clearing your driveway.
Snow Removal Requires Specific Tools
One or two inches of snow shouldn't be too hard to remove, after all, that's what snow shovels are for. But add some more and you are dealing with a totally different beast. Anything above two inches will most likely require additional tools such as snow blowers or even loaders. So you should always make sure that you have the right tools for the job.
Local Rules May Forbid You From Removing Snow
One of the most important things to know about snow removal is that you could get fined for not doing it. Even though most local communities hire their own snow removal companies, others rely on their citizens to remove snow. To enforce that, special regulations dictate when to remove snow and how much time you have to do it. Knowing and understanding the rules can be the difference between a fine and a clear alleyway.
You Can Always Rely on Snow Removal Companies
Most of the time, snow removal is much harder than it seems, requiring a lot of time and a big money investment. That's why you should consider calling a local snow removal company.

For instance, here at Richter Landscape, we pride ourselves on the work we do for our local community. Our highly trained team uses the latest equipment to remove snow without damaging the ground underneath it. Additionally, we try to do it all in a quick and efficient manner, especially when local regulations demand speed. So give us a call if you need help removing snow and enjoy the warmth of your home while we do our job.
Snow Removal Can Be Dangerous
Although clearing your own alley may seem exciting, you should know that snow removal can be dangerous. Hardened snow can prove difficult to remove, requiring you to use more force. As a result, you might experience back pains and muscle strains.
Additionally, snow shoveling can increase your blood pressure and heart rate. If you have a history of heart diseases, then you should definitely avoid removing snow on your own.
Conclusion
All things considered, snow removal can become a real problem if you are not ready for it. But everything should be alright as long as you remember all the things to know about snow removal. However, if things get too overwhelming, you can always count on Richter Landscape to come and finish the job. You deserve some rest, so why not relax while we handle snow removal for you?
Other Helpful Snow Removal Topics to Learn About
Save Time with Snow Removal Services
Looking for Cheap Snow Removal Services, Click Here
All You Need to Know About Snow Removal
Related Articles