What Type of Shrubs Should I Get for My Home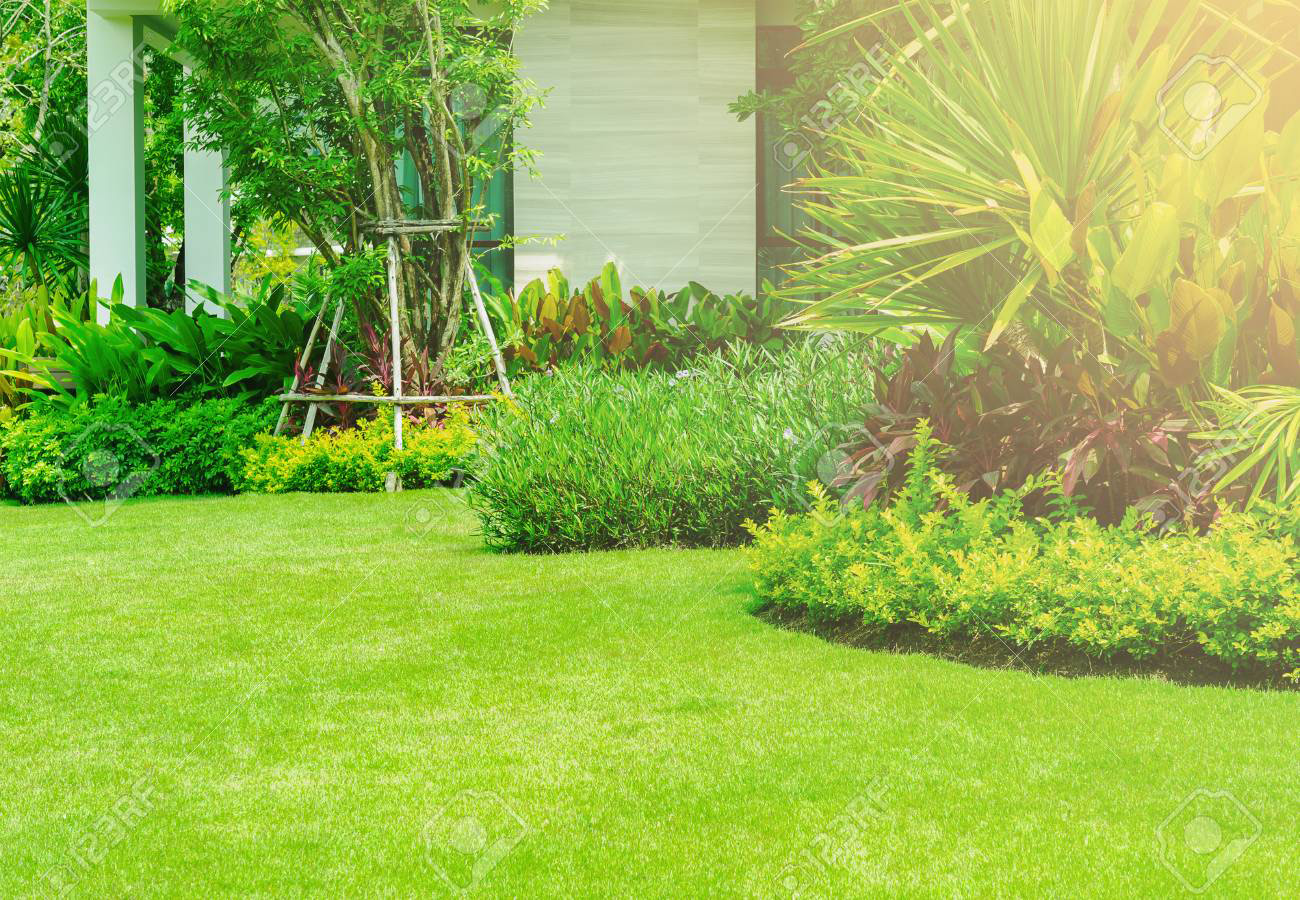 A Brief Buying Guide
You may be overwhelmed by choice and find yourself asking — what type of shrubs should I get for my home? In this article, we'll try to give you some pointers.
Shrubs are perennial plants with numerous woody stems that can be either evergreen or deciduous. Furthermore, they come in a variety of different shapes, sizes, and colors. Therefore, you have plenty of options to choose from. You can match the shrub perfectly with your house's exterior and garden landscape, no matter how avant-garde of a design it may be.
Here's what you need to consider when choosing which type of shrub to plant:
Shape and Size
Shrubs are typically medium to small in size, but some of them can grow up to be quite tall. An average shrub can be anywhere from 6 to 36 feet tall. In addition, they can grow to be either wide or slender, square or rounded, or even oddly shaped.
When choosing which kind of shrub to buy, size and shape should be the first factors you consider. For instance, if your property and house are small, you definitely want to stay away from bulky shrubs, as they will swallow up all the other elements. Remember, the shrubs are there only to accentuate the landscape and give it life, they shouldn't be the focal point.
You can use larger shrubs to acquire some more privacy by planting them around the outside of your property. That could also subdue some of the street noise, creating a more tranquil and pleasant environment in your yard.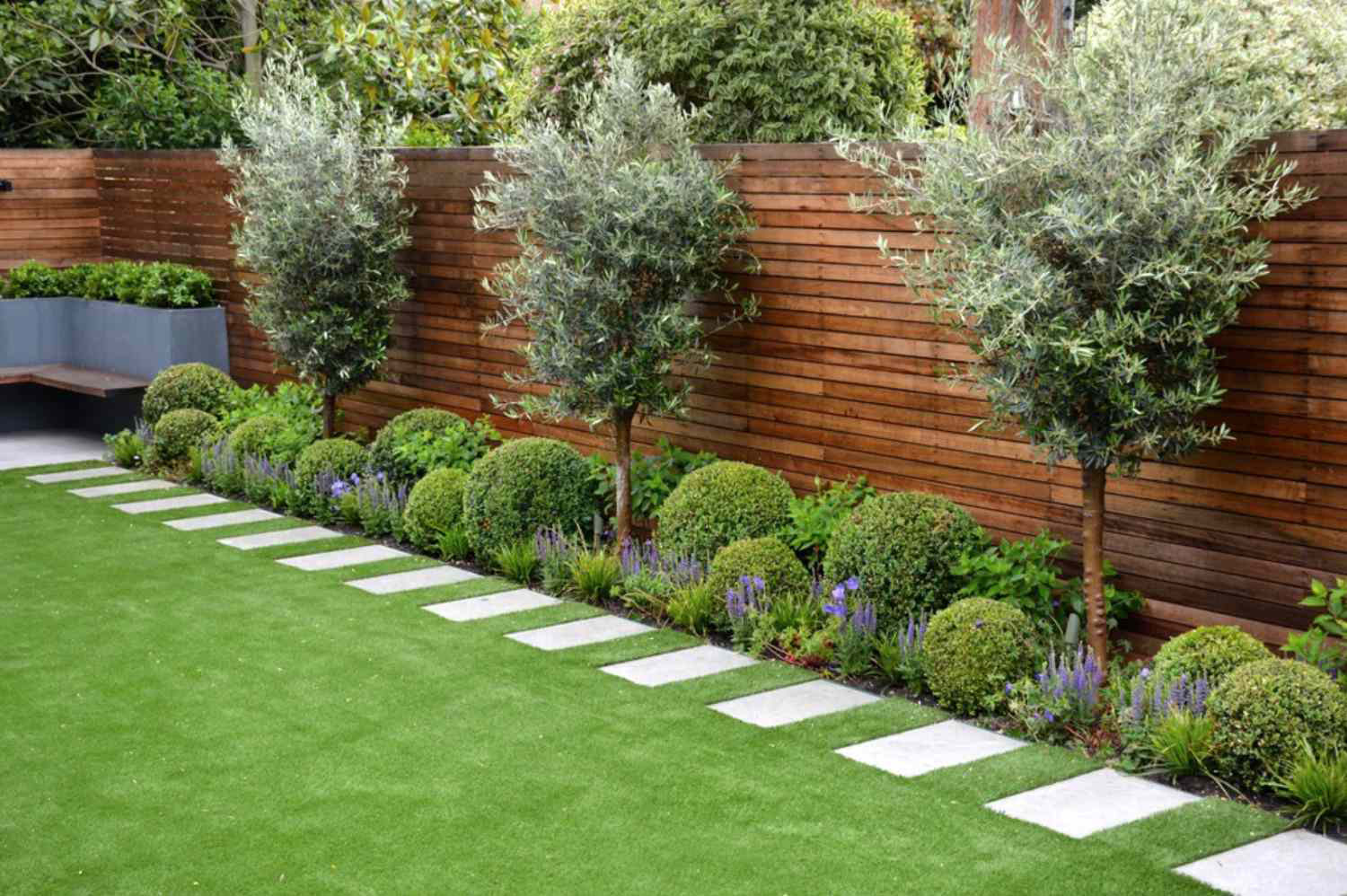 Color and Appearance
To make your landscape a tad more interesting, you can opt for shrubs of different colors. Aside from numerous shades of green, there are many other colors you can get. For instance, there's the pink and purple mirror bush, bright-yellow forsythia, the blue flaky juniper, the white spirea, and many others.
In addition, some shrubs can grow flowers and fruits, while others can't. Which one you should choose depends on the aesthetic you're going for. If your house and garden are modern and minimal, maybe a small evergreen boxwood shrub will be suitable. On the other hand, if you live in a traditional home and you prefer a softer look, you might prefer a shrub with flowers, such as hydrangea or lilac.
Level of Maintenance Required
When you're figuring out what type of shrubs should I get for my home, you have to consider how much time and effort you're willing to put into them. Evergreen shrubs, such as the false cypress, gardenia, and blue holly, require little to no maintenance. However, deciduous plants typically require regular watering and pruning.
We always recommend choosing native plants, as they're already adapted to the climate and soil conditions of the area. Therefore, they're much easier to maintain and sometimes even resistant to local pests.
In addition, you should know that some shrubs are more attractive to pests and surrounding wildlife. For instance, juniper and blueberry are the favorite snacks of deer, rabbits, goats, and other local animals. On the other hand, these animals typically stay away from shrubs like blackberry and pyracantha, as they have pricks, thorns, and other nasty surprises.
Conclusion
We hope this quick buying guide helped you find the answer to the question 'What type of shrubs should I get for my home?' In case you still can't seem to figure it out, you can always call Richter Landscape Inc for landscaping advice.
Useful Landscaping Information and Articles, Read Here
Want to Know More About Decorative Outdoor Lighting?
Schedule a Free Landscaping Estimate Today
Get Your Sprinkler Repairs at an Affordable Rate
Related Articles