What Types of Bushes Should I Get for My Home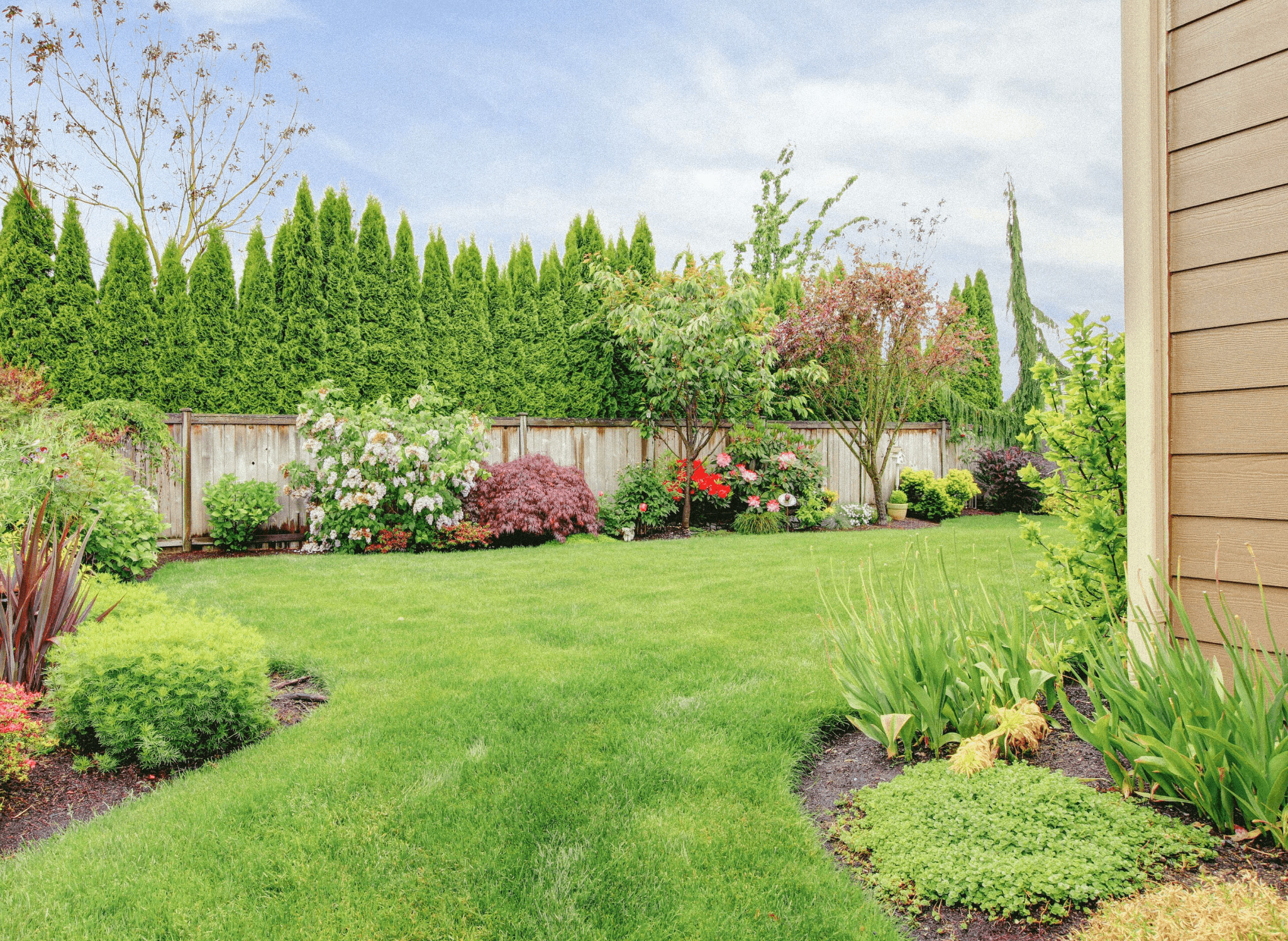 A well-kept and prosperous yard is an integral part of every home. Not only is it a sight for sore eyes, but it is also a healthy and natural place for your family to retreat to in their free time. The easiest and most beautiful way to enrich your yard is to plant different bushes. What types of bushes should I get for my home, you may ask? Well, you are in luck because that is precisely what the following sections will be about. Read on to learn more.
Why Getting a Bush is the Perfect Idea
Bushes are a great choice if you want something beautiful and compact in your yard. They look like miniature trees, and you can trim them into virtually any shape you want. Apart from that, they are also relatively easy to maintain, so you won't have to put in too much work and time. Finally, bushes will make your garden and home more aesthetically pleasing and provide extra shade during the summer.
The Best Bushes for Your Home
Deciduous Bushes
Deciduous bushes start losing their foliage in the fall and are completely bare throughout the winter. There are dozens of deciduous bushes you can plant, and we will list out some of the most popular ones.
The Honeysuckle Bush
This bush has yellow flowers in the spring, and its leaves are a brilliant green. As such, it looks similar to honeysuckle, hence the name. These bushes need a lot of sunshine, and you won't have to spend too much time watering them. You will, however, have to trim them from time to time, as they can grow quite wide.
Chokeberry
The chokeberry bush blooms in the summer, and it is adorned with glossy red berries and dark green leaves. This bush grows relatively slowly, and it needs a lot of water.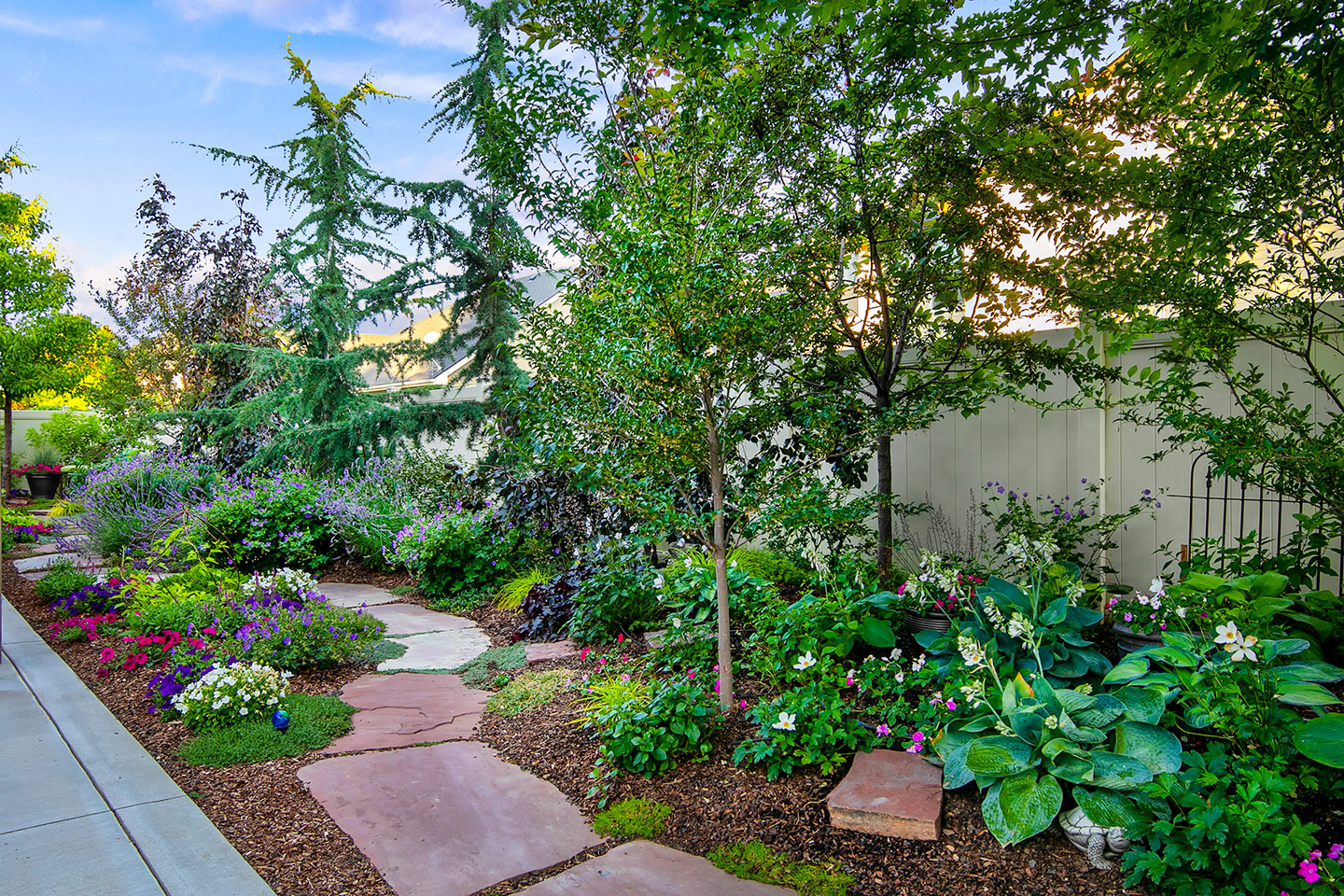 Japanese Barberry
This Japanese bush can take between 15 and 20 years to mature and grow to its full height and width. It is quite compact and spiny, so it looks great for lining pathways or your fence. It needs lots of sunshine, but not too much water.
Evergreen Bushes
Evergreen bushes have year-round foliage, and most of them can bear lower temperatures.
Bay Laurel
You can treat this plant as a bush or a shrub, as it can grow to be between 12 and 40 feet tall. So, it all depends on how often you trim it and how big your yard is. Its small oval-shaped leaves are often used in cooking as they are quite aromatic.
Boxwood
If you need something to add structure to your garden, boxwood is a great choice. You can trim this bush into virtually any shape and size you want, depending on your needs and preferences. Boxwood needs sun and frequent watering.
Japanese Laurel
The Japanese Laurel is a slow-growing bush that thrives in all soil types. It enjoys the sun and will benefit from it color-wise. You also don't have to spend too much time trimming it, as it grows slowly and won't get in your way.
In Conclusion
As you have read, the question what types of bushes should I get for my home? has many possible answers. If you need more advice or help figuring out which bush to choose, call a reliable and experienced landscaping company to get started. The garden from your dreams is just a call away.
Helpful Landscaping Information to Read About
What are the 5 Basic Landscaping Design Principles?
What Types of Shrubs are Available in Utah?
Landscaping Design Ideas and Tips
Related Articles