What Types of Flowers Should I Plant for My Home in Utah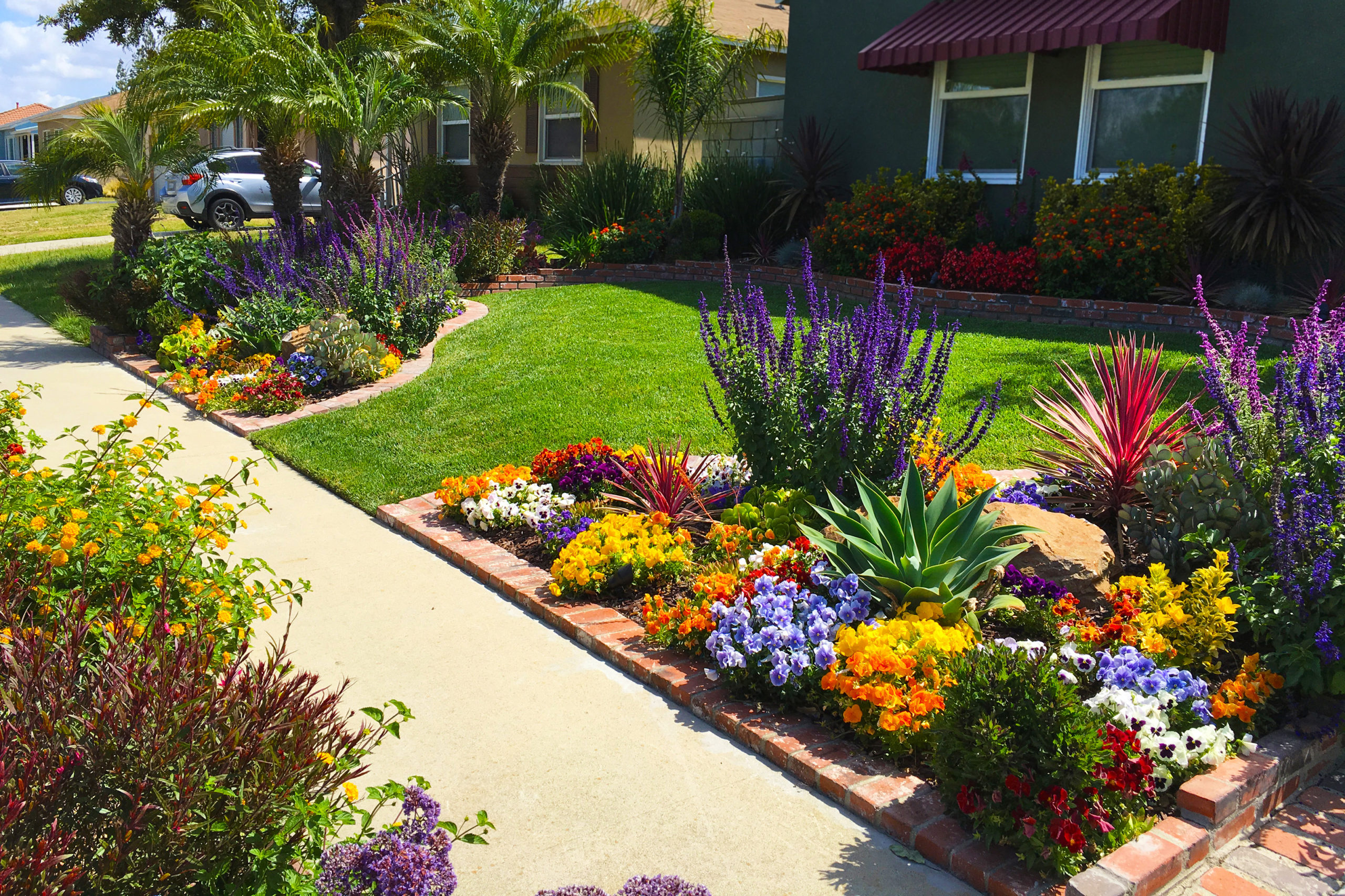 With spring well underway, it is time for you to inspect your garden and see how you can improve it. You can never go wrong with flowers, as they will make your garden aesthetically pleasing without being too troublesome to maintain. What types of flowers should I plant for my home in Utah, you may ask? We will break it all down for you below. Read on and plant the garden of your dreams.
The Best Flowers for Your Home Garden
1. Peonies
These perennials will make an excellent addition to any garden. Though it looks delicate with its soft pink petals, the peony is actually rather hardy. You won't need to spend too much time watering or trimming it, and it will also come back every year, each time more and more colorful.
2. Coneflowers
Coneflowers are gorgeous and relatively low-maintenance. They can survive extreme heat and droughts while still looking fresh and lovely, and you won't have to get your hands dirty to replant them at all.
3. Sunflowers
These flowers will bring joy and a sense of playfulness to your garden in an instant. They need a lot of sunshine, of course, so you will have to plant them in a space that can accommodate those needs.
Sunflowers don't need a lot of water, so they are perfect if you have a busy schedule that sometimes makes you forget to water your plants. Plant them in a shallow trench and make sure each plant has space to grow (about six inches for each should be fine).
4. Coralbells
Coralbells are rather easy to plant and maintain. These showy plants will make your garden look sophisticated and well-kept, as they always look great and tidy. The best thing is, you won't have to spend time trimming or cutting them in any way. Simply leave them be, and nature will do the rest.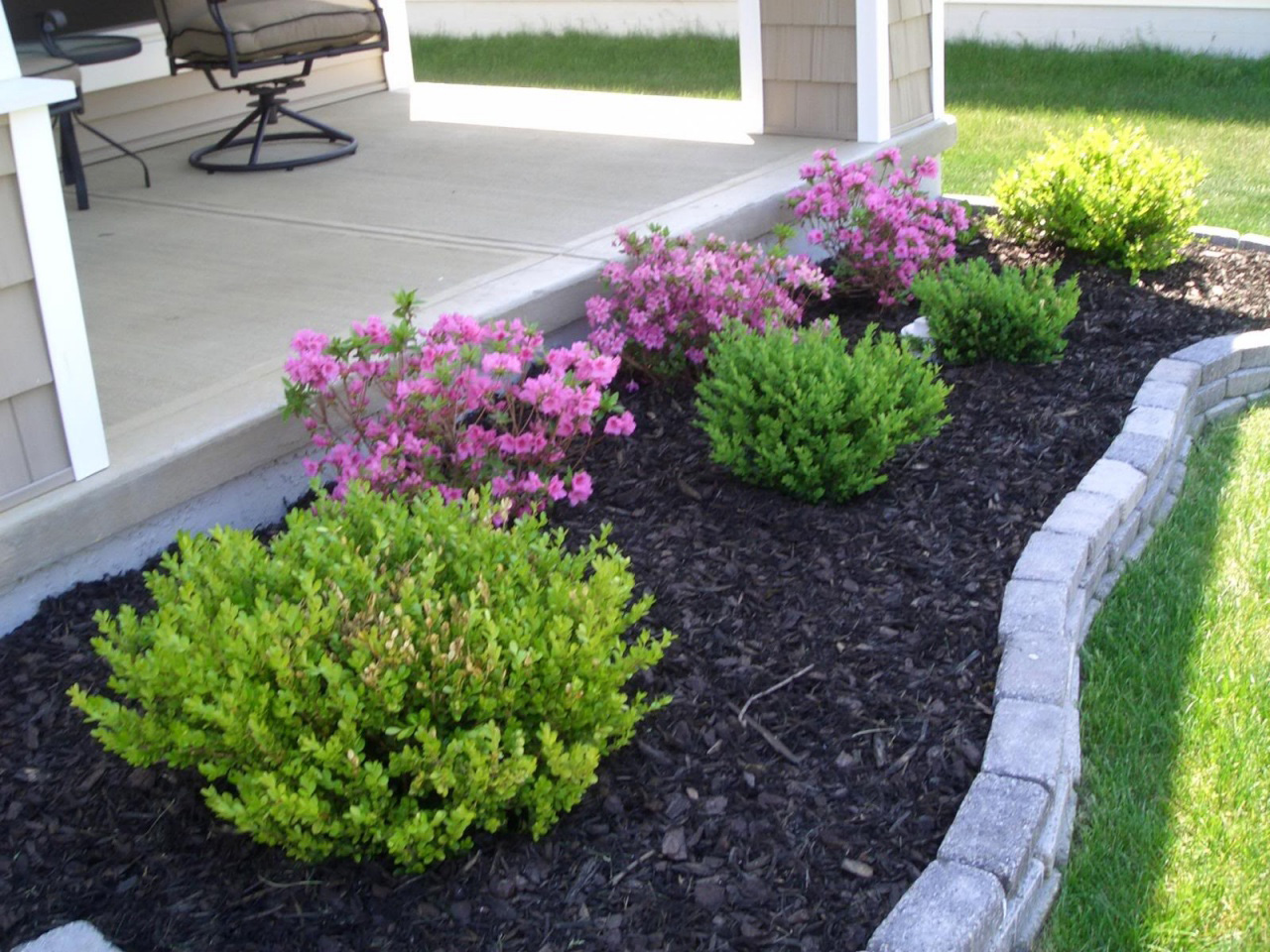 5. Lavender
Going for lavender is always a great choice in Utah. Its fragrance will make your garden smell heavenly, while it is also as low-maintenance as it gets. All they really need is a lot of sun during the summer, so make sure to plant them somewhere sunny.
6. Strawberry Yarrow
If the soil in your garden is of poor quality, you can still make your garden shine by planting this simple yet beautiful flower. Strawberry yarrow is reddish in color, and its foliage is fern-like. It needs virtually no maintenance, and it blooms from early spring to early autumn.
7. The John Cabot Rose
This type of rose is one of the few that can withstand Utah's unpredictable climate. It flowers from June to October, and it is usually red or pink. It needs a lot of sunshine and regular deadheading to thrive, so you will have to work a bit harder to maintain it. However, the amount of beauty and character it will add to your garden will be more than worth it.
To Conclude
Now that you know what the answer to the question: what types of flowers should I plant for my home in Utah? is, it is time to start planning your garden. You can do it by yourself or hire a reliable landscaping company to help you get started. Whatever you choose, we are sure your garden will look simply gorgeous.
What to Know About Landscaping for your Home and Office
Looking for Creative Water Feature Ideas?
Need Help with a Custom Landscape?
Browse Through a Number of Fire Pit Images to Help with Ideas
Related Articles