What Types of Shrub Are Available in Utah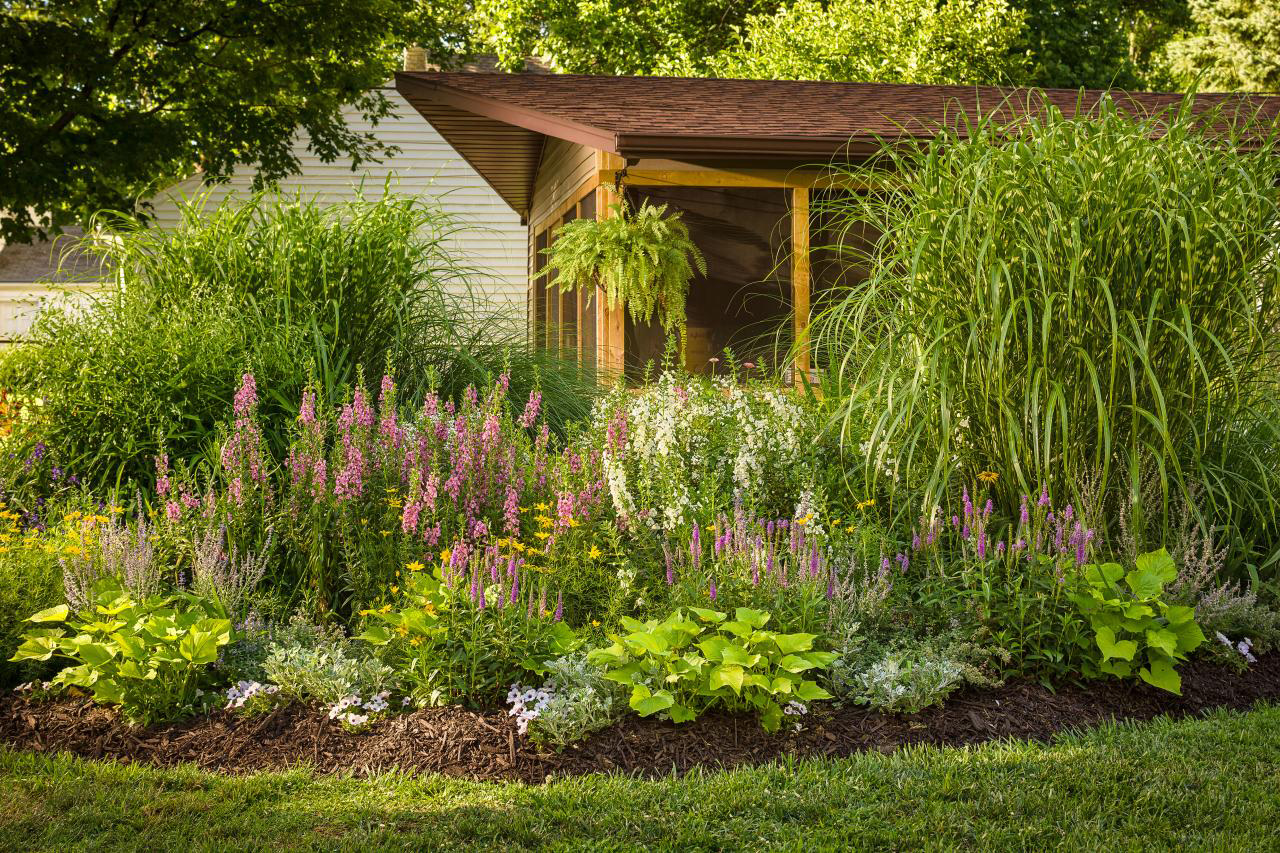 Famous for its weather that is prone to extremes, Utah's climate can be a frustrating nemesis when it comes to landscaping. The winters in the state are cold and harsh, while the summers are hot and dry. It might seem that finding shrubs that can thrive in such conditions is next to impossible. However, it is not. Read on to find out what types of shrub are available in Utah and how you can care for them.
1. Cliff Rose
This type of shrub thrives in rocky soil and high altitudes. This durability makes them a perfect pick for Utah's climate. It also looks quite pretty when it's blooming with its reddish and white flowers. The flowers smell amazing and will make a nice addition to your garden during the summer.
This shrub can grow up to 8 feet tall, which is something you need to consider before planting it. If you have no space for it, opting for a different kind might be a better choice.
2. Juniper
Juniper belongs to the evergreen shrub family, which means you'll be able to enjoy its greenery all year round. With its refreshing pine smell, it will make your yard feel like a little forest. It also requires little to no care: you will only need to water it from time to time during the first two summers. After that, you can leave it be and enjoy the view as it slowly grows.
3. Boxwood
If you are looking for shrubs to outline your paths or garden beds, boxwood might be a perfect choice. Its leaves are a lovely shade of green, and they are frost-tolerant. Thus, Utah's winters will not be a problem for this shrub at all.
This type of shrub is also a great option when it comes to landscaping and playing around with different shapes and styles. You can cut it into virtually any shape you want. Keep it short, or let it grow tall — the choice is all yours.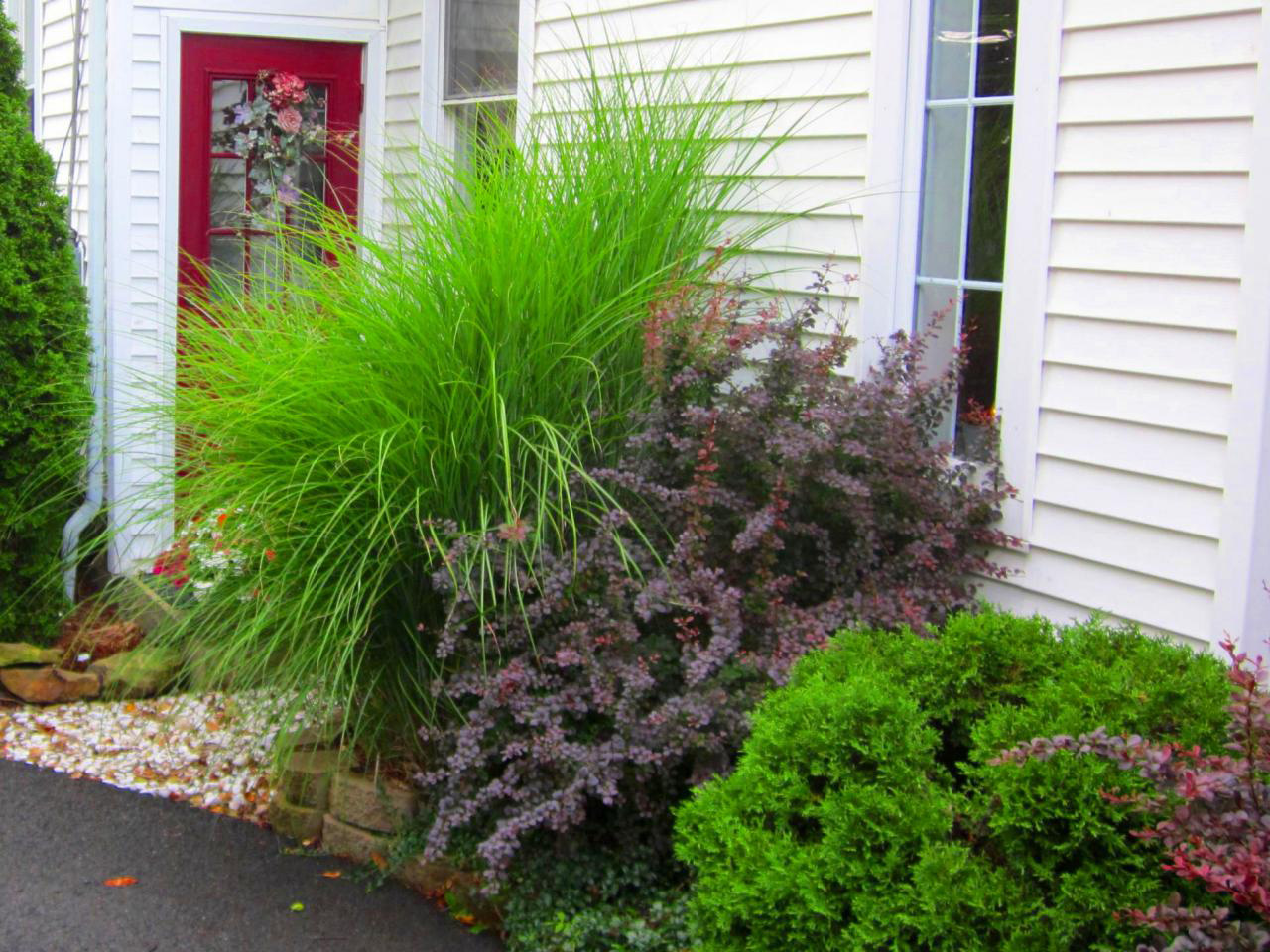 4. Euonymus
This shrub thrives the most during autumn when it takes on a beautiful red hue. It can take the form of vines, small trees, or low bushes. Either way, it will make a great addition to your garden.
It is important to mention that this plant cannot bear extreme cold. You will have to take the necessary precautions and protect it during January.
5. Greenleaf Manzanita
With its brown bark and dark green leaves, this shrub is one of the best options for Utah homeowners. It tolerates both droughts and harsh cold rather well. The Manzanita grows naturally in many forests around Utah, so it doesn't need any additional care. The only thing you can do is cut it as it grows, so it doesn't become too tall.
Need Help With Landscaping Ideas?
If you want to know what types of shrub are available in Utah and which one would be a perfect pick for you, contact Richter Landscape today. We will help make your vision come to life and make your garden shine.
More Landscaping Information to Read About
What to Know About Landscaping
Looking for Affordable Patio Installation?
Need Affordable Landscapers for Your Salt Lake City Home?
Related Articles