Why Consider Residential Snow Removal Services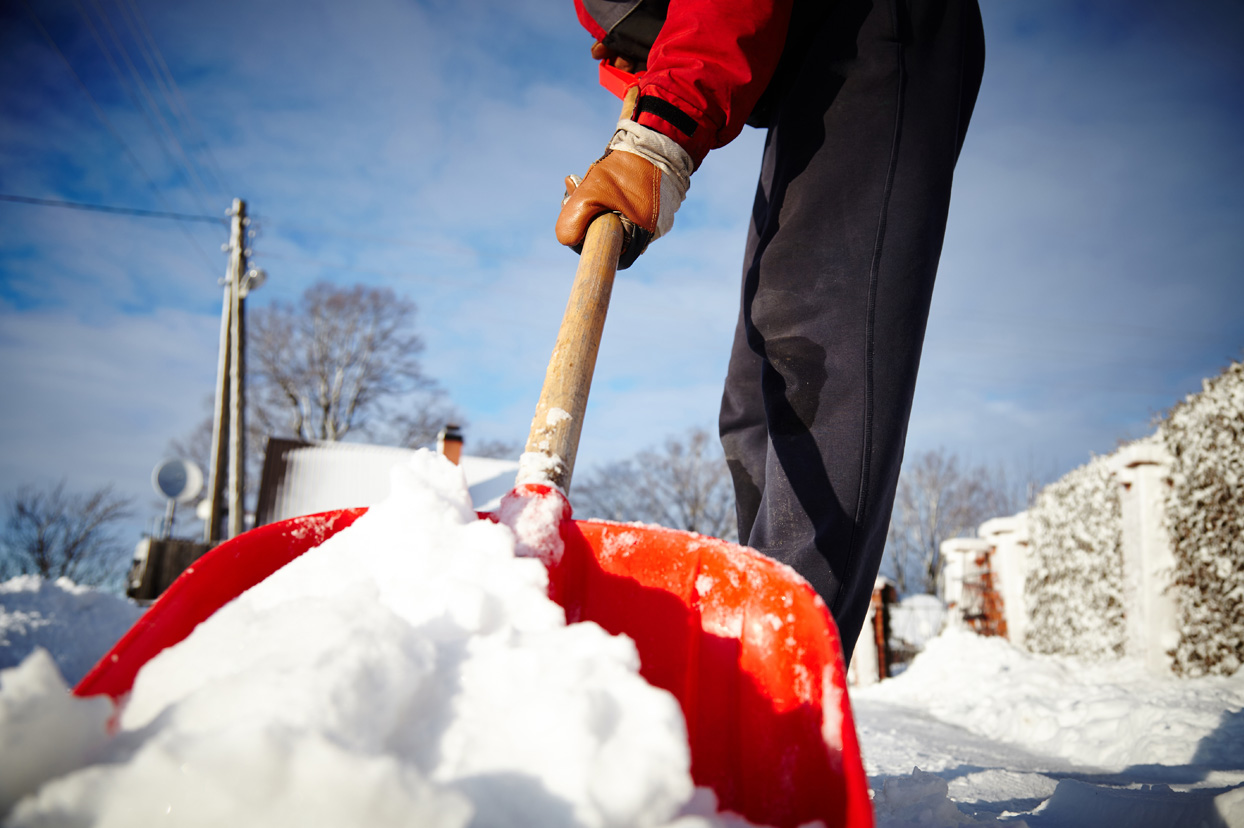 Winter is a season that many of us dread, especially homeowners who have to deal with snow and ice on their property. Shoveling your driveway and sidewalks can be time-consuming, exhausting, and dangerous in icy conditions. This is where residential snow removal services come into play: professional teams equipped with state-of-the-art equipment will take care of clearing your property from snow and making sure it's safe for you to walk or drive.
If you're looking to hire a residential snow removal service, there are plenty of options available depending on your needs and budget. From basic shoveling to full-service packages that include salting, de-icing, and even hauling away the snow, these companies offer customized solutions to fit your specific requirements. Whether you need occasional help after heavy snowfalls or regular maintenance throughout the winter season, there's a plan that works for you. So, if your asking yourself, why consider residential snow removal services, we hope this article helps answer that question.
In this article, we'll explore different aspects of residential snow removal services, such as how they work, what kind of tools they use, how much they cost, and why investing in professional help can save you time, money, and stress. We'll also provide tips on how to choose the right company based on factors like experience, reputation, insurance coverage, and customer reviews. If you're tired of dealing with winter weather woes on your own or want to ensure the safety of yourself and others around your home during snowy days, keep reading!
Winter has arrived, and snow is piling up on your driveway. You don't want to spend your time shoveling it yourself, but you're not sure if hiring residential snow removal services near me is worth the investment. So why should you consider these services?
First and foremost, residential snow removal companies take the burden of clearing your property off your shoulders. They have the equipment necessary to clear even large driveways quickly and efficiently, saving you hours of backbreaking work in the cold weather. Additionally, they can ensure that all areas are cleared properly so that there is no risk of injury or accidents occurring.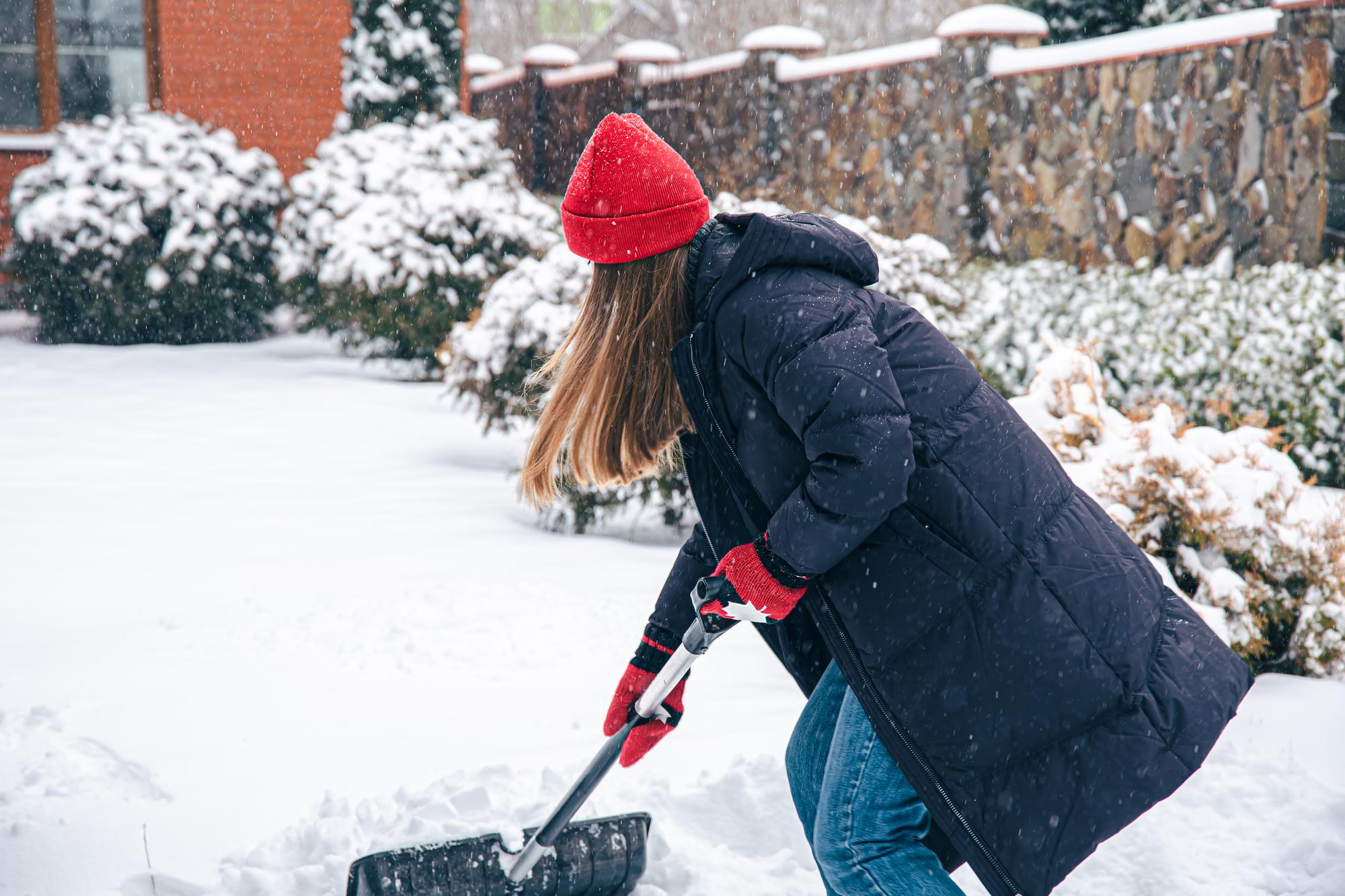 Another benefit of using residential snow removal services is their availability. Most companies offer 24/7 service during the winter months so that you can rely on them when you need them most. This means that if a big storm hits overnight, you won't have to worry about being late for work because you were stuck shoveling out your car.
Lastly, by hiring professionals for this task, you can be confident that everything will be done correctly and safely. Many people make mistakes while attempting to remove snow themselves, such as damaging their lawn or accidentally blocking fire hydrants or mailboxes with piles of snow. Hiring experienced professionals eliminates these risks entirely.
So next time there's a snowstorm looming overhead, consider calling one of the many residential snow removal services near me before reaching for your shovel. In doing so, not only will you save yourself time and effort?but also gain peace of mind knowing that experts are handling things safely and professionally. And speaking of what exactly those experts do?let's dive into some common residential snow removal services in more detail.
What Services do Residential Snow Removal Companies Offer
So, you wake up one winter morning only to find out that your driveway is covered with a thick layer of snow. You grab your shovel and start digging, but the task seems never-ending. If this sounds familiar to you, it's time to consider hiring a residential snow removal service near me.
Residential snow removal companies offer a range of services to make sure your property remains safe and accessible during the snowy season. They will not only clear your driveway but also remove ice build-up on walkways and stairs leading up to your house. Additionally, they can plow parking lots or garages in case you own multiple properties.
Besides these primary services, some companies even provide additional assistance such as salt application for better traction on slippery surfaces or 24/7 emergency response in heavy snowfall conditions.
However, before choosing any random residential snow removal service provider, it's essential to keep certain things in mind. Firstly, check if the company has proper insurance coverage for their workers and equipment. Secondly, inquire about their pricing structure and payment options beforehand to avoid any hidden charges later on.
Lastly, read reviews from previous customers online or ask for references from friends who have used similar services before making a final decision.
TIP: By hiring a reliable residential snow removal service near me ahead of time, you'll save yourself both time and energy while ensuring safety during harsh weather conditions.
How to Choose the Right Residential Snow Removal Service?
Are you tired of shoveling snow from your driveway and sidewalks every winter? Hiring a residential snow removal service might be the perfect solution for you. However, with so many options available, it can be challenging to choose the right one. In this article, we'll provide some tips on how to select the best residential snow removal service.
Firstly, start by searching online for "snow removal services near me." This will give you a list of companies that are close to your location. Check their websites or social media pages to learn more about their services, pricing, and customer reviews. Don't forget to check if they offer 24-hour emergency services in case of heavy snowfall.
Once you've narrowed down your options based on proximity and availability, consider factors such as experience and equipment. How long has each company been providing snow removal services? Do they have professional-grade equipment like plows and blowers? A well-established company with high-quality equipment is more likely to get the job done efficiently and effectively.
Next, ask for referrals from friends or family members who have used residential snow removal services before. They may recommend a good company that they trust and rely on during snowy winters. Additionally, don't hesitate to call each potential company for a consultation or quote. Ask them any questions you might have regarding their process and pricing structure.
In summary, choosing the right residential snow removal service requires time and effort but is worth it in the end. Start by searching for "snow removal services near me," then narrow down your selection based on factors such as experience, equipment quality, referrals from others, and consultations/quotes from the companies themselves. With these steps taken care of, you're sure to find a reliable team that will keep your property free of pesky winter buildup without breaking the bank!
Conclusion
In conclusion, residential snow removal services are a great investment for homeowners who want to save time and energy during the winter months. By hiring a professional company, you can rest assured that your driveway and walkways will be free of snow and ice, reducing the risk of accidents and injuries.
Choosing the right residential snow removal service may seem daunting at first, but by doing some research and asking for recommendations from friends and neighbors, you can find a reliable company that meets your needs. Just like finding the perfect pair of boots for trudging through the snow, it takes some effort to find the right fit. But once you do, you'll feel more confident navigating your way through even the harshest winter weather.
Read These Useful Snow Removal Articles
Looking for Cheap and Affordable Snow Removal Services in SLC?
Need Help Finding a Snow Removal Company Near You?
Contact us for Your Free Snow Removal Quote
Related Articles