Why Hire A Professional Snow Removal Company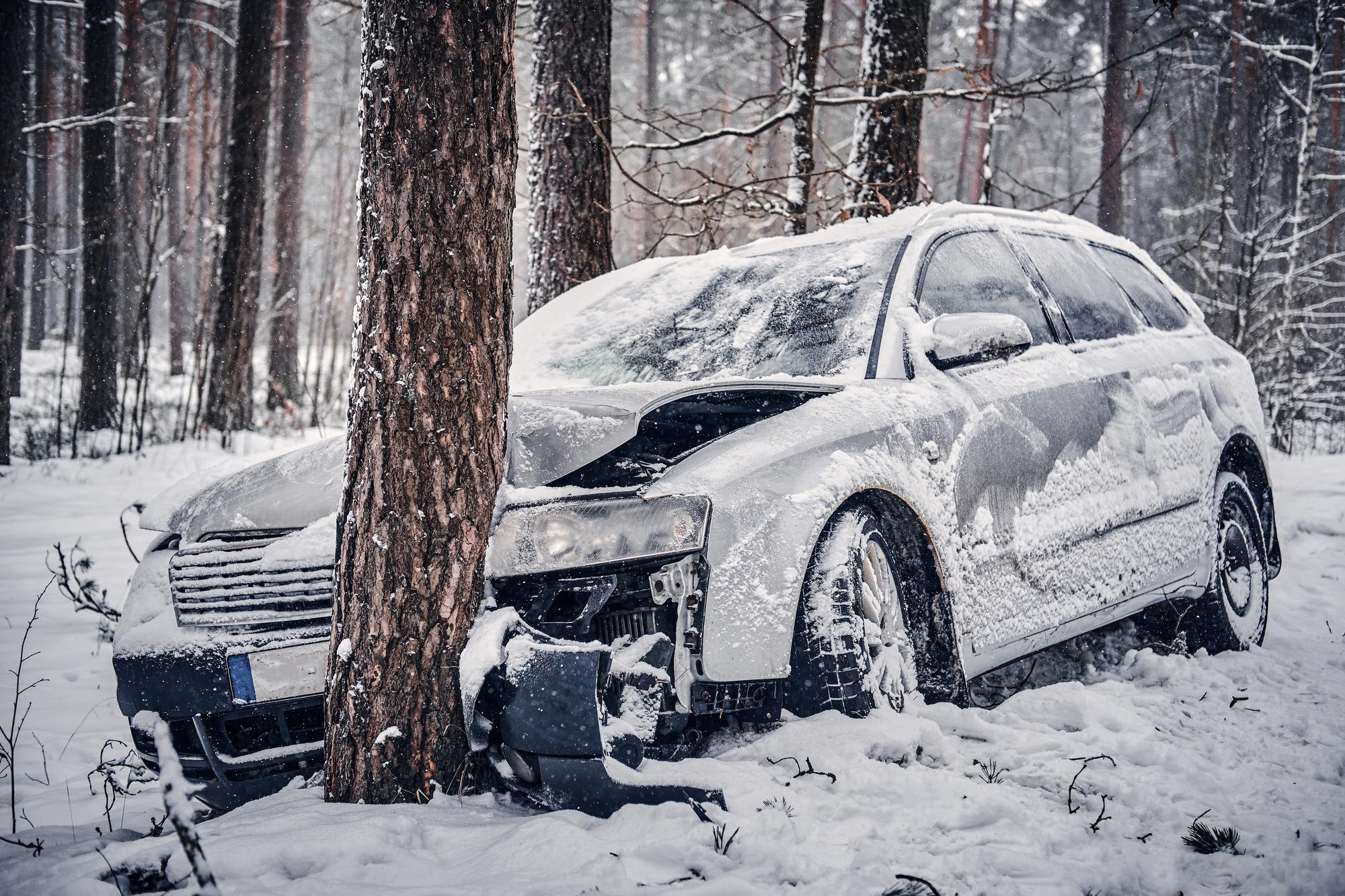 Winter can be a beautiful time of year, but with it comes the inevitable task of shoveling snow. For those who live in areas that receive heavy snowfall, this chore can become overwhelming and even dangerous. That's where Snow Removal Companies come in – these businesses specialize in clearing driveways, sidewalks, and other outdoor spaces for their customers.
You may ask yourself, why hire a professional snow removal company? Keep reading and find out more. If you're someone who dreads the thought of spending hours outside shoveling snow every winter, hiring a professional snow removal company could be just what you need to make your life easier during the colder months. These companies offer a range of services depending on your needs and budget – from simple driveway plowing to more extensive snow removal for commercial properties or large residential areas.
But how do you know which snow removal company is right for you? With so many options out there, it can be difficult to choose. In this article, we'll explore some key factors to consider when selecting a snow removal company, as well as take a closer look at some top-rated providers in the industry. So whether you're looking for reliable service or competitive pricing (or both!), read on to discover everything you need to know about choosing the best snow removal company for your needs.
When winter comes, the snow starts to pile up on your driveway and sidewalks. It can be a headache for many homeowners, especially those who don't have the proper equipment or expertise in clearing it out efficiently. That's where residential snow removal companies near me come in – they offer professional services that make life easier during the snowy season.
Hiring a professional snow removal company is like having a superhero at your disposal. They swoop in with their plows and shovels, ready to take on any amount of snowfall. Their experience ensures that they know exactly how to remove snow without damaging property or injuring themselves. Plus, you won't have to worry about waking up early to shovel before work or risking slipping on ice while trying to clear a path.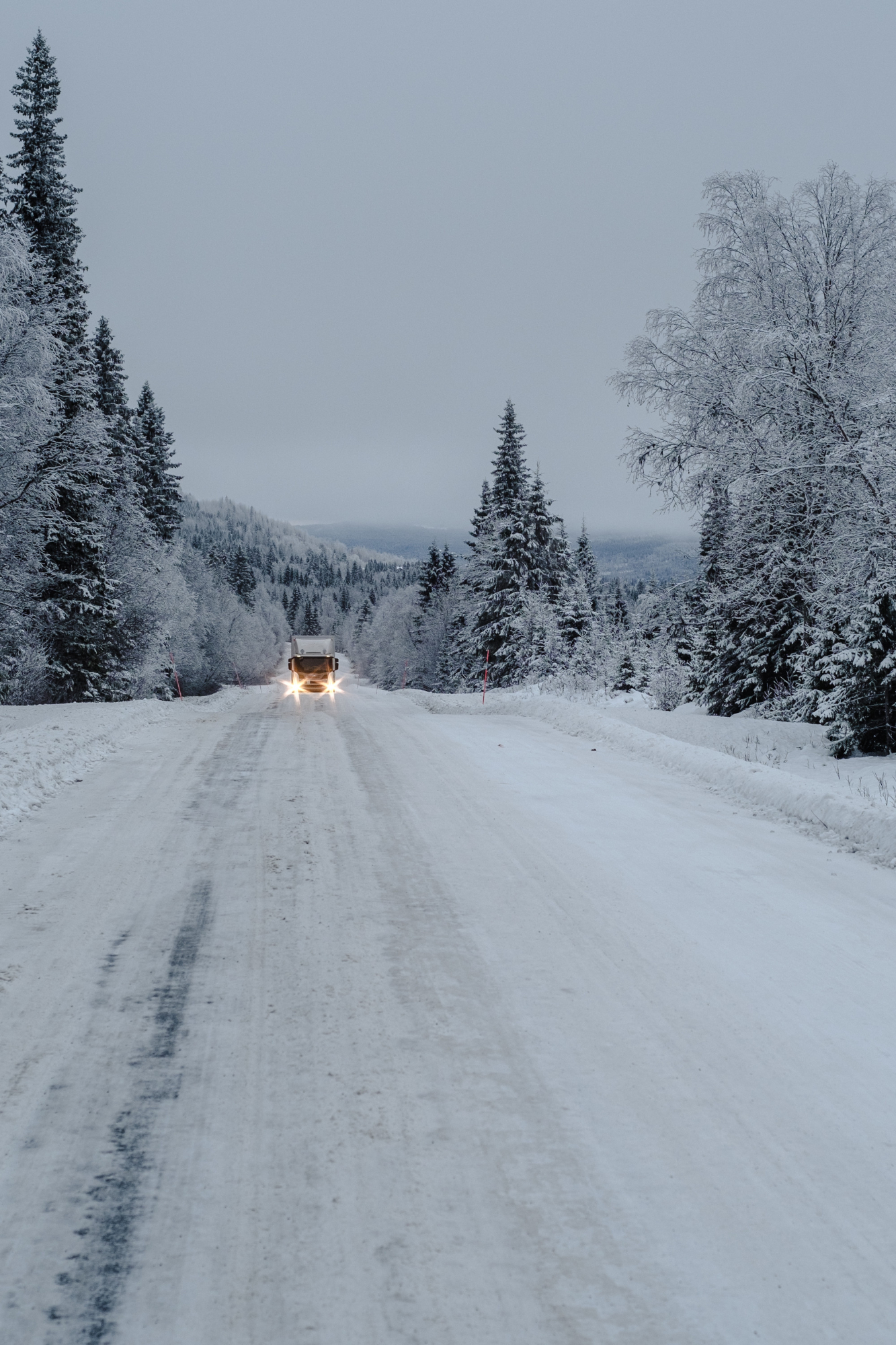 One of the biggest benefits of hiring a residential snow removal company is time saved. Instead of spending hours outside battling the elements, you can focus on other important tasks indoors while professionals handle the job quickly and efficiently. Not only will this free up more time for you, but it'll also give you peace of mind knowing that your property is safe for yourself and others.
In addition to saving time and effort, most snow removal companies offer various services beyond just removing snow from driveways and sidewalks. Some may provide salting and sanding services as well as emergency response programs in case of heavy storms or blizzards. These additional options ensure that your property stays accessible and safe throughout the entire winter season.
Overall, hiring a professional snow removal company is an investment worth making when facing harsh winters. The convenience alone makes it worthwhile, not to mention the safety benefits that come along with it. So why wait until it's too late? Contact one of these local residential snow removal companies near me today and enjoy stress-free winters all season long!
What Services do Snow Removal Companies Offer
When winter comes around, many homeowners are faced with the task of shoveling snow from their driveways and sidewalks. However, this can be a tedious and time-consuming process that is best left to professionals. That's where residential snow removal services near me come in.
Snow removal companies offer a range of services to help keep your property clear of snow and ice during the winter months. Some common services include plowing driveways and parking lots, shoveling walkways and sidewalks, applying salt or sand for traction, and even removing icicles from roofs. These services not only save you time but also prevent accidents from slipping on icy surfaces.
One major advantage of hiring a professional snow removal company is their expertise in handling different types of snow and ice conditions. They have the right equipment to quickly remove large amounts of snow without damaging your property. Additionally, they know how to properly apply de-icing materials to ensure maximum effectiveness while minimizing any negative impact on vegetation or pavement.
When searching for residential snow removal services near me, it's important to consider factors such as pricing, availability, reputation, and experience. Look for a company that has a good track record of providing quality service and has positive reviews from previous customers. It's also essential to ask about their pricing structure upfront so there are no surprises later on.
Overall, enlisting the help of a professional snow removal company can make life much easier during those cold winter months. With their expert knowledge and specialized equipment, they can efficiently handle all your snow removal needs while ensuring safety and peace of mind for you and your family. So why spend hours outside shoveling when you can leave it up to the pros?
How to Choose the Right Snow Removal Company for You
Are you tired of shoveling snow every winter? Do you want to hire a residential snow removal company near me but don't know how to choose the right one for your needs? Look no further, as we have some tips that can help!
Firstly, investigate the truth behind the theory that all snow removal companies are created equal. This is not necessarily true. Some may offer additional services such as salting or de-icing, while others may only focus on plowing. It's important to identify what specific services you need and make sure that the company you select offers those services.
Secondly, consider the company's experience and reputation. How long have they been in business? Have they received positive reviews from previous customers? You can check online review sites or ask for recommendations from friends and family.
Thirdly, take note of their availability and response time during severe weather conditions. Will they be able to clear your driveway promptly after a heavy snowfall? Make sure to confirm their hours of operation and emergency contact information if needed.
Lastly, don't forget about pricing. While it's important to find affordable options, keep in mind that quality service often comes at a higher cost. Consider getting quotes from multiple companies before making a decision.
By following these guidelines, you'll be able to choose the right residential snow removal company near me with confidence! Keep in mind that finding the perfect fit may require some trial and error, but ultimately it will lead to stress-free winters without having to worry about clearing out piles of snow yourself.
Conclusion
In conclusion, hiring a professional snow removal company can make all the difference when it comes to keeping your property safe and accessible during winter months. They offer a range of services, from plowing and shoveling to de-icing and salting. By choosing the right company for you, you'll have peace of mind knowing that your property will be taken care of efficiently and effectively.
Picture yourself waking up on a snowy morning, cozy inside your home while outside lies an icy wonderland. With just one phone call to a trusted snow removal company, you can transform that treacherous terrain into a clear path for safe travel. The experts will work tirelessly with their equipment and experience to ensure that your property is cleared quickly without any damage caused by inexperienced efforts. Don't let winter weather slow you down; leave it to the pros!
Stay Educated in These Snow Removal Articles
Learn the Differences in Snow Removal Services
Helpful Tips When Looking for a Snow Removal Company
Wanting the Best Snow Plow Company, Look no Further
Related Articles