Affordable Snow Plow Service in Bountiful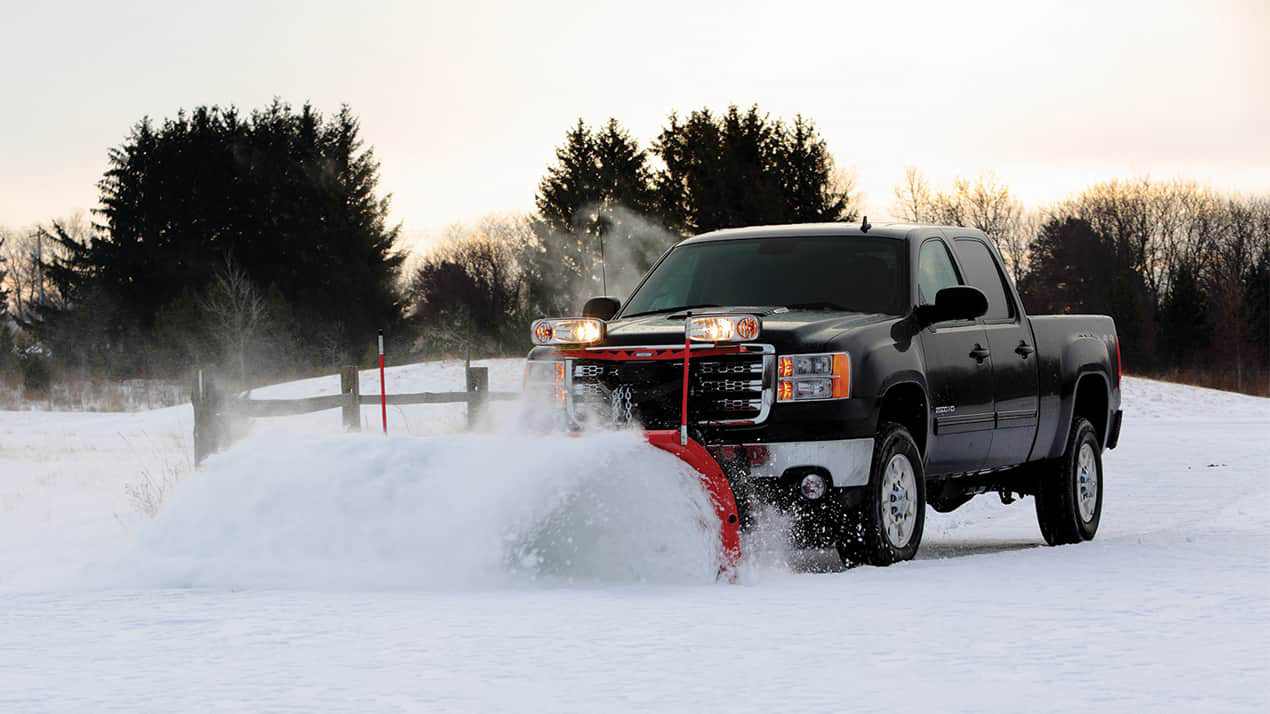 Many people consider Bountiful the best place in Utah to settle down, but only when it's not winter season. In winter, low temperatures and heavy snow make Bountiful a rather difficult place to live in. Short-term solutions aren't a smart choice in difficult weather, and accidents keep happening in winter, especially during icy storms. If you invest in an affordable snow plow service in Bountiful, all of your snow problems will be gone.
People find it difficult to shovel large amounts of snow by themselves every day. Even if they somehow found the time and means for it, it would take way too long. Additionally, creating a snowbank on one side wouldn't solve the problem. So, if you're looking for affordable snow plowing service in Bountiful, don't hesitate to call Richter Landscape, the best landscaping company in Utah.
Why Do You Need Snow Plowing Service?
You probably know that snow plowing is a process of removing ice and snow from public outdoor surfaces. These surfaces are often important for transportation, as roadblocks typically occur in areas that have large amounts of snow.
Nevertheless, people also often need snow plowing services for their homes, especially if they live in an area that often gets snowed in. Hills and mountains tend to be the most difficult areas, and people often get trapped in their homes.
Business owners are frequent snow plow clients as well. Icy stairs or slippery sidewalks are the cause of many workplace accidents in the winter, and the owners don't want to risk that. If a business is hard to access because of snow and ice, that's instantly bad marketing and many businesses suffer.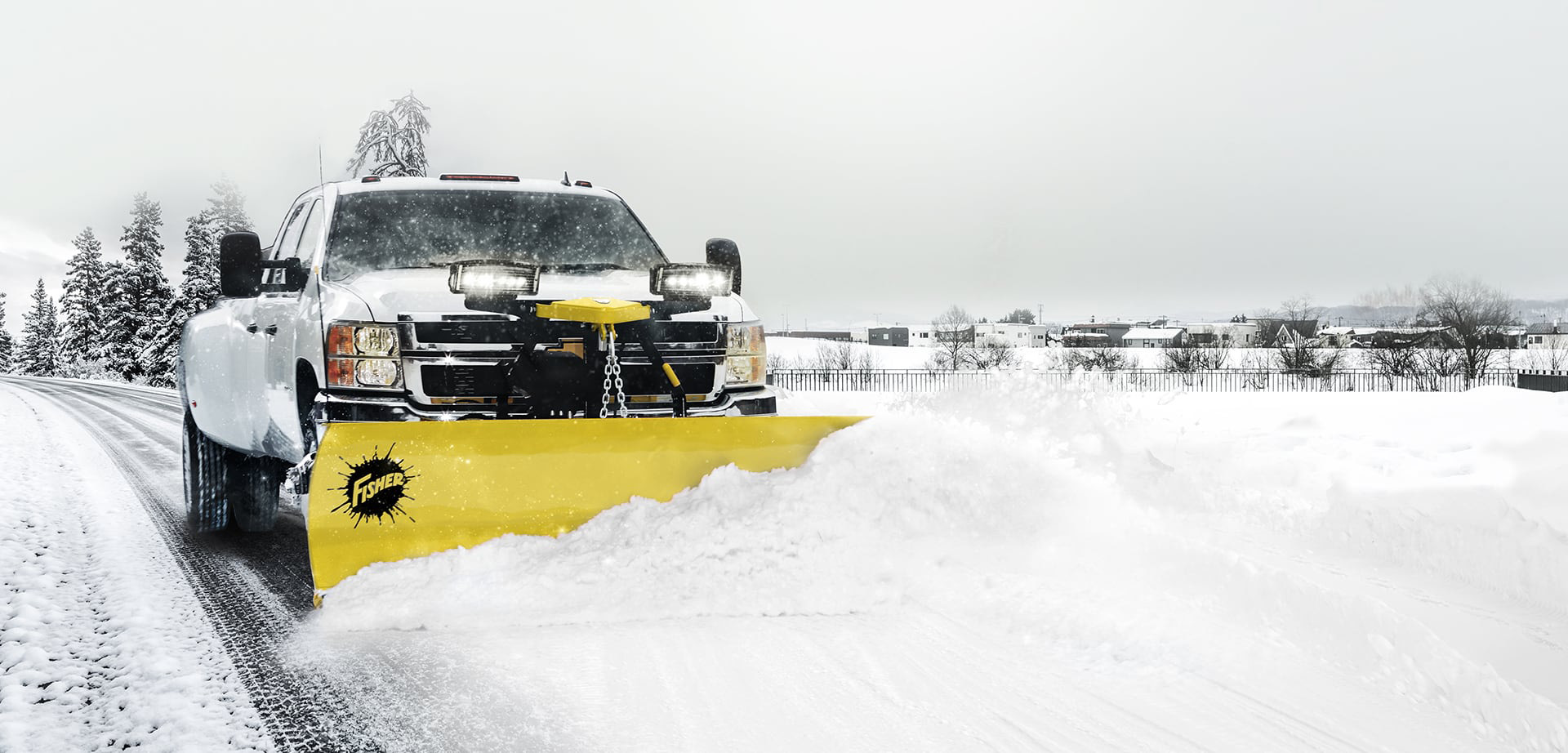 The Process of Snow Plowing
Snow plowing isn't just about shoveling or pushing snow out of the way. It is a process that solves the problem of snow overflow not only immediately but also in the long run. Finding an affordable snow plow service in Bountiful will get your money's worth, and here's how.
Some companies have access to materials and machines that aren't available to individual homeowners. A typical snow plowing process includes removing the snow, de-icing, and shoveling. In the end, the snow has to be either removed or relocated.
Removing the Snow
Every company has numerous winter service vehicles whose sole purpose is to remove large quantities of snow. Some companies use snowblowers, which work in quite a similar way.
De-Icing
For de-icing, companies can use regular salt, but also some other ice-melting chemicals which prevent snow and ice from sticking to the surface.
Relocating the Snow
Finally, some companies relocate the snow after plowing. Others use snow melters, flame burners, or hot water to turn the snow into water and remove huge piles of snow instantly.
Why Choose Richter Landscape?
Richter Landscape is a local company that's been around for more than 30 years. Over the years, we became one of the finest landscapers in Utah. We pride ourselves on professional work, affordable prices, and quality that hasn't changed since day one.
If you need an affordable snow plowing service in Bountiful, don't hesitate to contact us. Let over 30 years of experience and dedication speak for us, and let us prove why we are the best at what we do.
What to Know About Affordable Landscaping Services Just for You
Learn How to Save With Custom Landscapes in Bountiful
Save Money by Hiring Richter Landscape for Your Retaining Walls
Looking For a Reliable Sprinkler Repair Company for Your Park City Property?
Related Articles