Benefits Of Residential Snow Plowing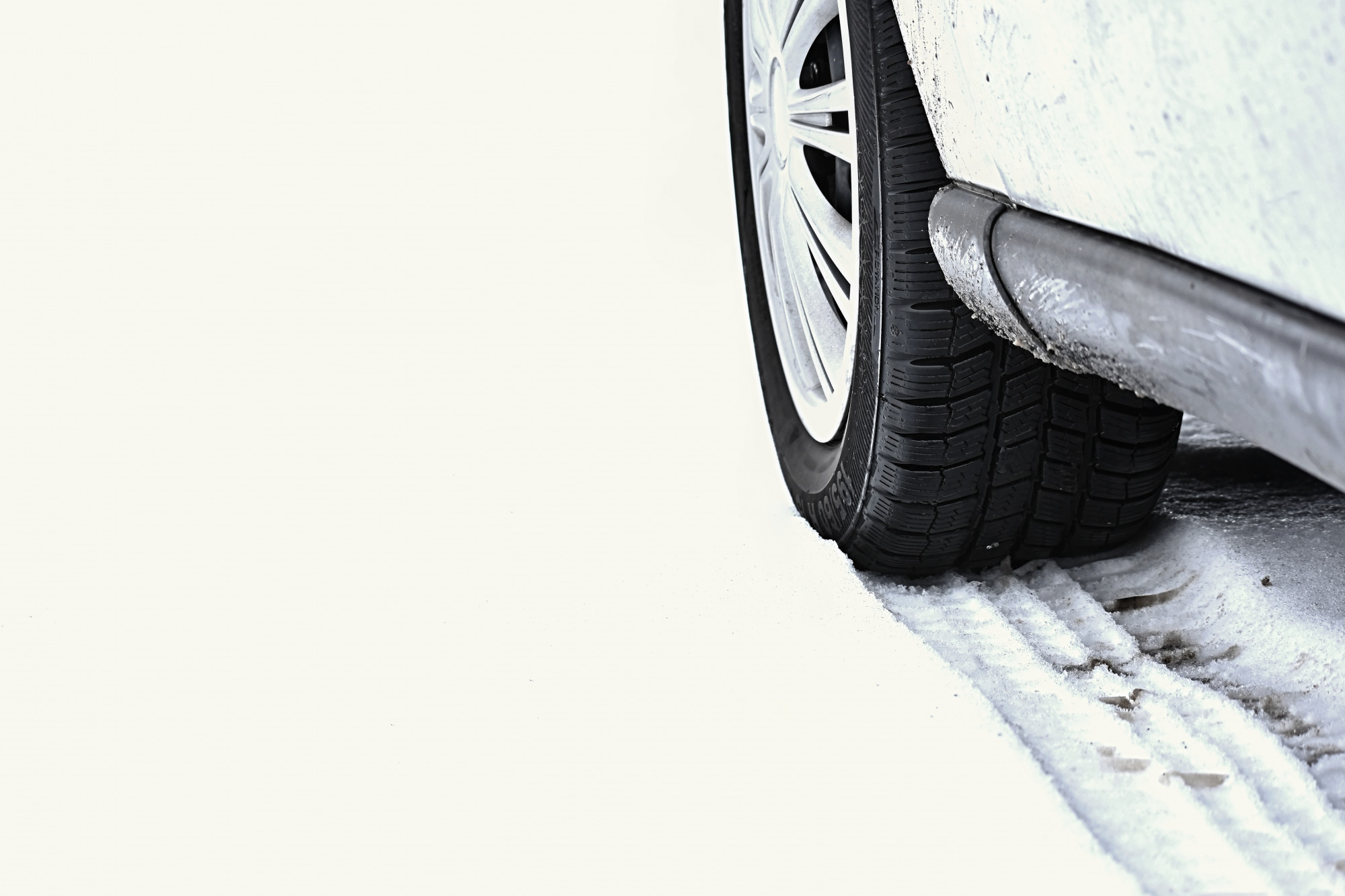 Winter is a beautiful season, but it can also be a challenging one for homeowners. One of the main issues that arise during this time is snow accumulation on residential properties. The buildup of snow in driveways and walkways can make it difficult to access homes safely, causing inconvenience and even accidents. Fortunately, there is an effective solution available.
Residential snow plowing services are becoming increasingly popular as more people realize the benefits they offer. A professional snow removal service provider uses specialized equipment to clear sidewalks, driveways, and parking lots quickly and efficiently. This not only allows homeowners to move around their property with ease but also ensures safety by removing any hazardous obstacles caused by heavy snowfall.
In addition to enhancing safety and convenience, residential snow plowing has various other advantages worth noting. For instance, regular clearing of accumulated snow helps prevent damage caused by prolonged exposure to cold temperatures and moisture. Moreover, having a reliable company handle your snow removal needs eliminates the hassle associated with DIY (do-it-yourself) methods such as shoveling or using substandard equipment that may cause further damage instead of addressing the problem at hand. Overall, hiring professionals for residential snow plowing provides a practical solution for anyone looking to maintain safe surroundings while keeping up with winter's demands.
Have you ever woken up to a snowy morning, only to realize that your driveway is buried under several inches of snow? The thought of shoveling it all can be daunting and exhausting. This is where residential snow plowing comes in handy. By hiring a professional service for residential snow plowing near me, homeowners can enjoy numerous benefits.
Firstly, residential snow plowing saves time and energy. Instead of spending hours shoveling the driveway or sidewalk, homeowners can sit back and let the professionals handle it. With their equipment and experience, they can clear even large areas quickly and efficiently.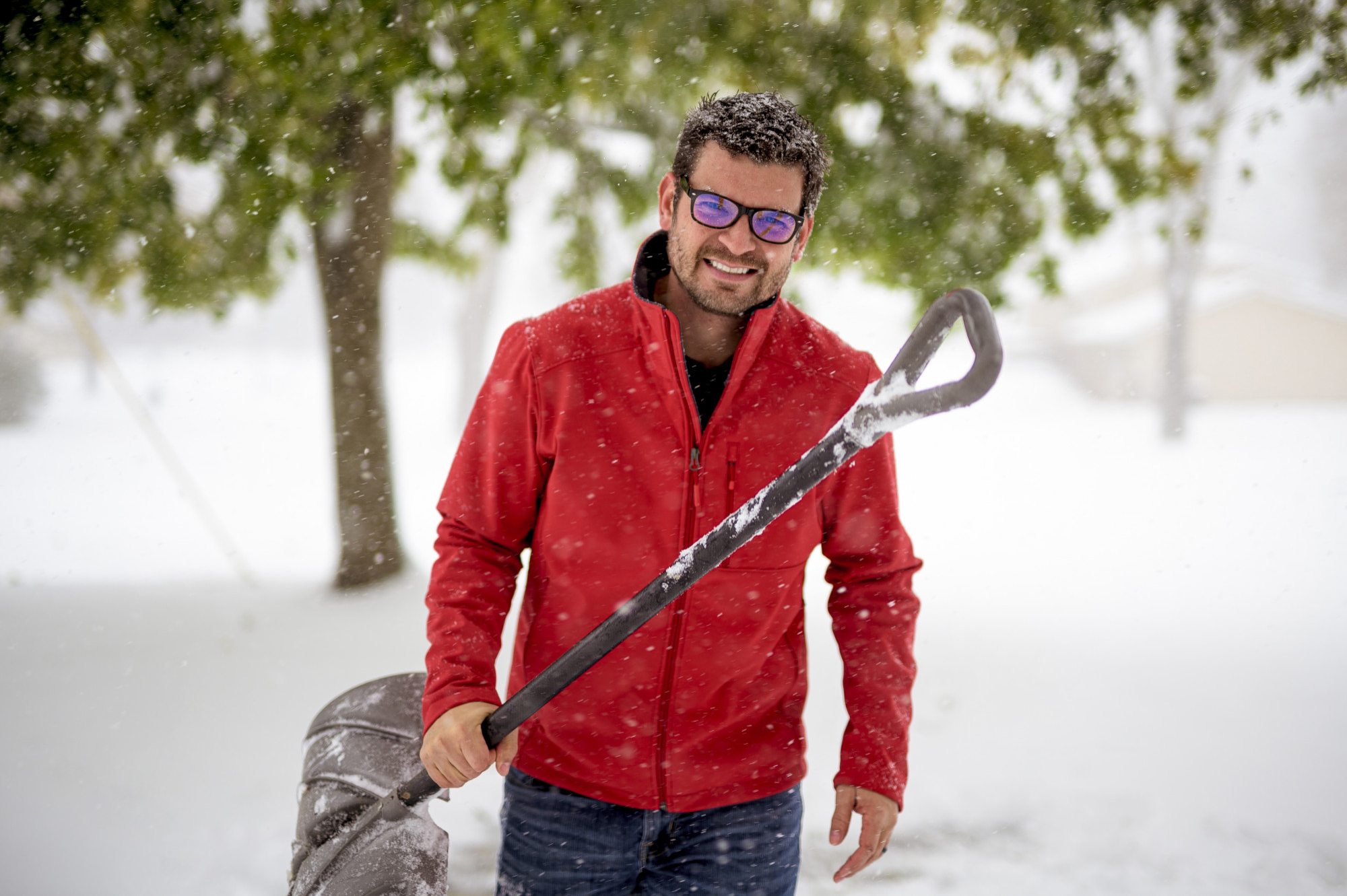 Secondly, by opting for residential snow plowing services, homeowners reduce the risk of injuries caused by slipping on ice or straining themselves while shoveling heavy snow. Professional services ensure that the area is cleared thoroughly without any risks to personal safety.
Thirdly, regular residential snow plowing ensures that driveways and sidewalks remain accessible throughout winter. This is especially important for those who need to leave early for work or school as it avoids delays due to icy roads or blocked exits.
Overall, there are several advantages of choosing professional residential snow plowing services over doing it oneself. However, when selecting such a service provider, it's crucial to consider factors like reliability, cost-effectiveness, and reputation before making a decision – which we will discuss further in the next section about factors to consider when choosing a residential snow plowing service.
Factors To Consider When Choosing A Residential Snow Plowing Service
When winter approaches, it's important to consider the factors involved in choosing a residential snow plowing service. One of the most significant considerations is proximity since you'll want to find a reliable and effective snow plow service near me that can reach your home quickly when needed.
In addition to location, other essential factors include experience, equipment quality, and customer support. Experienced professionals who have worked for several years are more likely to provide better services than those just starting. Furthermore, high-quality equipment such as heavy-duty trucks with efficient blades would guarantee timely removal of snow from your driveway or walkway.
Another crucial factor is customer support; some companies may offer 24/7 assistance during emergencies while others might not be available at all times. It's also worth considering if the company has insurance coverage in case of damages incurred on your property due to their operations.
Finally, before making any commitments or signing up for a particular service provider, research and compare different options thoroughly. Check online reviews and ratings from previous customers to get an idea about the level of satisfaction provided by each company.
Overall, finding a reliable residential snow plowing service requires careful consideration of various factors like proximity, expertise, equipment quality, customer support and comparing different options through online research.
Conclusion
Residential snow plowing is a vital service during the winter season. It ensures that homeowners can move around their property safely and prevent any accidents caused by slippery surfaces. The benefits of residential snow plowing are numerous, including reducing the risk of injury from falls or collisions with vehicles, saving time and effort for busy homeowners, and protecting property value.
When choosing a residential snow plowing service, it's crucial to consider several factors. These include the company's experience in handling various types of snow conditions, the cost of services, the level of customer support provided by the company, and whether they offer additional services such as salting or sanding.
According to a recent study conducted by HomeAdvisor, an online platform connecting homeowners with home improvement professionals, the average cost of hiring a professional snow removal service for a standard driveway is $150-$400 per visit. This price varies depending on location, size of the driveway, depth of snow accumulation, and frequency of visits needed. With this information in mind, homeowners should carefully assess their needs before selecting a residential snow plowing service that provides reliable and affordable solutions.
In conclusion, residential snow plowing is essential in ensuring homeowner safety and preventing damage to properties during harsh winter seasons. Choosing a reputable and experienced company will guarantee quality services at reasonable prices while saving valuable time and energy for busy individuals. As seen from statistics presented above concerning costs incurred when seeking these services , it's clear that investing in proper residential snowplow can save significant sums over time while also providing invaluable peace-of-mind knowing one?s loved ones remain safe through all manner weather challenges!
See What Else There is to Know About Snow Plowing
What to Know About Snow Removal
Should I Hire Snow Removal Services for my business?
Benefits of Snow Removal Services for my Home
Related Articles