Cheap Snow Removal Salt Lake City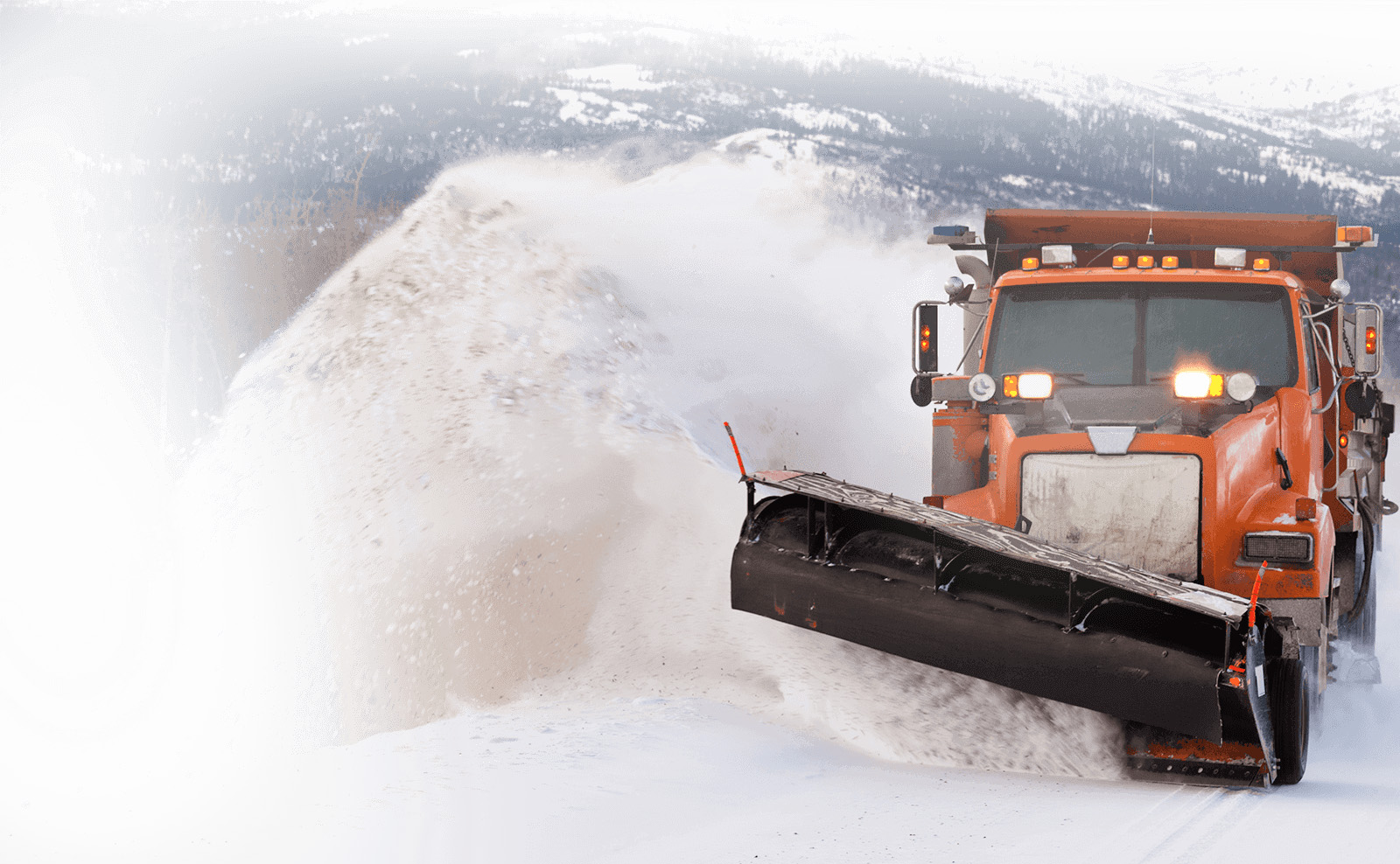 Whether you own a house or an office building, using professional snow removal services is important. Winter can be quite tough and heavy snow can cause problems with the safety and accessibility of your property. An experienced team with the right equipment can take care of those issues for you in a quick and effective way. In this article, we will show you how to find the best cheap snow removal Salt Lake City company.
Why Get Professional Snow Removal?
Cleaning up snow from parking lots, driveways, and sidewalks is essential for your residential or commercial property. Doing it yourself poses a certain amount of risk — every year, many people end up injured as a result. Fall hazards are not to be taken likely, so it is better you leave the work to a team of professionals. Even the cheap snow removal Salt Lake City companies have all the equipment needed to efficiently remove snow and ice.
Do not forget that you are responsible for the state of the premises around your home or office. If a person happens to fall and get injured because you have not cleaned up your sidewalk, you might be liable for damages. The best way to avoid such a situation is to hire a company to keep your premises in pristine condition.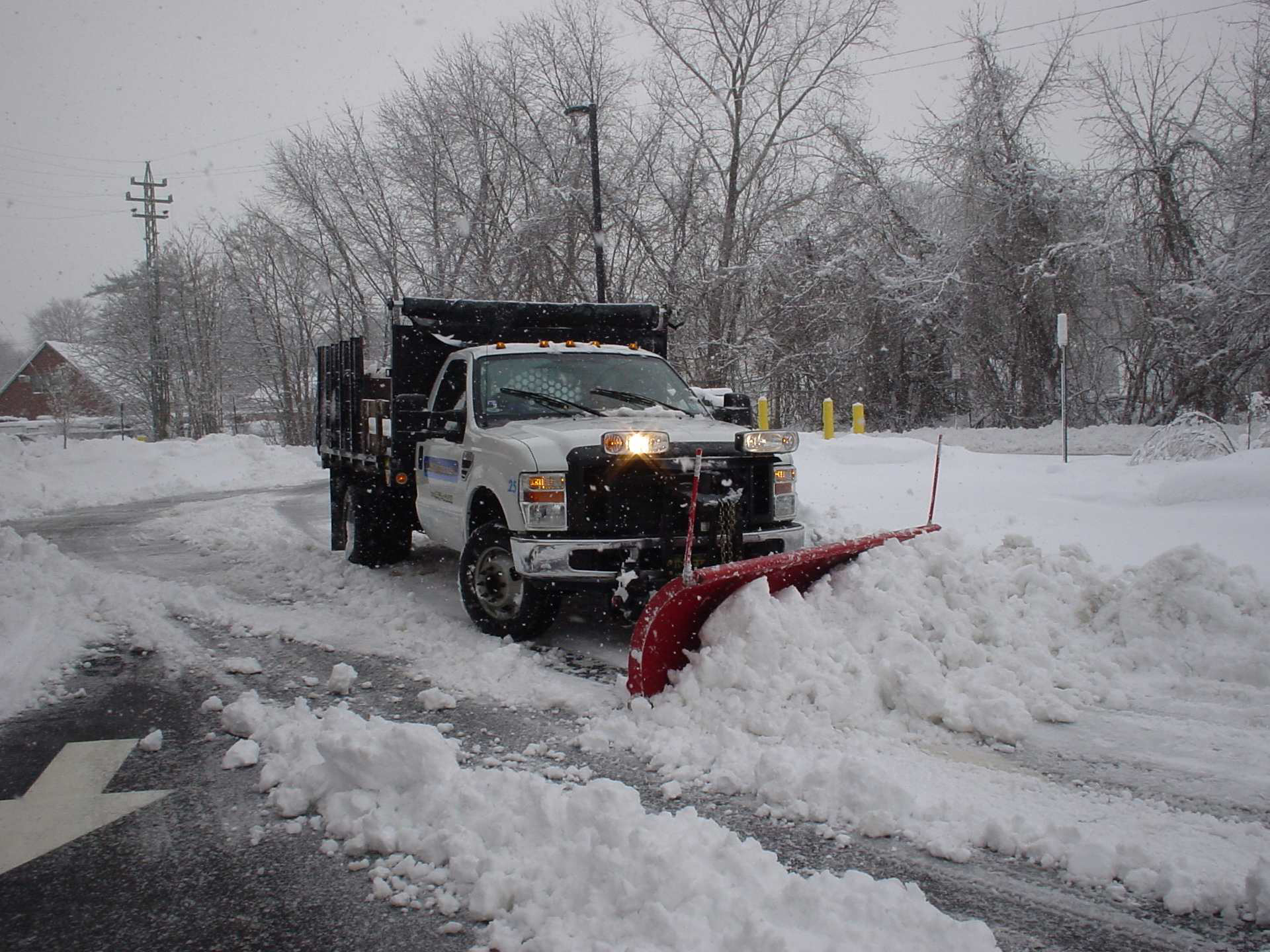 How to Find the Best Cheap Snow Removal Salt Lake City Company
There are a lot of snow removal companies out there and many of them work at relatively cheap rates. However, in order to get the best service, you need to keep a few things in mind when making a choice.
First of all, the company you will hire needs to have a team of experienced professionals. Cleaning up snow and ice is not as easy as it might seem, especially if you want it done right. Look for companies that have been in business for many years and are well-known within your community.
Next, the cheap snow removal Salt Lake City company you hire needs to have a good reputation in the city. Look up reviews online and see what real customers say about the quality of service a company provides. You need to find a contractor that has a dedication to customer satisfaction and relies on repeat business. Such a company will certainly take good care of your snow removal needs.
Finally, you need to find a team that excels at snow removal and has all the needed equipment and expertise. As we already mentioned, this service does not simply involve shoveling. Get a company that knows how to properly do the job and make your property safe and accessible during the winter.
Call Richter Landscape Today
If you are looking for a cheap snow removal Salt Lake City company, get in touch with us — Richter Landscape. We have been in business since 1978, providing landscaping services for residential and commercial properties. We are well-known for the quality of our services and our dedication to customer satisfaction.
Our team has extensive expertise in snow removal, as well as the equipment to handle both small and large projects. Reach one of our friendly consultants at (801) 292-6527 and let us take care of your snow removal needs.
Read These Helpful Snow Removal Articles
Looking for a Different Type of Landscaping Service?
Need to Talk with an Expert, Call Today
Why Choose the Best Snow Removal Company in Bounitful
Related Articles