Best Snow Plow Company in Bountiful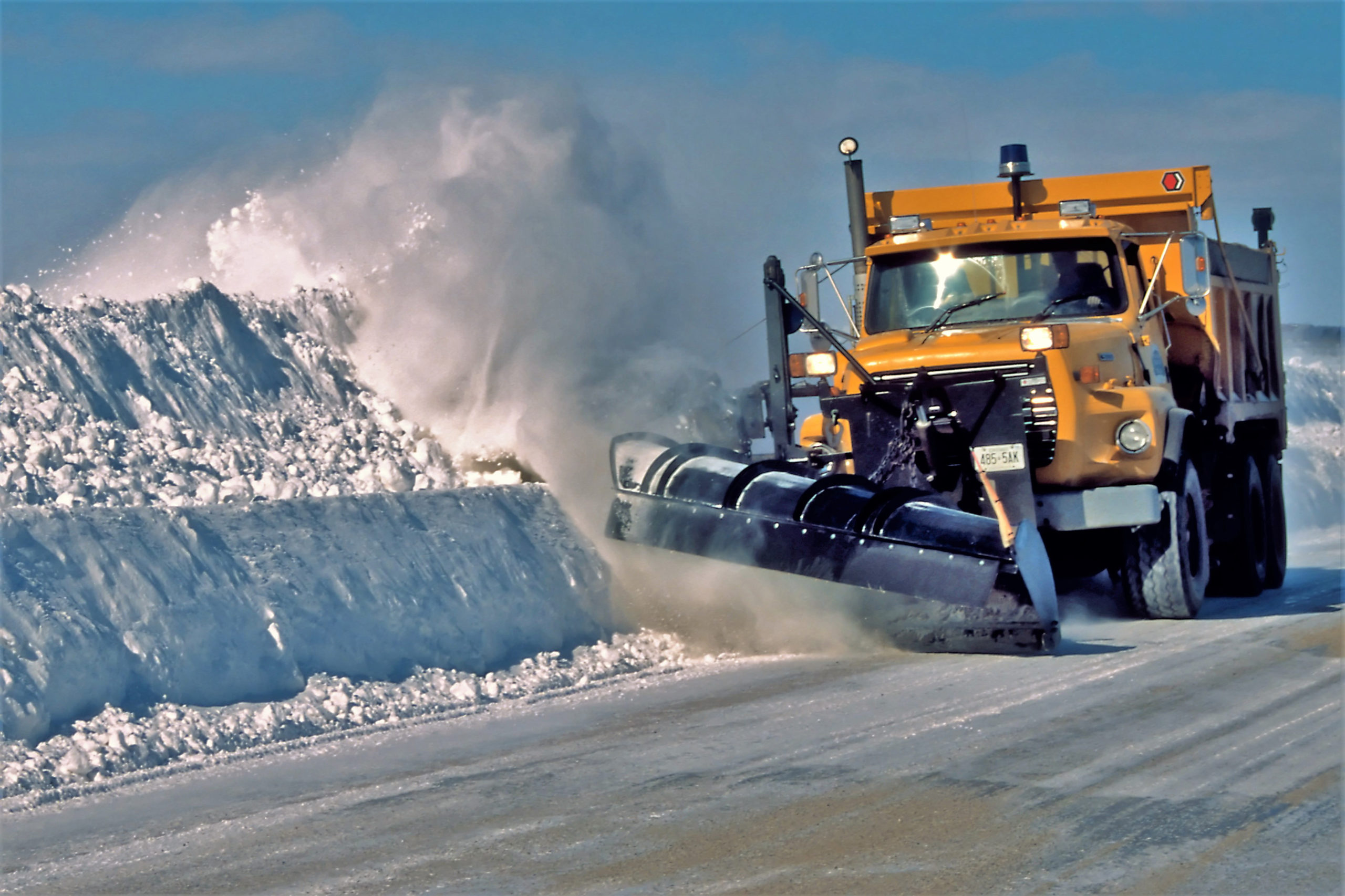 Did you know that Bountiful receives an average of 52 inches of snow per year? That is almost double the average of the entire United States. Although temperatures rarely fall below 0℉, the winter months are still considerably cold and snowy. If you're looking for the best snow plow company in Bountiful, look no further — we at Richter Landscape Inc. have over 30 years of experience in the field.
Save Valuable Time and Energy
Anyone who has spent at least one winter in Bountiful knows how much snowfall the city can get. And, anyone who has ever tried clearing all that snow away surely didn't have a great time. As you can imagine, snow removal in areas that naturally get a lot of snow each winter is a demanding and exhausting task. That's especially true if one person takes it on alone.
And that is where we come in. Richter Landscape Inc. is the best snow plow company in Bountiful because we offer an entire team at your disposal. So, what would otherwise take one person days of hard work, our team will complete a couple of hours.
In addition to that, we also offer maintenance services so that you and the rest of the community can travel safely throughout the winter. So, if you are in need of snow plowing services, do not hesitate to give us a call at (801) 301-5263. Alternatively, you can also send us an email at richterlandscape@yahoo.com.

The Importance of Removing Snow
Although the majority of our services revolve around creating aesthetically-pleasing landscapes, snow removal is not just about keeping your front yard neat. Sure, a clean driveway and sidewalk are more visually appealing than muddy or snowy ones. But the most important reason you should plow away snow is that it is safer and much more practical.
Increased Mobility
Here's an example: is there anything worse than waking up in the morning to go to work and realizing that your driveway is completely covered in snow? In these situations, not only will you have to sacrifice the time that you would otherwise use to get ready but there is also a high chance that you are going to be late. How about coming home to a fresh pile of snow and realizing all your hard work is undone?
We've all been there, which is one of the main reasons we at Richter Landscape Inc. offer maintenance services. By choosing us, you're making a decision to enjoy a more stress-free winter.
In Conclusion
We strive to be the best snow plow company in Bountiful because we care about our customers' safety and well-being. To us, your convenience and safety are a priority, which is why we are available 24/7. Whether you need to remove snow from a parking lot, a driveway, or even a sidewalk, we've got your back. Our team of hard-working professionals is here to make the winter safer and to help you travel easier.
Take a Look at These Helpful Landscaping Articles
Choose Affordable Landscaping Installation Services and Save Big
Looking for Decorative Outdoor Lighting Ideas?
Looking to Install a Patio in the Back to Enjoy Your Summer Parties?
Related Articles