Snow Removal Services Salt Lake City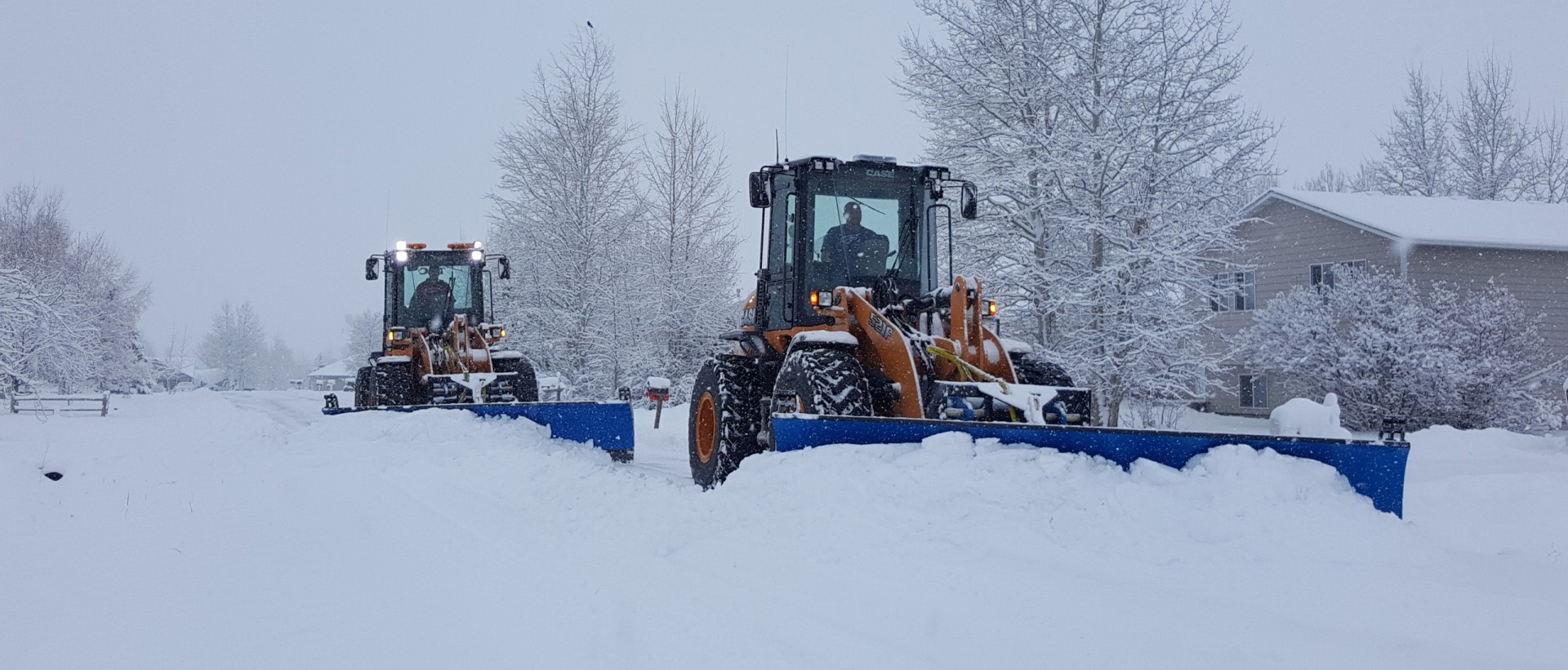 The Snow Removal Services Salt Lake City Residents Deserve!
If there's one thing Salt Lakers know, it's snow — we certainly get enough of it! But why would you make yourself trudge through the stuff when you could leave it to one of the best snow removal services Salt Lake City has to offer? Just because so many people choose to handle the chore themselves doesn't mean you have to.
Of course, we understand if relinquishing the annual task can be difficult. After all, we all like to do things a certain way. But once you let Richter Landscape tend to your driveway, you'll see why so many customers have invited us into their backyard as well! We mean business — and that's exactly the kind of determination we're bringing into the coldest season of the year.
Richter Landscape Provides the Best Snow Removal Services Salt Lake City
Did you know that Salt Lake City gets about 54 inches of snow per year? That's almost double the national average. Sometimes, it feels like the city goes right from sunshine and summer rain to snow, skipping right over Fall.
Even though we're all used to snow, it can still catch us by surprise. But ready or not, we all have to deal with it somehow. And in these parts, it's safe to say that shovels can't always cut it! Fortunately, we have just the thing for that problem.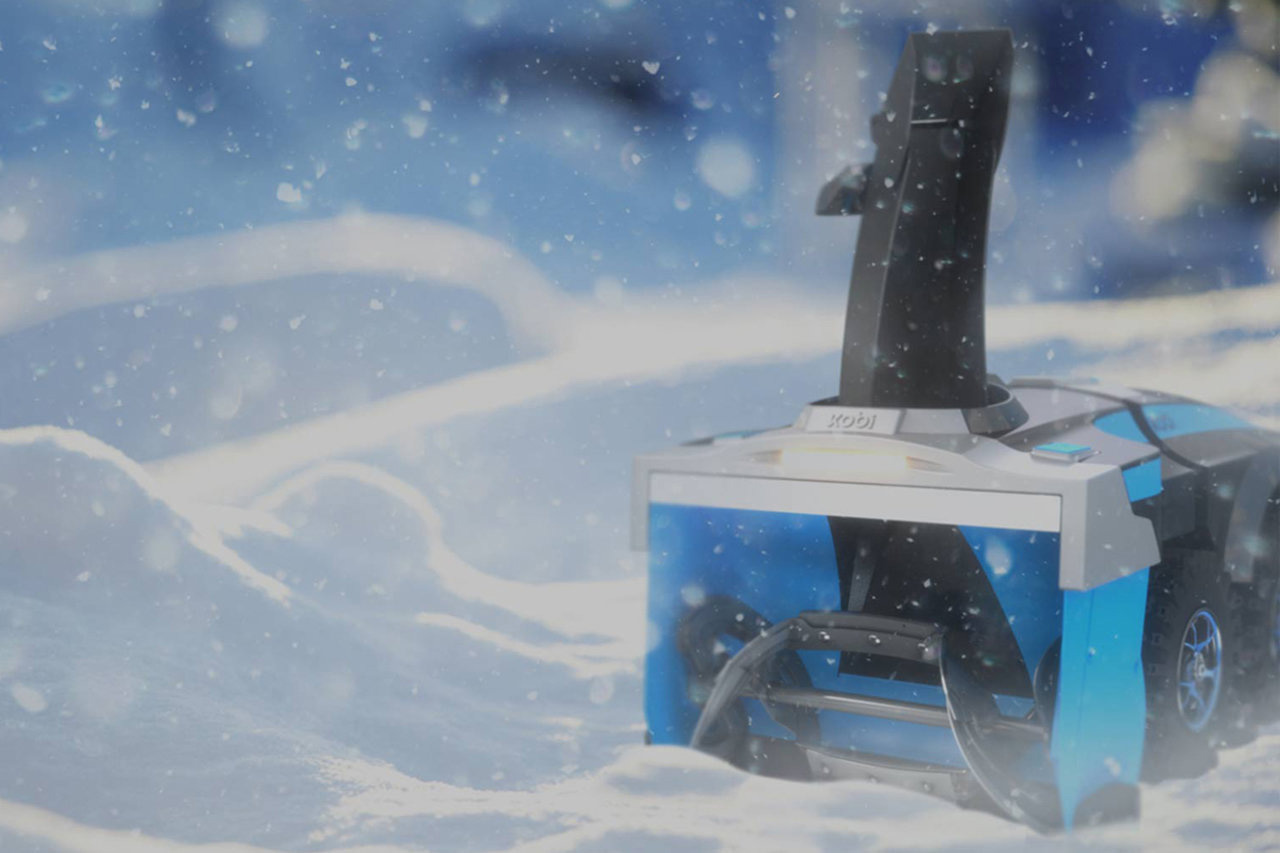 We'll Bring Professional Snow Plowing Equipment
Richter Landscape has tools that can clear snow off any area you need it to. We can clear a path for your vehicle in your driveway or parking lot with snowplows or snowblowers. Alternatively, we can make your sidewalk up to code with the neighborhood regulations.
Suffice it to say that with these tools, pushing the snow away will be quick and painless. That's one thing shoveling snow usually isn't — especially when you have to do it alone.
We're Fully Licensed and Insured
Richter Landscape is a local company with 33 years of experience under its belt. Generally, we offer creative landscaping services that can truly transform your garden. But during the winter, there's not much you can do except make sure the snow doesn't do too much damage.
Thankfully, because of our vast experience in landscaping, that's precisely what we can provide. Not only are we fully licensed and insured to perform all of the services we provide, but we also make it a point to only work with other highly-skilled individuals. Best of all, we're not too pricey!
Get a Free Estimate in Advance
Any reputable snow removal company should be able to give you an estimate of how much their services will cost you. That's why Richter Landscape offers all potential clients a chance to request a free estimate before committing to any company. Ultimately, the price will depend on the size of the area we'll have to clean. If you're in the process of looking for the best snow removal services in town, we hope our affordable pricing will be a point in our favor!
Transparency is incredibly important to us, as is having open communication with our clients. Therefore, we make it a point to plan every project according to our clients' wishes — even when it's just a matter of shoveling snow! You decide when you want us to come over and how often, and we'll take care of the rest.
Enjoy a Cup of Hot Cocoa and Let Us Do The Work!
When it comes to snow, you shouldn't let it pile on top of each other. The bottom layers will melt and freeze, while the soft top layers will fill the ridges in the soles of your shoes, making optimal sliding conditions. So before you hurt yourself — call us to receive your free estimate! The staff of Richter Landscape will be happy to provide any snow removal services Salt Lake City residents require.
What Else to Know About Snow Removal Services
Check Out Our Snow Removal Services
Schedule a Free Snow Removal Estimate
Find a Snow Plow Removal Company Nearby
Related Articles