The Importance Of Residential Snow Plowing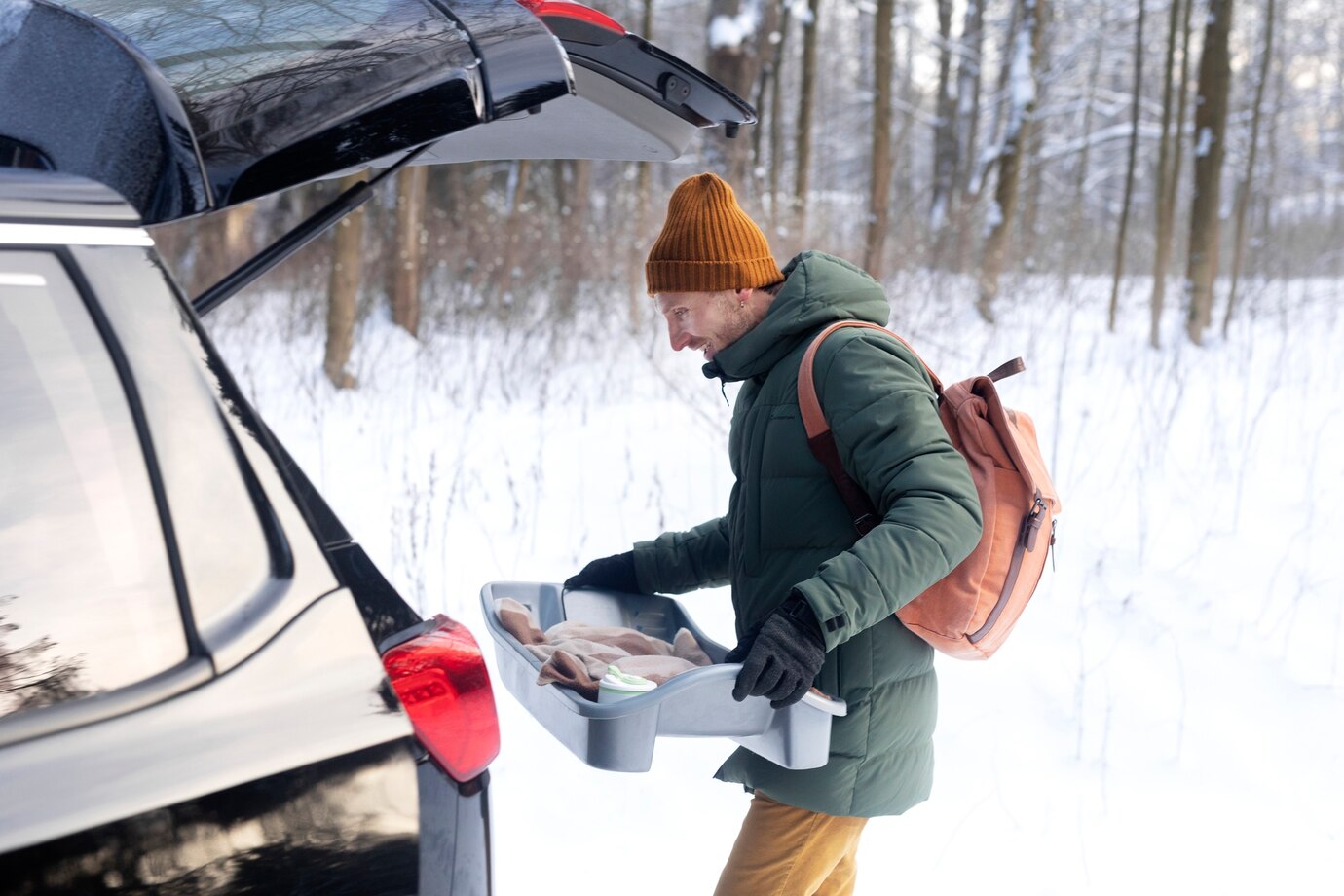 Winter weather can be both beautiful and treacherous, especially when it comes to snow accumulation. Residential areas pose a unique challenge during winter months as homeowners must keep their properties safe for themselves and others by removing snow from driveways, sidewalks, and other surfaces. This task can become quite daunting without the proper equipment or expertise in handling ice and snow removal.
Fortunately, residential snow plowing services are available to help homeowners tackle this challenging task with ease. These professionals specialize in clearing snow from driveways, walkways, parking lots, and other outdoor spaces using specialized equipment such as plows, shovels, salt spreaders, and de-icing agents. Their goal is to ensure that residents can safely access their homes without slipping on icy patches or getting stuck in deep snowdrifts.
While some may view residential snow plowing as an additional expense during the winter season, its importance cannot be overstated. Failure to properly clear your property of accumulated snow can result in accidents or injuries caused by slips or falls. Additionally, cities often enforce strict regulations regarding sidewalk maintenance which requires residents to remove any hazardous objects like ice or snow within 24 hours after a storm. As such, investing in professional residential snow plowing services not only ensures safety but also helps avoid costly fines for non-compliance with local laws.
The importance of residential snow plowing cannot be overstated, especially for those living in areas with harsh winters. Residential snow plowing near me is crucial to ensure that driveways and walkways are clear of snow and ice, allowing residents to safely enter and exit their homes.
Residential snow plowing companies offer a range of services, including shoveling sidewalks, clearing driveways, and salting icy surfaces. These tasks may seem like small inconveniences during the winter season but can quickly become hazardous if left unchecked. Slippery walkways pose a risk not only to homeowners but also to visitors or delivery personnel who may visit the property.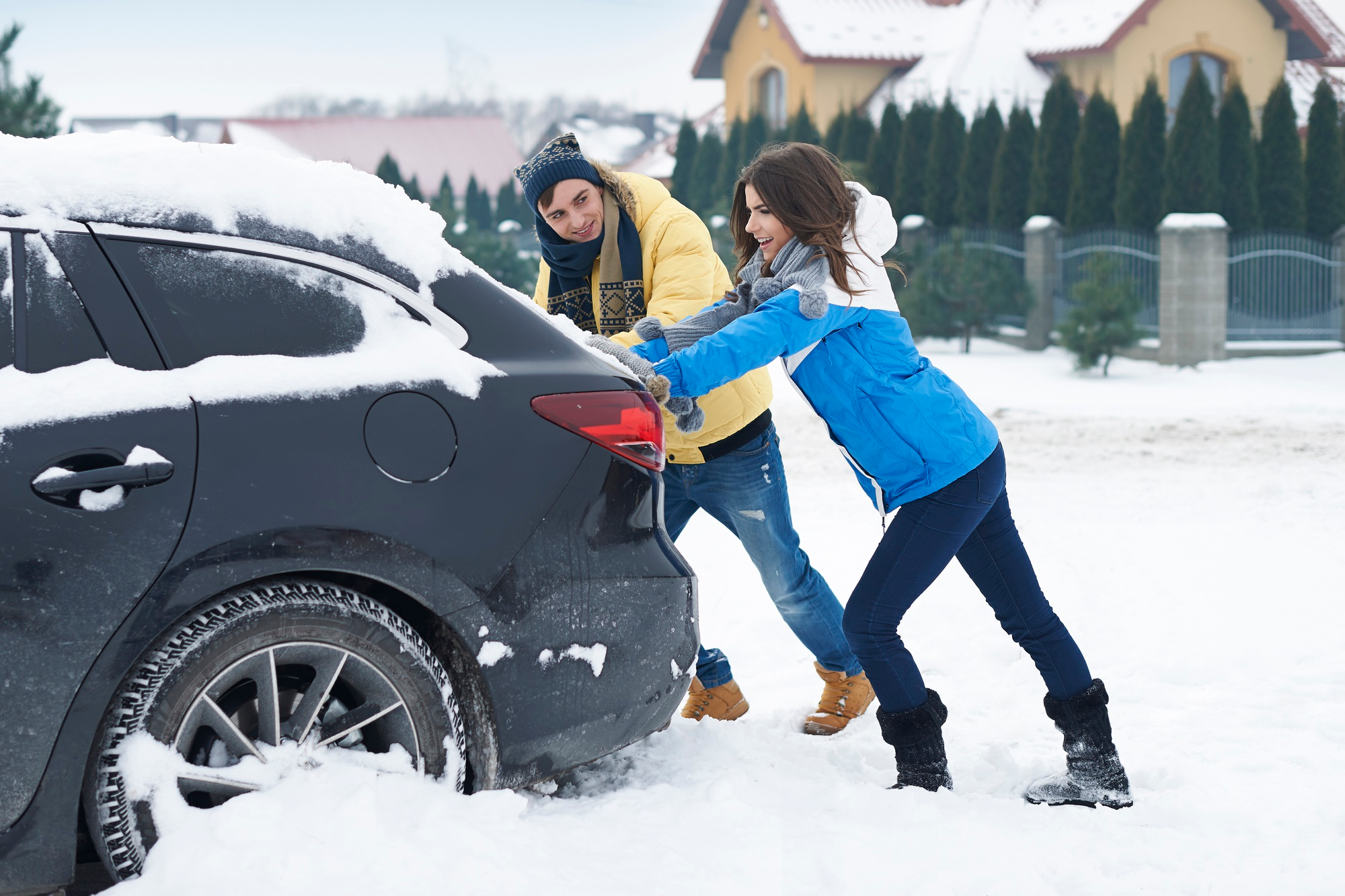 Moreover, regular residential snow plowing helps prevent damage to properties caused by heavy snow accumulation. A buildup of snow on roofs can lead to water damage inside homes due to melting snow seeping through the roof's cracks. Hiring a reliable residential snow plowing company can help mitigate such risks by ensuring that all areas surrounding your home remain clear and safe throughout the winter months.
In conclusion, it is evident that residential snow plowing plays an essential role in maintaining safety and preventing damages during the winter season. However, choosing the right company requires careful consideration and research beyond just searching for 'residential snow plowing near me.' The following section will discuss what to look for in a reputable residential snow plowing company.
What to Look For in a Residential Snow Plowing Company
When the winter season comes around, snowfall can be a major hassle for residents. This is where residential snow plowing companies come in to offer their services. However, choosing the right one can be daunting without knowing what factors to consider. It's important to look out for certain qualities and aspects when searching for a reliable company that provides high-quality service.
Firstly, it's crucial to ensure that the residential snow plow service near me offers timely and efficient snow removal services. A good company should have available staff who are ready to attend to your needs at any given time of day or night. They should also have modern equipment that can handle large amounts of snow quickly and effectively.
Secondly, you need to check if they provide an inspection before starting work on your property. A reputable company will send a representative over to assess your driveway or walkways and determine which areas require attention during the clearing process. After this assessment, they should give you a clear estimate of how much it would cost based on the size of your property.
Thirdly, make sure that the team handling your job is experienced and skilled enough to manage all types of situations efficiently. The workers must be trained in using specialized tools like salt spreaders and ice melters while being cautious about damaging any fixtures within your premises.
TIP: Before hiring any residential snow plow services near me, always read reviews from previous customers online as this will help you understand whether their experiences were positive or negative with regards to quality of service provided by them.
In conclusion (as we cannot say 'in conclusion'), selecting the appropriate residential snow plowing company is essential for maintaining safe driveways, sidewalks and entrances throughout winter months. By considering these three key elements -timely response times, inspections prior to commencing work, highly skilled workforce- among other things such as customer feedbacks etc., homeowners can find themselves satisfied with their choice ultimately leading towards better results regarding clearance after every significant storm passes through town! Next up – Choosing the Right Residential Snow Plowing Service
Choosing the right residential snow plowing service can be a daunting task, but by considering factors such as experience, equipment, and pricing, homeowners can ensure they are getting the best value and service for their money.
Choosing the Right Residential Snow Plowing Service
Residential snow plowing services are a necessity during the winter season in areas with heavy snowfall. As homeowners prepare for the harsh weather conditions, finding reliable and efficient residential snow plowing services near me becomes a top priority. Choosing the right service provider can be an overwhelming task, given the numerous options available in the market. However, it is crucial to select one that meets your needs and budget.
When selecting a residential snow plowing service, there are several factors to consider. First and foremost, ensure that they have experience in providing these services. Look at their track record of delivering quality work within stipulated timelines. Secondly, check if they offer additional services such as de-icing, shoveling walkways or driveways after clearing out snow, among others.
Thirdly, consider their availability during emergencies like blizzards or unexpected heavy snowfall. A reliable service provider should be able to respond promptly to emergency situations whenever needed. Lastly, compare prices from different providers before settling on one. The charges vary depending on several factors such as location and scope of work.
In conclusion , choosing the right residential snow plowing service requires due diligence and research. By considering factors such as experience, additional services offered, availability during emergencies and pricing; you can find a suitable company that meets your expectations. Remember always to reach out early enough before winter starts so that you don't miss out on getting excellent services when they get busy with other clients? requests later into the cold months of winter's grip!
Conclusion
The importance of residential snow plowing cannot be overstated. During winter, heavy snowfall can make it difficult for residents to move in and out of their homes safely. It is not just about convenience; it's a matter of safety. Snowy conditions increase the risk of accidents that can lead to injuries or worse.
When looking for a residential snow plowing company, there are several key factors to consider. The reliability and responsiveness of the service provider should be top priorities. Additionally, you'll want a company with experienced personnel who possess the necessary equipment for the job.
In conclusion, as the adage goes "an ounce of prevention is worth a pound of cure." By selecting professional and reliable residential snow plowing services, homeowners safeguard themselves against potential dangers while ensuring they have unrestricted access to their property even during inclement weather. Therefore, it is essential to choose wisely when deciding on which service provider to entrust your home's snow removal needs.
Take a Look at These Helpful Snow Plowing Articles
Snow Removal Services for Gated Communities
Need Snow Removal Services for your Salt Lake Home?
Looking for a Bountiful Snow Removal Company?
Related Articles