Why Hire a Professional Snow Removal Service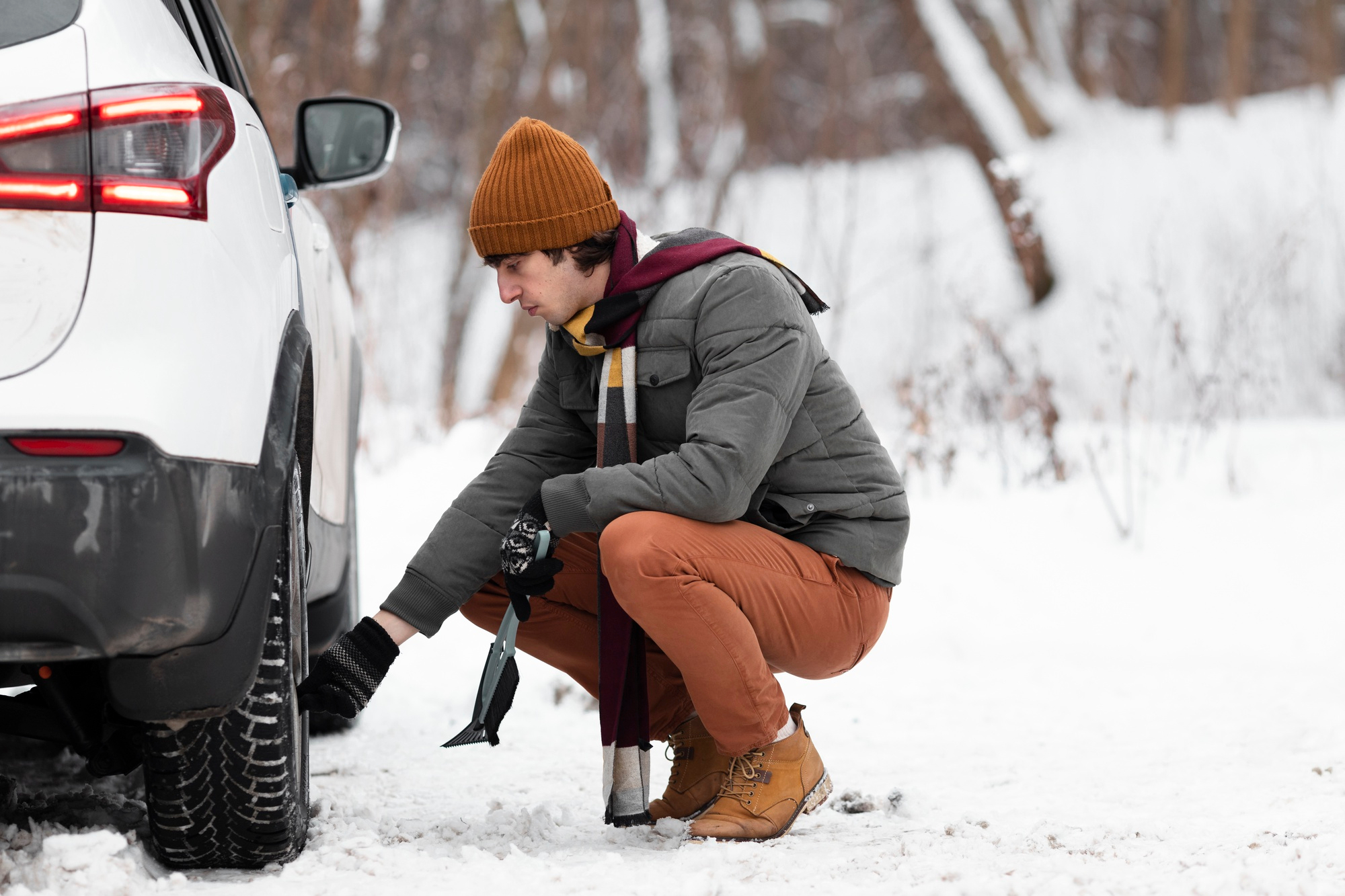 Snow removal is a crucial service that many businesses and homeowners rely on during the winter months. With heavy snowfalls, it can be difficult to maintain safe walkways and driveways without professional assistance. As such, there has been an increase in demand for snow removal services across North America.
Businesses offering snow removal services have become more prevalent in recent years due to the growing need for reliable snow removal solutions. Snow accumulation poses safety risks not only to pedestrians but also motorists, making it imperative for property owners to ensure their premises are free from ice and snow. Professional snow removal companies use specialized equipment and techniques to clear sidewalks, parking lots, and roads efficiently.
The cost of hiring a professional snow removal service may seem high at first glance but when compared to the potential costs associated with accidents or injuries caused by icy conditions; it becomes evident that investing in these services is worth it. In this article, we will delve deeper into what goes into providing quality snow removal services as well as explore some of the benefits of utilizing them during the winter season.
When winter arrives, one of the most challenging tasks is to keep your property free from snow and ice. While some homeowners may choose to shovel their driveways and sidewalks themselves, others prefer hiring professional residential snow removal services near me. But why should you hire a professional snow removal service?
Firstly, professional snow removal companies have the required equipment and tools to handle any amount of snowfall effectively. They use plows, blowers, and other specialized machinery that can clear large areas quickly, saving time and effort. Additionally, they have skilled technicians who know how to operate these machines safely while avoiding damage to your property.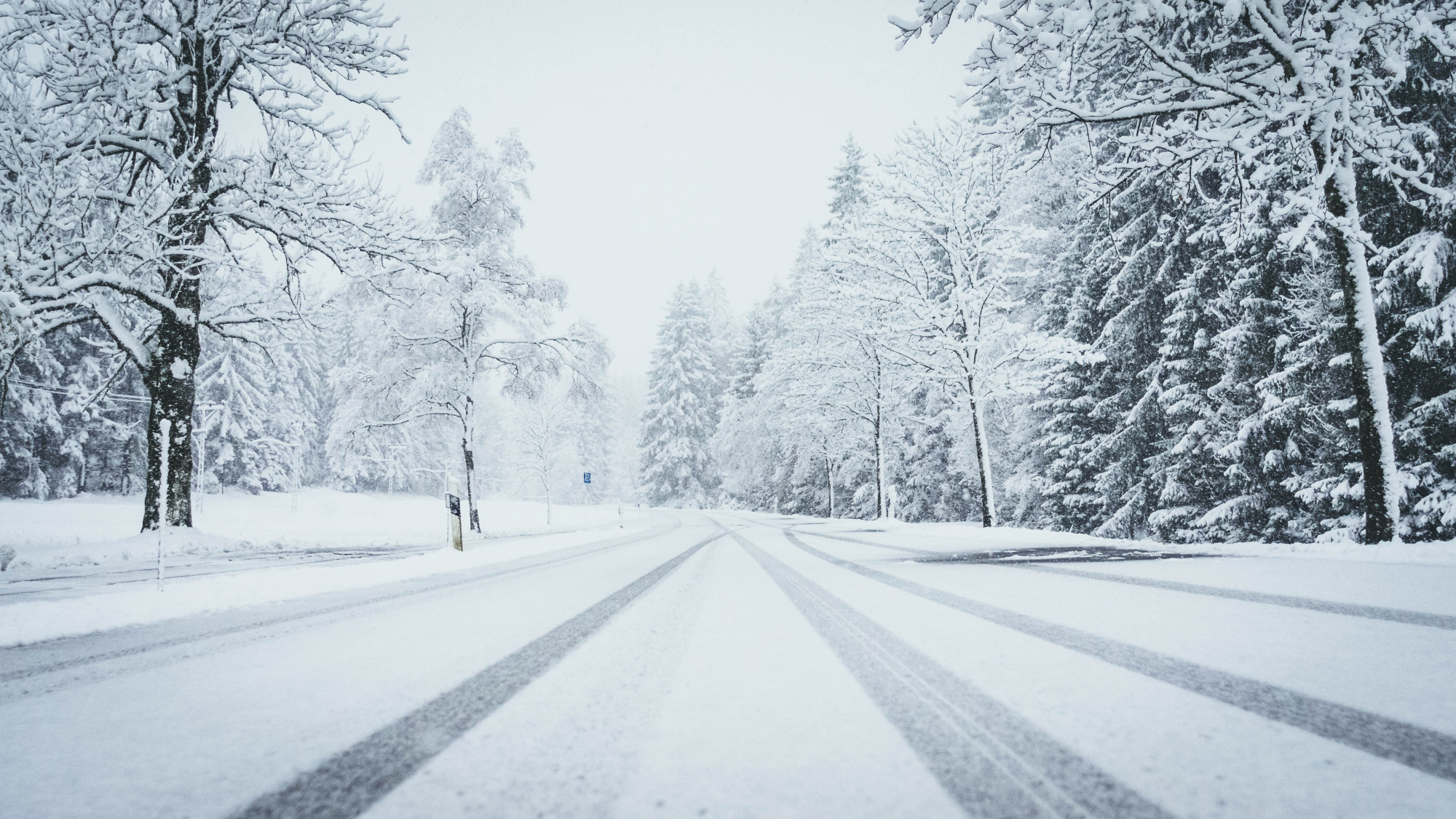 Secondly, hiring a professional company ensures that your safety is not compromised during the process. Removing heavy snow loads or breaking up ice requires physical exertion which could pose a risk for injury or even heart attacks in older individuals or those with medical conditions. Professional contractors are trained on proper lifting techniques and understand best practices for reducing risks associated with prolonged exposure to cold weather elements.
Lastly, when you hire an experienced snow removal service provider it eliminates the need for tedious maintenance related chores such as purchasing salt/sand/grit at stores nearby every year ensuring there is enough supply available around peak times of demand. This convenience factor means less stress for homeowners who would rather spend time indoors enjoying seasonal activities instead of dealing with outdoor hazards.
In conclusion, if you want to avoid potential injuries or disruptions caused by snowy weather conditions this winter season then consider investing in professional residential snow removal services near me. By doing so you will benefit from having access to high-quality equipment operated by well-trained professionals who prioritize safety standards without compromising quality results.
Transitioning into the next section about factors to consider when choosing a snow removal service: "With this in mind, it's important to assess certain factors before selecting a reliable contractor."
Factors to Consider When Choosing a Snow Removal Service
When the winter season approaches, one of your primary concerns is how to manage snow and ice accumulation on your property. With numerous residential snow removal service near me options available, it can be challenging to determine which provider offers the best value for money while meeting your needs satisfactorily. Here are some factors you should consider when choosing a snow removal service.
Firstly, look out for a company that has been in business for an extended period as they have accumulated vast experience over time. Such companies are likely to provide reliable services due to their knowledge of handling different weather conditions and customer preferences. Additionally, experienced providers have invested in modern equipment necessary for efficient snow management operations.
Secondly, check if the company has trained personnel with adequate skills and certifications required by law. The staff should understand safety protocols and use appropriate techniques to avoid property damage or accidents during snow clearing activities.
Thirdly, consider the pricing model offered by each potential provider before making a decision. Some providers charge fixed rates per season while others bill according to the frequency of visits or size of the area serviced. It's essential to choose a pricing model that fits within your budget but doesn't compromise quality and reliability.
Lastly, seek referrals from friends or review online ratings and comments about shortlisted companies' performance history. A good reputation indicates satisfaction among previous clients and suggests that you're more likely to get satisfactory results too.
To sum up, selecting an ideal residential snow removal service near me involves assessing several factors such as experience, qualified personnel, reasonable pricing models, and positive reviews from past customers. Prioritizing these aspects would ensure that you get high-quality services at affordable prices without compromising safety standards or causing any damage to your property during snowy seasons.
Conclusion
As winter approaches, many homeowners and business owners are faced with the challenge of clearing snow from their properties. While some may choose to tackle the task themselves, hiring a professional snow removal service can offer many benefits. These services have the necessary equipment and expertise to efficiently clear snow and ice, reducing safety risks and minimizing damage to property.
When choosing a snow removal service, there are several factors to consider. It is important to ensure that the company has proper insurance coverage in case of accidents or damages. Additionally, look for a company with experience and good reviews from previous customers. Finally, be sure to discuss pricing and contract terms upfront to avoid any surprises down the line.
In conclusion, while it may seem tempting to save money by tackling snow removal yourself, hiring a professional service can ultimately provide greater peace of mind and better results. By considering factors such as insurance coverage, reputation, and pricing when selecting a contractor, you can feel confident that your property will be well taken care of throughout the winter season. So why not leave your snow shovels behind this year? Embrace modern technology like plows!
What to Know About Snow Plow Companies in 2023
Looking for a Snow Removal Company?
Helping the Community this Winter Season
Looking for affordable Snow Plow Services for My Business
Related Articles