Why Hire a Snow Removal Company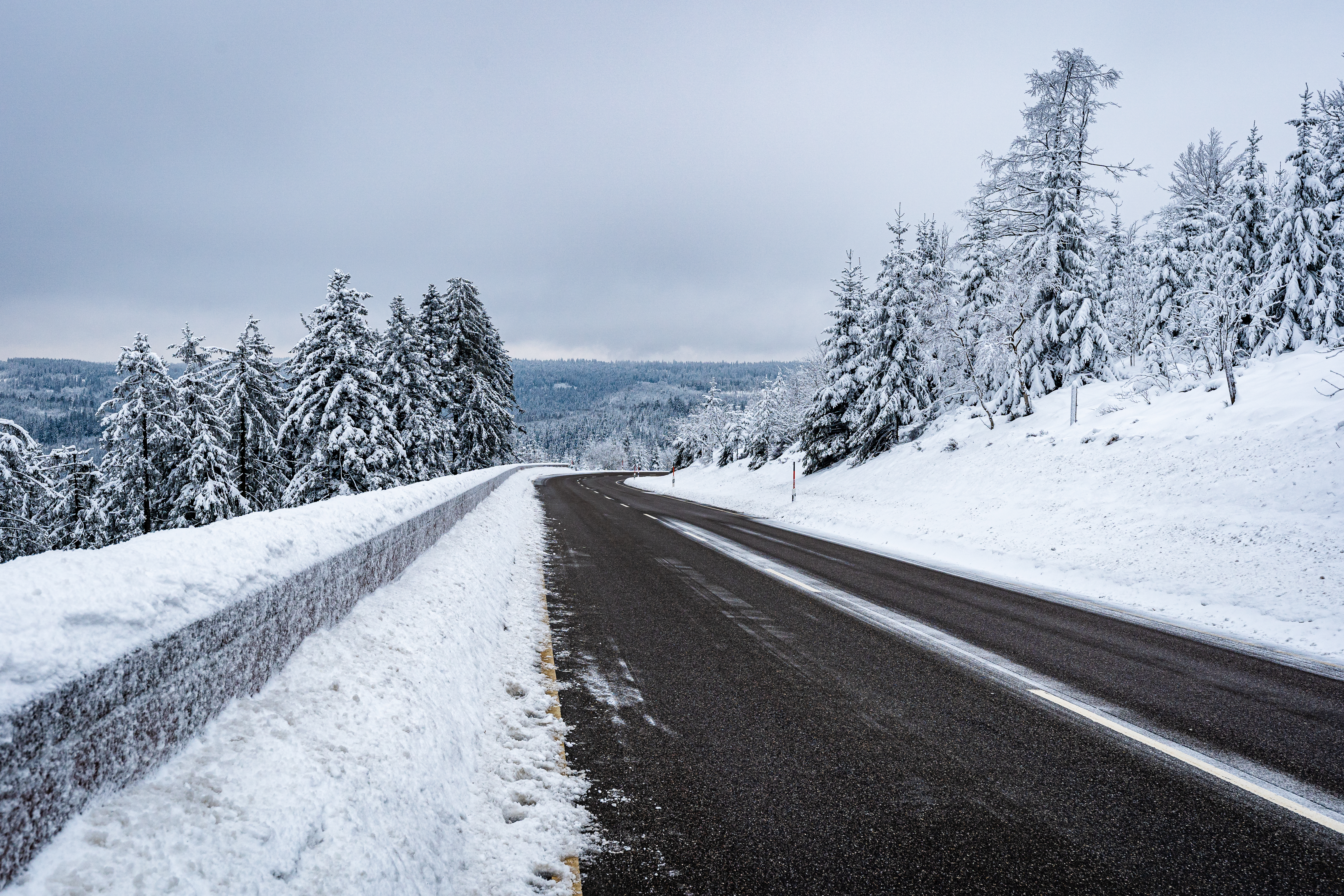 Winter is a season that brings with it picturesque snowy landscapes and cozy nights spent by the fire. However, for many individuals and businesses, snowfall also means dealing with the hassle of removing snow from driveways, parking lots, sidewalks, and other surfaces. This is where professional snow removal companies come in to play.
A reputable snow removal company can save property owners time, effort and money while ensuring their safety during harsh winter weather conditions. These are just some of the reasons, you should hire a snow removal company. These companies offer an array of services such as plowing, shoveling, salting or sanding walkways and roadways to ensure safe passage for pedestrians and vehicles alike. They are equipped with specialized tools such as trucks fitted with plows and salt spreaders to handle any size job effectively.
As winter temperatures continue to drop each year, demand for reliable snow removal services continues to increase significantly. Property managers rely on these companies to maintain visibility around their properties and avoid potential lawsuits due to slippery walking surfaces. In this article we will explore how Snow Removal Companies have become essential allies during winters across North America.
In today's fast-paced world, one can't afford to be held back by a snowstorm. The winter weather in many regions of the world can be particularly harsh and pose significant challenges for individuals going about their daily lives. As such, it is essential to consider hiring a residential or commercial snow removal company near me.
A snow removal company has all the necessary equipment and expertise to remove snow from your property quickly and efficiently, ensuring that you are not inconvenienced by heavy snowfall. They also offer timely services, which means you don't have to wait until the roads are cleared before venturing out.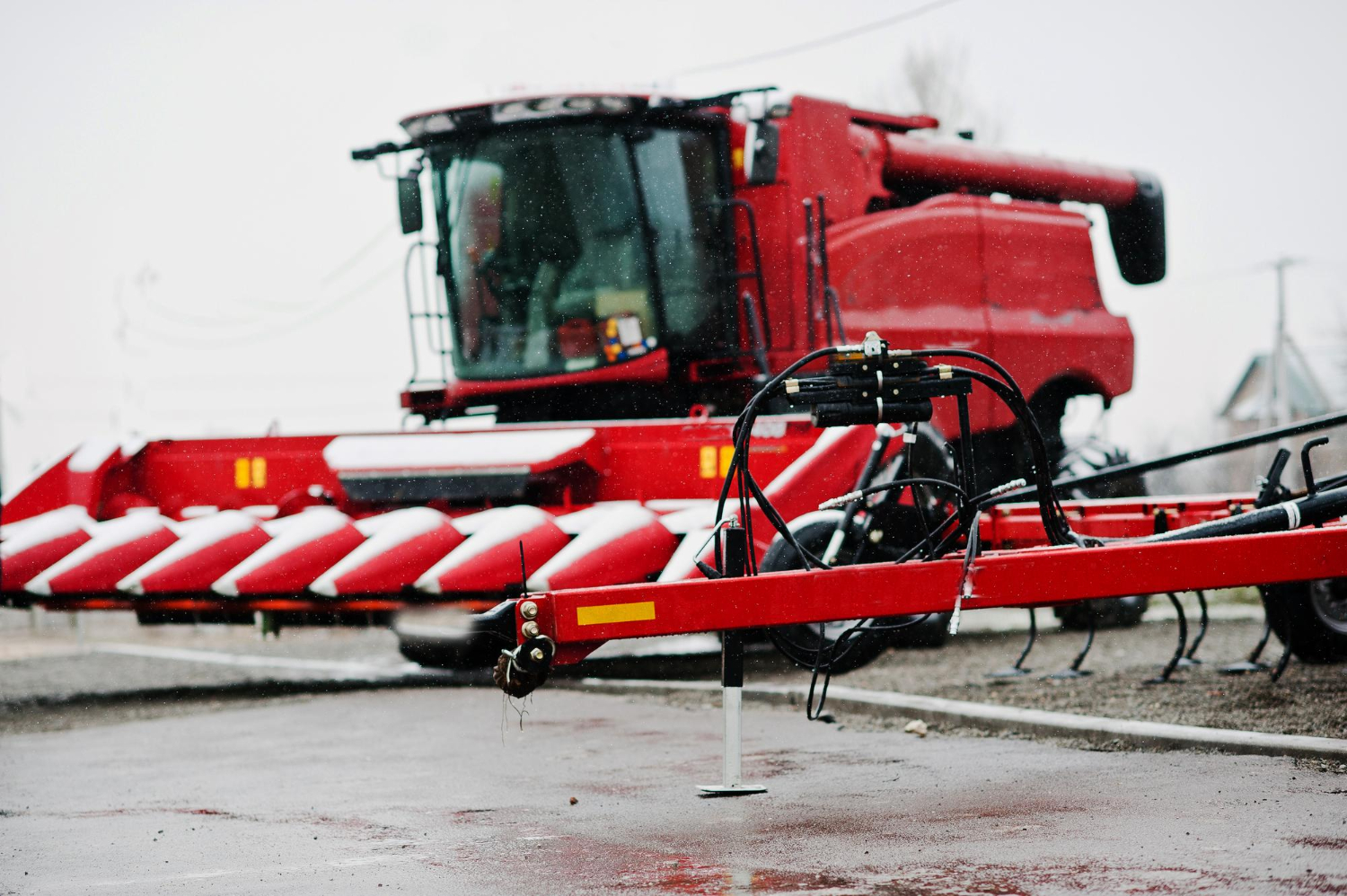 Another reason why you should hire a professional snow removal company is that they take care of everything on your behalf. This includes shoveling driveways and walkways as well as clearing parking lots and other areas around your home or business premises. Therefore, you don't have to worry about breaking your back trying to clear paths through deep piles of snow.
When selecting a commercial or residential snow removal company near me, there are several factors you need to consider. These include experience, reputation, responsiveness during emergencies, pricing options, insurance coverage, among others. With these considerations in mind, finding the right provider will ensure that you receive quality service at an affordable cost.
In conclusion, if you're looking for ways to keep yourself and those around you safe this winter season while avoiding unnecessary stress caused by heavy snowfall; then hiring a reputable residential or commercial snow removal company near me may be worth considering.
Choosing the Right Snow Removal Company
Choosing the right snow removal company is crucial to ensure that your property remains safe and accessible during the winter season. With numerous snow removal companies near me, it can be overwhelming to decide which one to hire. Here are some factors you should consider when choosing a reliable and efficient snow removal company.
Firstly, check if the snow removal company is licensed and insured. A reputable company must have proper licensing and insurance coverage for their employees in case of accidents or damages. Additionally, ask about their experience in providing snow removal services as this will give you an idea of how well they handle different types of properties and weather conditions.
Secondly, assess their equipment and technology used for snow removal. Ensure that they have modern machinery that can efficiently clear your property without causing any damage to its surface. Ask them about their backup plans in case of breakdowns or maintenance issues.
Thirdly, consider their pricing structure and payment options available. Make sure that you understand all costs involved upfront and avoid hiring a company with hidden charges or additional fees later on. Also, inquire about flexible payment options such as seasonal contracts or pay-per-service models.
In conclusion, choosing the right snow removal company requires careful consideration of various factors such as licensing, experience, equipment, pricing structures, and payment options. By taking these into account, you can find a trustworthy partner who will keep your property safe and accessible throughout the winter months without breaking your budget. The next section will outline some common snow removal services offered by professional companies.
Snow Removal Services Offered
Snow removal services offered by snow removal companies are crucial during winter months. These companies provide a range of residential snow removal services near me, including plowing driveways and roads, shoveling sidewalks and walkways, applying de-icing solutions, and removing ice dams from rooftops.
Most of the reliable residential snow removal companies near me offer customized service plans to suit individual needs. They use modern equipment such as trucks with plows, skid steers, and snow blowers for efficient work. The best part is that they also have trained professionals who know how to handle these machines safely.
Besides regular snow removal tasks, some companies also offer additional services like roof raking and salting areas around properties. This could be particularly helpful for homeowners living in cold regions where heavy snowfall is common.
In conclusion, choosing the right company for your residential snow removal needs can make all the difference during harsh winters. With so many options available nearby, it's essential to research well before selecting one. Look for their experience, reputation among customers and quality of equipment used before making a final decision.
Conclusion
The winter season can bring about many challenges, one of which is the accumulation of snow. Snowy driveways and walkways pose a safety hazard for both pedestrians and drivers alike. This is where hiring a professional snow removal company comes in handy. A reputable snow removal company has the necessary equipment and expertise to remove snow effectively and efficiently.
When choosing a snow removal company, it is important to consider factors such as their experience, reliability, and pricing. It is also essential to ensure that they have liability insurance coverage in case of any accidents or damages during the snow removal process.
Snow removal companies offer services such as plowing, shoveling, salting/sanding, and even roof clearing for commercial properties. By outsourcing this tedious task to professionals, individuals and businesses can save time, avoid injuries from slipping on ice, and maintain safe access to their property throughout the winter months.
In conclusion, hiring a snow removal company provides peace of mind knowing that your property will be safe and accessible during snowy weather conditions. As Winston Churchill once said: "The pessimist sees difficulty in every opportunity; the optimist sees opportunity in every difficulty." Let us choose optimism by embracing the opportunities that come with winter while leaving the difficulties of snow removal to experts in the field.
Read These Helpful Snow Removal Topics
What are the Benefits of Residential Snow Plowing?
Get Your Free Snow Plow Quote Today
What to Know About Residential Snow Removal Services
Related Articles