Affordable Outdoor Landscape Lighting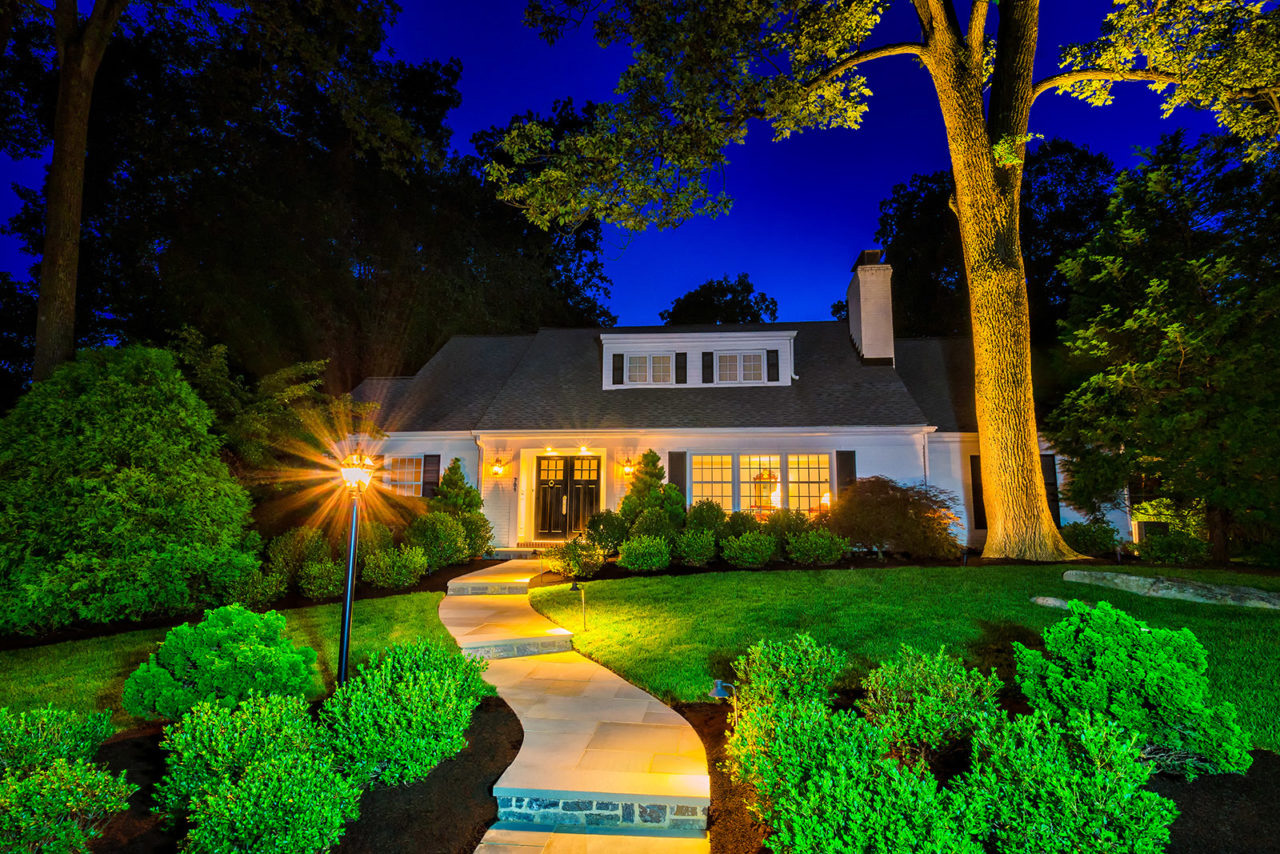 Outdoor lighting can transform a garden into a great usable space at night, and it does not need to break the bank. Think about what kind of illumination you want in your backyard. Do you have a garden path or stairs that may require some light for safety? Maybe you enjoy hosting parties on the patio or just want to set a soft, moonlit mood during a romantic evening? Alternatively, certain corners of your property may need to be lit up for security reasons. Finally, you may simply wish to highlight some lovely spots in your garden, such as water features or trees and plants. Whatever your needs, here are some affordable outdoor landscape lighting options.
Outdoor Wall Lights and Pathway Lights
Outdoor wall lamps and pathway lights come in a variety of waterproof designs, including solar lights which are quite inexpensive. You can choose something more vintage and rustic or go for contemporary, sleek designs to suit your personal preferences. These outdoor lights serve a double purpose: they are useful for safety reasons and, at the same time, they beautify your walls and paths.
For walls, we would usually suggest soft lighting to accentuate the facade, but for garden paths, you can go a little whimsical if you'd like. Different-colored glass tiles, glowing balls—there is so much to choose from.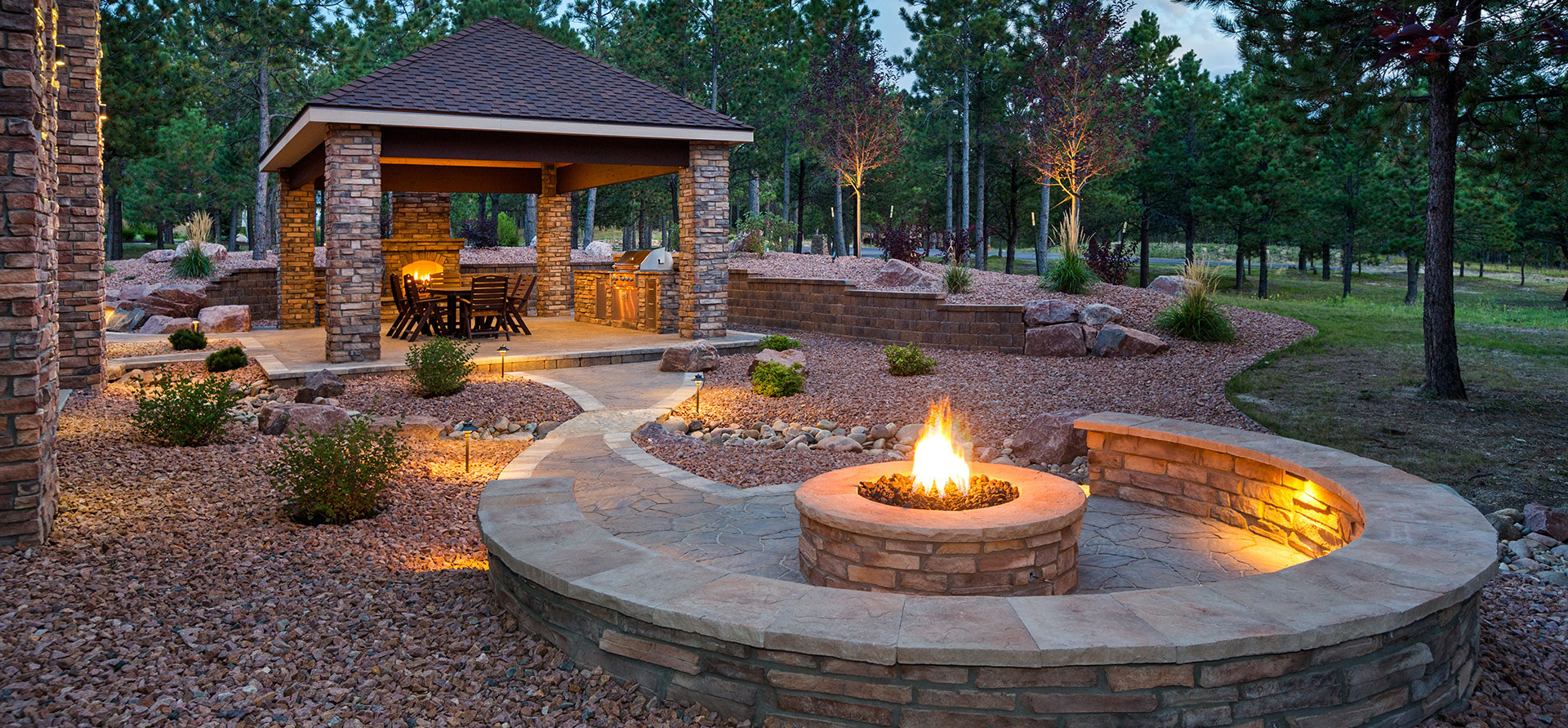 String Lights, Rope Lights, and Lanterns
Perhaps the most affordable landscape lighting solution is to string a bunch of LED lights and hang lanterns on trees. With a bit of creativity, you can achieve all kinds of looks, from a romantic atmosphere to setting a party mood. Wrapping string lights around trees will highlight their natural beauty. Lanterns with faux candles or string lights inside them can transform your backyard into a wonderland. If you have a deck, you could run a rope light under the railing to hide it during the day, and it will cast a soft glow around the deck at night.
Spotlights and Floodlights
Use floodlights to deter potential thieves and make your home safer. They can also give you a large well-lit area for hosting parties. In addition, special features like fountains or statues can be illuminated by carefully placed spotlights, which are generally less bright than floodlights. These fixtures will accentuate particularly beautiful spots that you wish to show off to your guests.
Underwater Lights
If you have a pool, a pond, or a water fountain, installing some underwater lights is an incredibly effective way to make your backyard beautiful at night. There are several cheap options to choose from, whether you prefer submersible or floating lights. As the water reflects light, you don't need to spend much for an amazing look, and choosing different colors will create different effects.
Final Thoughts on Affordable Outdoor Landscape Lighting
No matter what the configuration of your backyard, there are many affordable outdoor landscape lighting options for you. With some planning and creativity you can use lighting fixtures to transform your outdoor space after nightfall, create a safer environment, and make it more beautiful.
Are You Interested in Other Landscaping Services?
Affordable Patio Installation for Your Home
Landscaping Design Ideas and Tips
Looking for the Best Landscaping Company Nearby?
Related Articles