What Are the Five Basic Landscaping Design Principles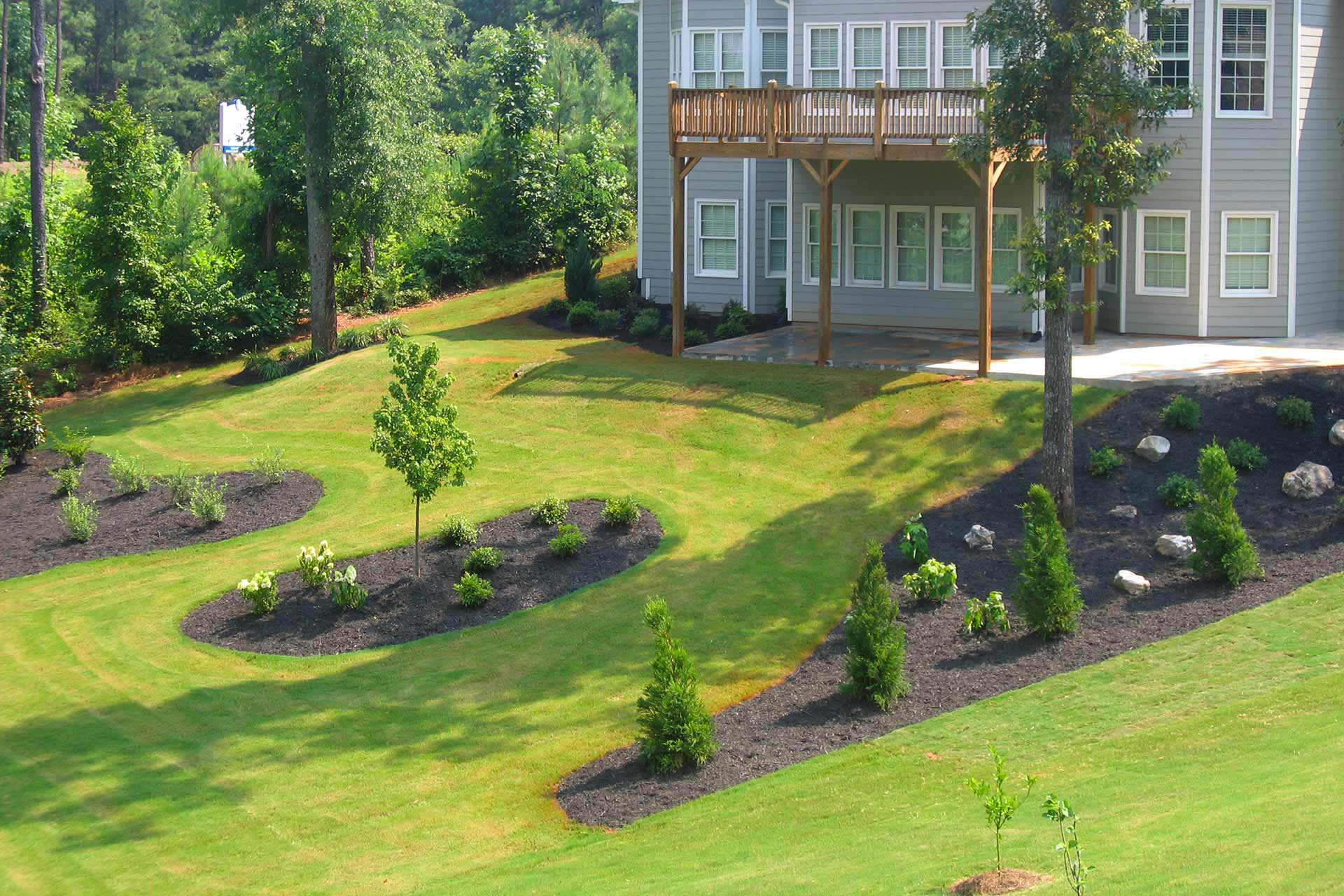 Get Yourself Familiar With the Landscaping Process
A beautiful landscape design occurs as a result of a solid idea combined with immaculate execution, first-class materials, and regular maintenance. Although you might be in a rush to give your boring old yard an update, you should first learn what are the five basic landscaping design principles.
Every principle represents a sort of a stage that a landscaping project typically goes through in its life cycle. If you were planning on giving your garden a makeover, here's what you need to know.
What Are the Five Basic Landscaping Design Principles of Every Project?
Scheduling a Free Estimate
First of all, you should contact your chosen landscaping design company to express your interest and schedule your estimate. Most companies offer quotes totally free of charge. Thus, you can know exactly what to expect ahead, before signing the contract.
Landscape Evaluation
When the day arrives, the landscape designer will thoroughly inspect the area and give you an estimate. That way, you will be able to meticulously plan out your time and budget. Make sure to clearly communicate with the designers. Try to be as specific as possible to ensure an accurate estimate.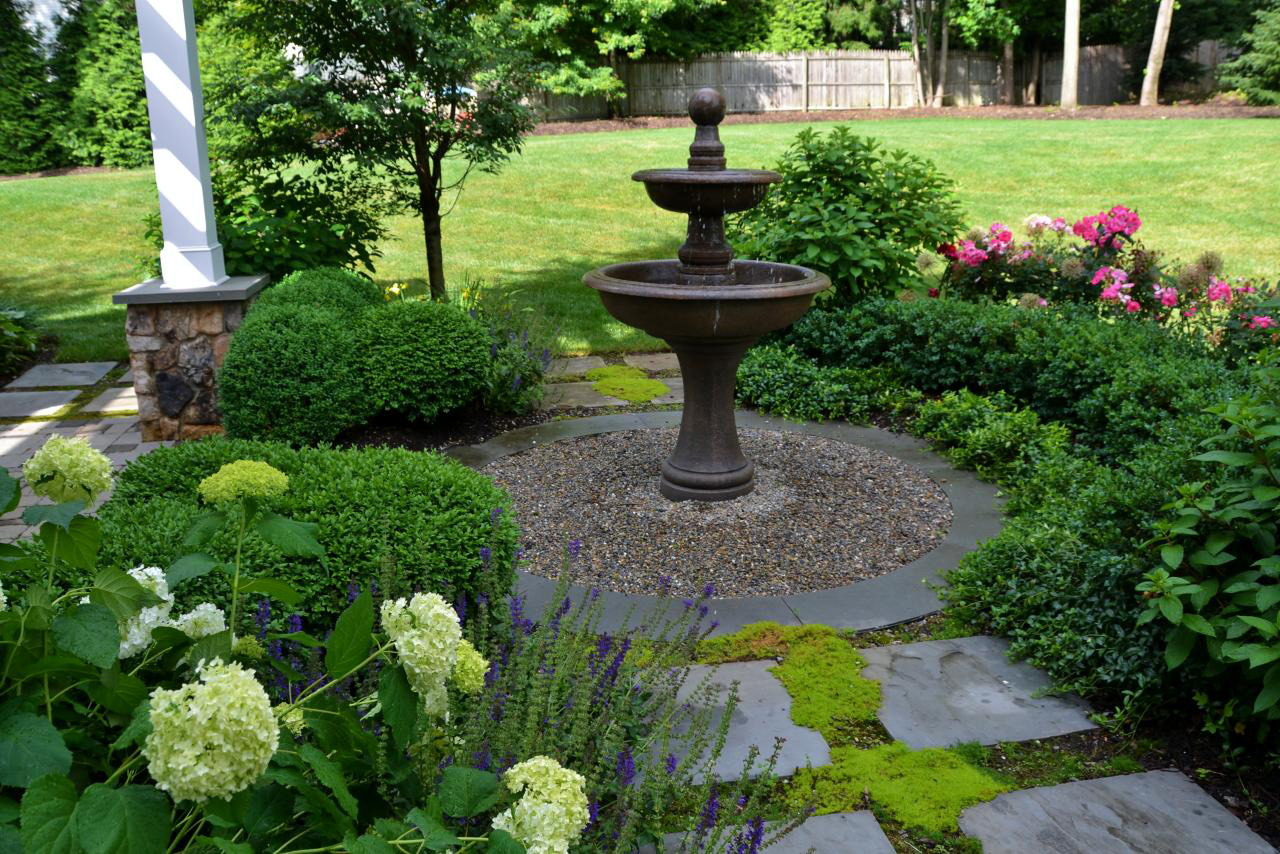 The designers can get involved as much or as little as you want. If you're dead set on certain features, then their focus will be on giving you exactly what you asked for (provided that it's feasible). On the other hand, if you're clueless, the designers could either give you suggestions or completely take responsibility for your garden's appearance.
Landscape Planning
The designer will make sure every shrub and stone is exactly where it needs to be. Landscape artists can completely transform your home's exterior. No matter if you seek lavish flowers or a Japanese-style stone garden, they can make your wildest landscaping dreams come true. Gazebos, fire pits, pools, irrigation systems, waterfalls — nothing's out of reach for today's designers.
What's more, they will make sure each element pops by carefully picking and placing the outdoor lighting. It's never been so easy to achieve your perfect garden environment.
Landscape Implementation
After every step has been planned out, it's time to execute them. Using top-of-the-line equipment and materials, watch as the landscaping contractors create your dream garden right in front of your eyes.
The whole process should take around a few days to a few weeks to complete, depending on its size and complexity. You can rest assured that the installation won't interrupt your typical everyday schedule or impact the success of your business.
Landscape Maintenance
In the end, it's up to you to make sure your new landscape keeps its good looks. Thankfully, you can always contact your favorite landscaping company for help. Aside from offering garden maintenance services, most landscaping companies will also provide you with advice on how to properly care for the flora in your garden.
To Conclude
Summer is just around the corner, so why not turn your garden into an exceptional lounge area before it arrives? Now that you know what are the five basic landscaping design principles, all you need to do is find a reputable landscaping company.
What to Know About Landscaping for Your Home or Office
What to Know About Landscaping Designs
Spring is On its Way, Get Your Sprinklers Repaired for the Season
The Basics to Know About Landscaping
Related Articles