What to Know About Landscaping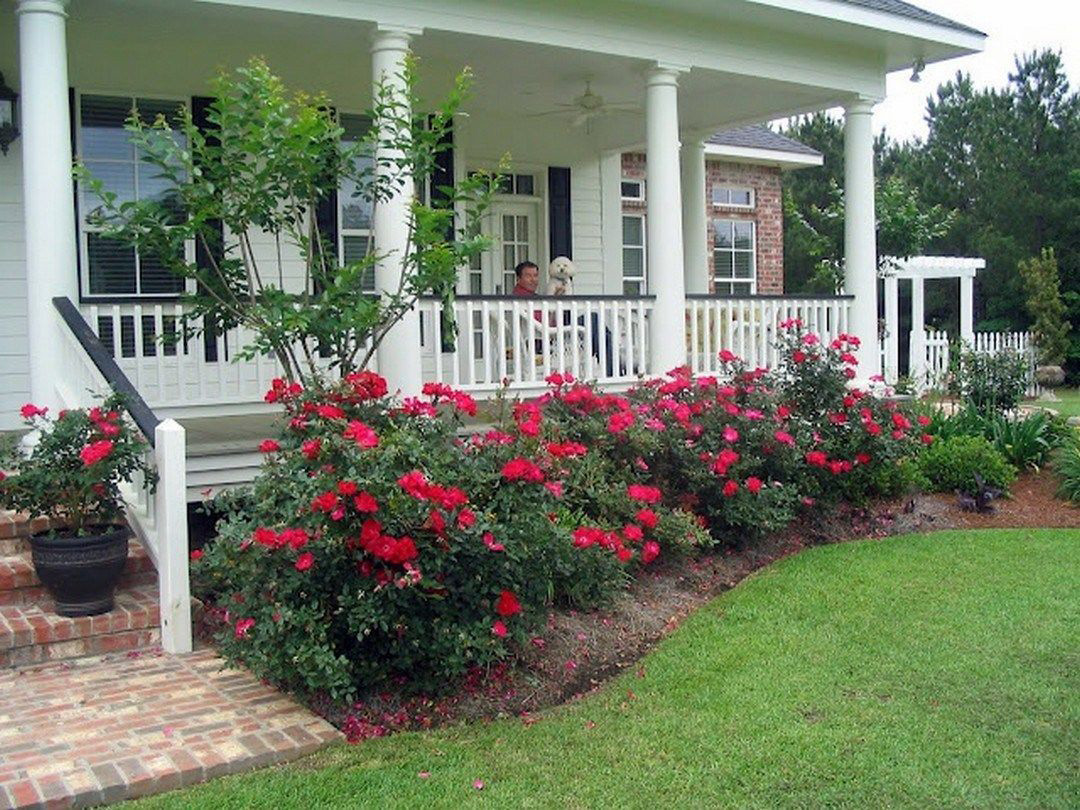 Over the past few years, landscaping has been getting increasingly important, becoming a must for most modern households. That's because having a well-landscaped home can change its entire appearance. From stone and rock placement to what kind of flowers you have, every little detail can affect the curb appeal of your home. Even though landscaping might seem easy, there are a lot of aspects to take into consideration. Here are a few important things to know about landscaping. Be sure to read them before you start redesigning your entire garden and yard.
What Is Landscaping?
Landscaping refers to any activity that can modify the appearance of an area of land. And while that can mean a lot of things, landscaping usually encompasses a variety of natural and artificial elements.
High-quality landscaping can provide a plethora of benefits to both you and your home. Not only will it increase the value of your property but it will also allow you to have your own outdoor recreational space.
The Two Types of Landscaping
One of the most important things to know about landscaping is the fact that there are two types of it, each referring to a specific part of the process.
Soft Landscaping
Soft landscaping, also known as softscaping, refers to every living part of your garden. Anything from grass or flowers to trees can be considered part of soft landscaping. Although softscaping might not seem important, it is actually an essential part of the landscaping process. That's because the placement of trees, for example, can affect how much sun your yard or home receives.
Hard Landscaping
Hard scaping is the nonliving part of your garden that is either naturally or artificially placed. Rocks, stone, bricks, and concrete all are considered hard landscaping.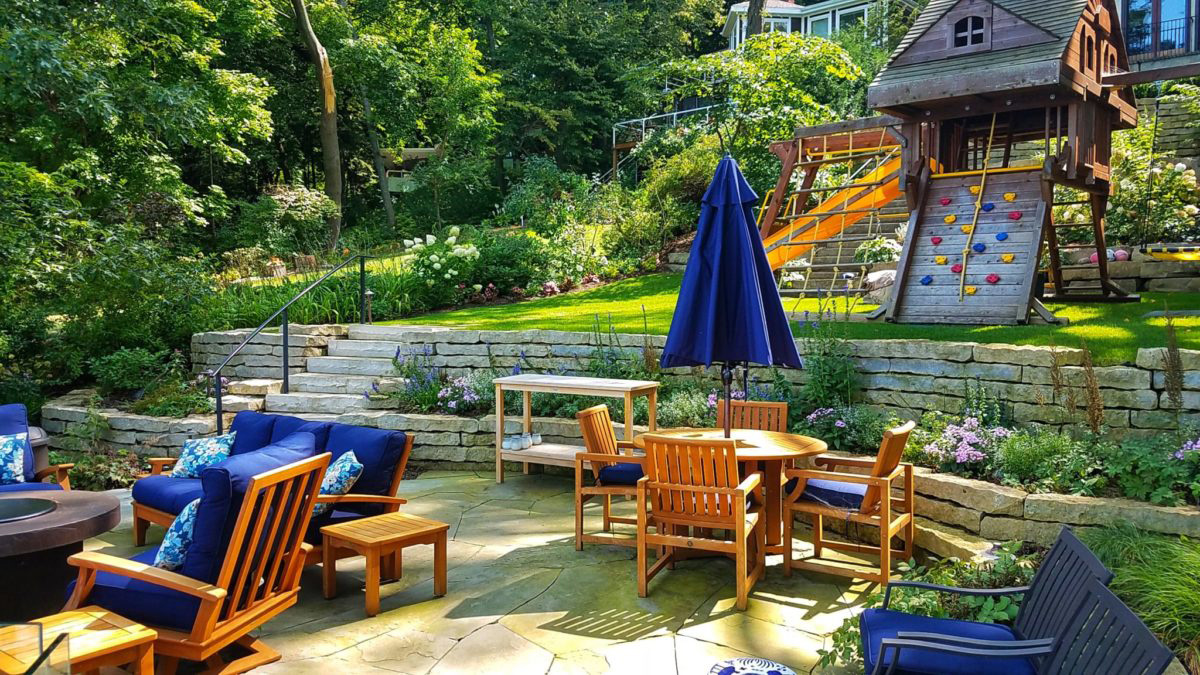 The main focus of hardscaping is to increase the quality of your outdoor space. It does so through the usage of different structures and various materials. For example, retaining walls, walkways, and stairs can transform an uneven yard into an outdoor escape.
Hiring a Landscaping Contractor
As we previously mentioned, landscaping is harder than it seems, as you will need to balance both hard and soft landscaping. However, you can always hire a professional contractor such as Richter Landscape to help you and your garden.
Not only will we be able to completely remodel your outdoor area, but we will also create a unique style for it. That's because we do everything from shaping and contouring to planting and garden designing. So give us a call if you feel like your home needs a refresh or if you want a new cozy summer retreat.
Final Thoughts
Overall, landscaping is essential to having a good-looking and balanced outdoor space. And while it may be fun to give landscaping a try, you should leave it to the professionals. Remember that you can always count on Richter Landscape for all your landscaping needs. We use all of our experience and dedication to have a better understanding of all the things to know about landscaping.
More About Landscaping, Read These Inspiring Topics
Looking into Outdoor Landscape Lighting?
Want the Best Landscapers in Utah?
Considering Custom Water Fearures For Your Home?
Related Articles