What Type of Bushes Are Available in Utah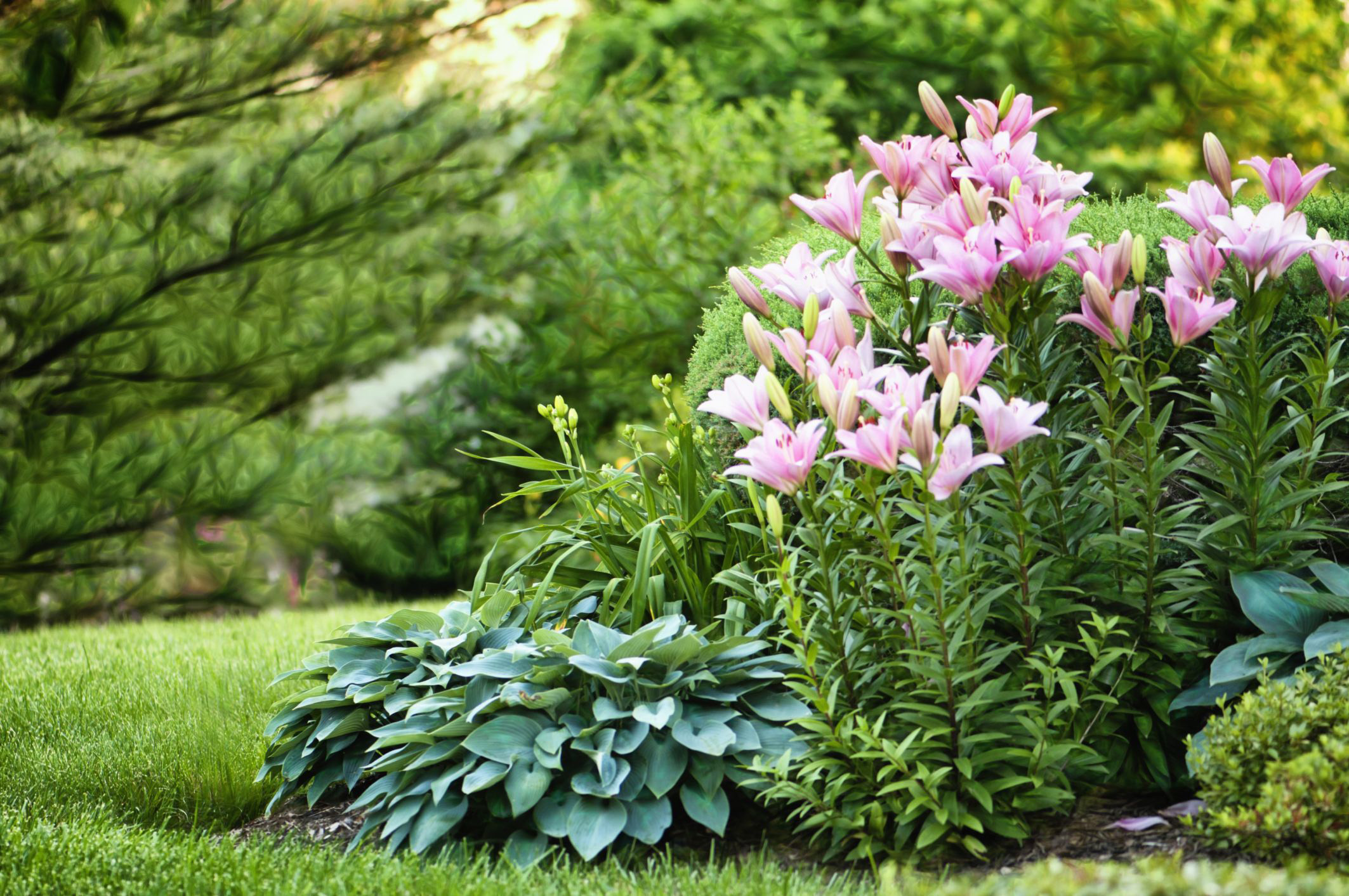 The Best Bushes for Utah's Weather
While your landscaping expert will undoubtedly explain what type of bushes are available in Utah as part of the design process, it doesn't hurt to do your own research as well. That being said, we hope this brief Utah bush guide will give you some ideas.
What Type of Bushes Are Available in Utah and Its Dry Climate?
Utah has a unique climate — it's one of the driest states in the U.S., right up there with Nevada and New Mexico. With scorching hot long summers and short and cold winters, Utah is surely not the most welcoming place for plants.
However, as there are so many species of bushes, you can surely find some that can withstand these desert-like conditions, if not even thrive in them. Here are some examples:
Boxwood
Boxwood is a shrub often used in landscaping due to its versatility. In addition, it's ideal for outlining, as well as sculpting, allowing you to achieve any shape or size you desire. Most importantly — this evergreen beauty is quite tolerant to Utah's frosty winters.
Euonymus
Green during the winter and vibrant red in the autumn, the Euonymus bush is truly a sight to behold. Much like Boxwood, it has many different variants. While some can act as vines, others present in the form of small trees or mounds. However, this bush might require some additional protection during the winter.
Smoke Bush
For gorgeous colors all year long, you should go with the Smoke Bush. In the spring and summer, this bush is decorated with purple leaves and soft flower clusters, whereas in the fall, it turns bright red and pink. Aside from having good looks, this type of bush can easily withstand drought, making it perfect for the harsh desert climate such as Utah's.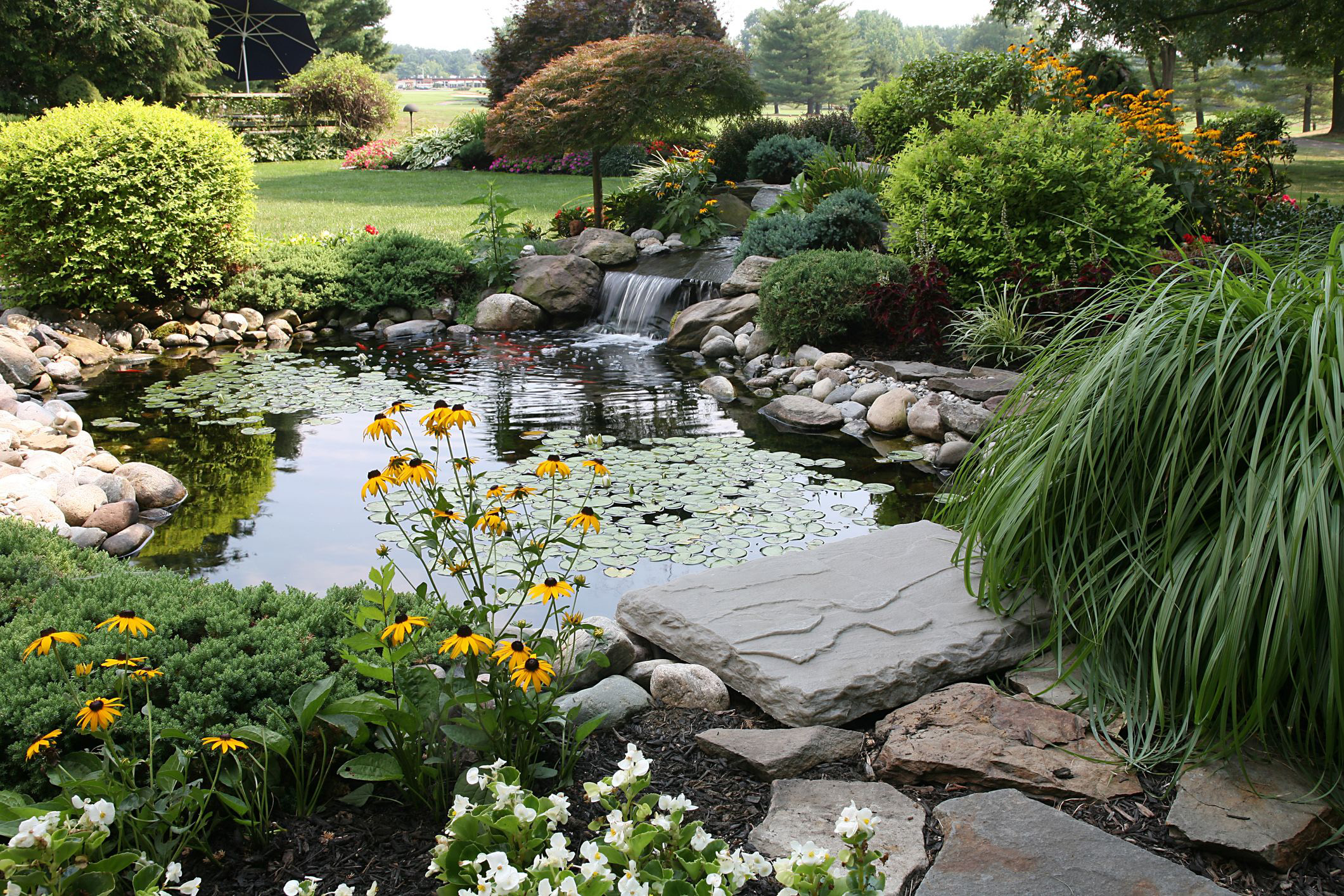 Chokeberry
The Chokeberry, otherwise known as Aronia, sees beautiful white flowers in the spring, which turn into delicious black fruits in the fall. Also, the foliage, which is typically green, acquires a stunning pink/red color. Adaptable to a wide range of soils and tolerant to the occasional drought or flood, the Chokeberry is also suitable for Utah's climate.
Juniper
The Juniper bush might not have interesting flowers to brag with, but it does maintain a vibrant green hue during the whole year. In addition, the fresh smell it gives off is captivating, adding a whole new dimension to your landscape. The best part is — the Juniper bush is sturdy and low-maintenance, requiring watering only in the beginning and during extreme droughts.
Cliffrose
As its name suggests, the Cliffrose is a bush that feels most at home among rocks and high altitudes. However, that doesn't stop it from looking gorgeous and growing delicate white and yellow flowers in the spring. Aside from being tolerant to Utah weather, this tall beauty also requires little to no maintenance.
Conclusion
Now that you've learned what type of bushes are available in Utah, it's time to pick your favorite. Which bush would you choose to be the centerpiece of your garden? Let us know!
Other Important Information to Know About Landscaping in Utah
Landscaping Design Ideas and Tips
What Type of Shrubs Should I Get for my Home?
Examples of Landscapes in Utah
Related Articles